Software development technologies
By leveraging our software solutions in different industries, companies boost revenue and achieve business goals.
CyberCraft develops and implements domain-focused solutions that are based on our expertise in software engineering and business domains. To fuel company performance, we take a responsible approach to all stages – from discovery and design to delivery.
We customize software development services, taking into account clients' needs, thus providing companies across industries with outstanding products. To understand the peculiarities of the business, CyberCraft team dives deeper into the processes and works closely with the customer. Our expertise can assist companies in Healthcare, Fintech, Retail, eLearning, Real Estate, Manufacturing, and other industries.
How CyberCraft delivers IT solutions for different industries
First Stage
Discovery
Our software engineers, managers, and business analysts discuss requirements and business processes with the customer.
This stage is crucial for companies of all sizes – startups, midsize businesses, and enterprises. We work on a technology stack and build the appropriate architecture of the software solution.
Second Stage
Development
Dedicated CyberCraft team develops the product applying the Agile approach. We are sure that a well-designed strategy contributes to achieving the fullest return from the software investment and reliable software solutions beat off market competition.
Third Stage
Delivery
Regardless of the industry, the software product should be thoroughly analyzed after release. Our engineers check whether everything runs smoothly and determine the ways to scale or improve the functionality of the software.
Industries covered by our software development company
Take a look at industries where we develop and implement websites and mobile applications. If you can't find the area where you need the software product, get in touch with us – we will provide you with a tailor-made solution.
Banking & Finance
Media & Publishing
Travel & Hospitality
ISVs & Technology
Gaming & Entertainment
Healthcare & Insurance
Retail & Distribution
Manufacturing & Logistics
Share with us the industry where your company works
Software development services that match business needs can benefit companies working in various industries. They allow streamlining work processes, improving management, optimizing marketing and transporting. Our team is ready to help with cloud-based solutions, cross-platform apps, and complex networks. To create a custom innovative product, feel free to get in touch with us.
Request Rates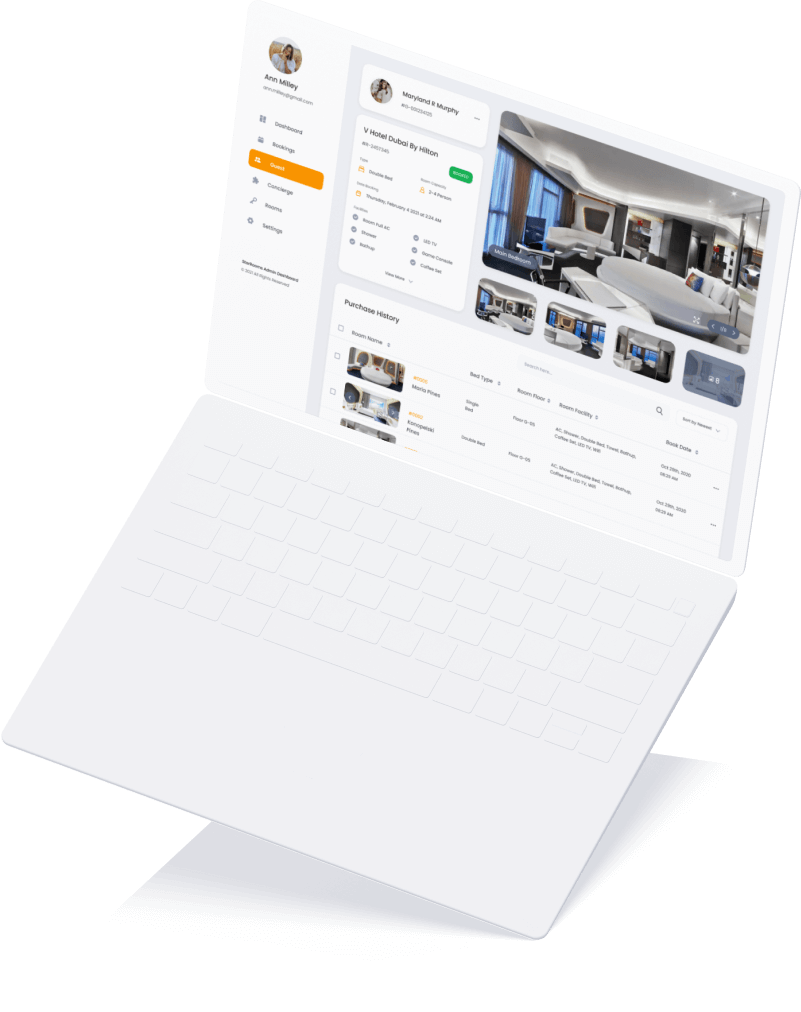 01 / 02
Optoss creates comprehensive AI products to protect clients' networks all over the globe. The company has introduced a series of advanced AI products capable of dealing with an ever-increasing volume of data and complexity in this space.
VIEW Full Case
02 / 02
Allgress was founded in 2008 and works in the field of enterprise security and risks. The company is committed to providing CISOs with the ability to make effective investment decisions that align security and compliance programs with top business priorities, communicate the value of those decisions to senior executives, and manage risk, fines, and brand damage.
VIEW Full Case
Contact us
Tell us about your project
Send us a request for a proposal! We'll get back to you with details and estimations.
Signing up for our newsletter