Software development technologies
We Offer Top Experts in: IOS, Android, .NET, Ruby, Python, C++, Java, JavaScript, Node.js, PHP.
With no doubt, choosing software technology is an important stage in any software development project. While so many software development technologies exist in the IT market nowadays, picking the right one is a challenging yet indispensable thing to do.
Needless to say, it is better to know which programming language fits your project the best before launching it. For example, Python is most used when working with big data, machine learning and related projects. For a quick and efficient development, Node.js is a perfect match. Java is commonly used in cross-platform development. If you want to achieve a better security and performance of your software solution, this is the right choice.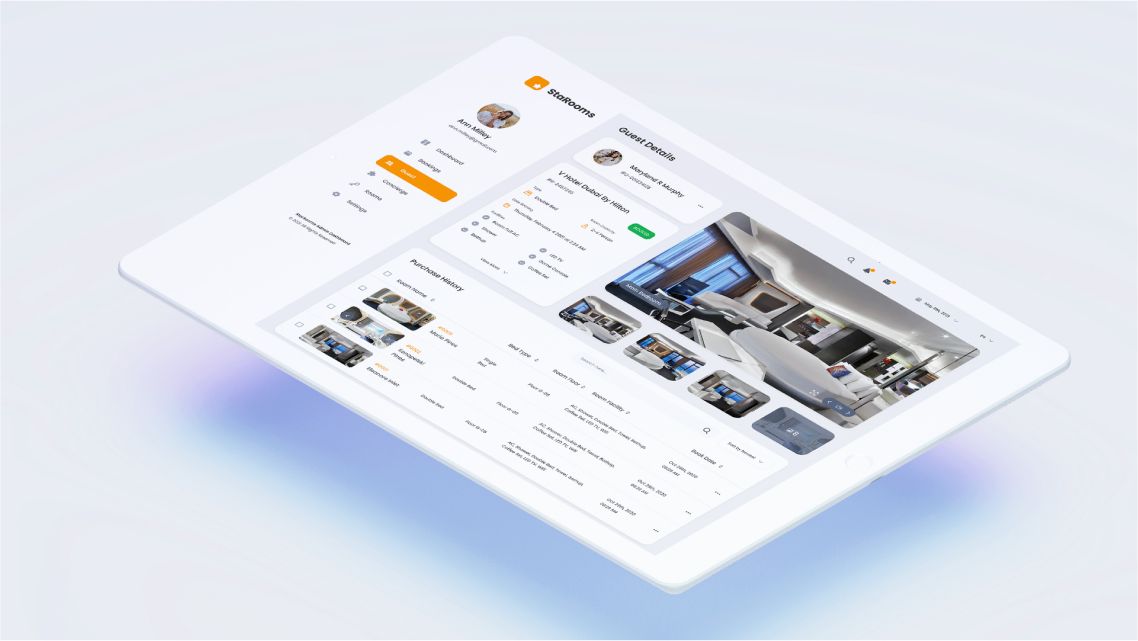 Technologies our client use:
Technologies are a powerful tool in creating reliable & scalable software. Each programming language has its own set of peculiarities & difficulties. That's why, it is vital to choose the one that fits your particular project. Down below are the most popular choices among our clients:
No Boundaries
Of course, there are no strict boundaries in choosing software development technologies, as most languages have a versatile and multi-purpose nature. However, you definitely should know the kind of service that you need before hiring software engineers. Among the most important factors to consider when choosing a specific software technology or a toolset are: the type of application you plan to build, the time to market, development budget and level of security needed.
Request Rates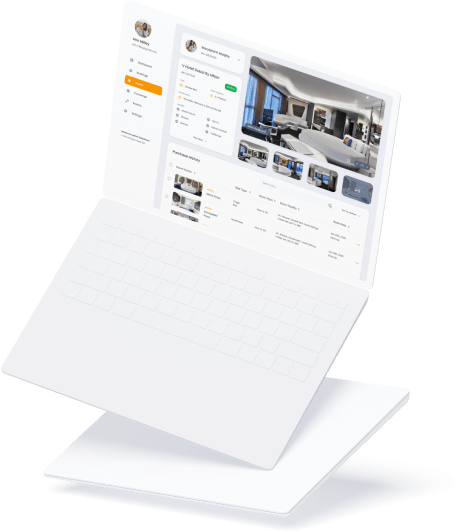 Why hire tech experts with us?
First Service
Access to needed technology communities & specialists
If the needed developers are hard to find in your particular area, it's time to think outsource. With our help, you can find experts with tech knowledge & skills in big data, Python, machine learning or any other experts which are highly in demand. Choosing from 128 000+ candidates, we surely find the ones you need.
Second Service
Rich expertise
Collaboration with a reliable and experienced software partner can provide you with the lacking experience in order to choose the right technologies. Relying on our experience in IT teams staffing, project management and related IT niches, we are your reliable partner on a way to success.
Third Service
Flexible approach
If you started with one language, but would like to switch to another, we can help you with that. Hiring one specialist or multiple of them becomes as easy as a pie. If you're not sure which tech stack to choose, we provide the necessary consulting and advice.
Fourth Service
Top-notch software solutions delivery
With perfectly-fitting tech stack, it is much easier to deliver software products that live up to your expectations. You achieve feature-rich, high-performance solutions while working with professionals. Web applications, cloud networks and desktop solutions are created in a different manner. Thus, they require different tools and approaches. With the help of properly chosen libraries you can get ready-to-use solutions tailored to your needs.
Fifth Service
No financial losses
Choosing a trustworthy software development partner allows to avoid any excessive expenses related to software rebuilding or hiring another developers during the project. Additionnally, make sure to analyze all the pros and cons of any software technology before choosing it. This allows to mitigate potential risks and minimize additionnal expenses. With CyberCraft, every stage of software development process becomes easier and more efficient.
Contact us
Tell us about your project
Send us a request for a proposal! We'll get back to you with details and estimations.
Thank you, your request was successfully sent.
We'll contact you as soon as possible!