TOP RATED PERKS AND BENEFITS THAT EMPLOYEES VALUE MOST
How US Companies Can Hire Stellar Developers Without Spending Fortune on Benefits? 
It takes a lot more than a groundbreaking product and a brilliant business plan for a start up to be successful. If you are reading this article, you already know it all too well. While IT, essentially, is about technology, it's people who develop it that really make a difference.
Consequently, a strong dedicated development team will account for your revenues. But, first of all, you will have to make some substantial investments into headhunting, attracting and retaining IT personnel. That's right, hiring programmers is not an easy task, and good salary is no longer enough to make your job proposal competitive. Most candidates will ask what else your company has to offer. Substantial perks and benefits are now an inseparable part of IT compensation package.
In this article we'll give you an overview on:
latest trends as to perks and benefits for IT developers in the US and Western Europe
benefits most wanted by employees
must-have perks any company can't do without
how much such extra benefits may cost the company
and how to attract the best talent without spending anything on those things
We will start off with the most impressive perks.
TOP RATED PERKS AND BENEFITS THAT EMPLOYEES VALUE MOST
Lets now take a look at benefits that top rated companies offer and employees find most attractive according to recent reports, including "Tech Company Benefits Comparison Report" by the recruiting platform Glassdoor.
Full medical coverage
Not only are the companies ready to cover all medical expenses for their employees, they also offer full health insurance for their family members. That implies dental care, psychotherapy and even more – some employers go as far as offer to pay for egg freezes for their female developers to rid them of 'ticking clock' anxiety, so that they could concentrate on their work objectives.
Performance benefits
A generous monetary compensation is what top-performing IT specialist are offered as a reward for having done a great job – be it a successfully completed project or just a result of annual performance appraisal. Yes, like we said, a competitive salary is no longer enough if you want to hire a developer. As reported by Glassdoor, 35% of employees consider this benefit very important.
Advanced office infrastructure
IT companies strive to create a truly comfortable work environment for programmers. They are taking comfort to an entirely new level – rooftop pools, tennis courts, free dining rooms with all-inclusive 3 course meals, on-premise childcare and laundry rooms are new industry standards. A lot of companies treat their employees with delicious organic eats, and – you might want to take a deep breath before you read this – actually brew their own beer on premises.
Unlimited PTO
Unlimited paid time off is another popular perk which has become a fixture in IT labor market. In its survey on top employees' perks and benefits, Glassdoor also names flexible work hours, extended maternity and paternity leaves, 4 day workweeks, paid sabbaticals and leaves for community service purposes among popular benefits. Some companies are ready to cover travel and accommodation expenses when an employee goes on vacation and offer team-building retreats to exotic parts of the world to their development teams.
Equity in company revenues
If you need more icing on the cake, it's common practice to offer top-employees an equity share in company revenues to increase engagement levels and promote ownership mentality.
All of the above is mainly practiced by industry giants, like Google, Adobe, Microsoft, Apple, and Netflix. These businesses surely can afford to splurge money on impressive perks and benefits as well as giant HR departments to coordinate and manage complex reward systems. Smaller companies won't be expected to offer the same benefits as major players, but you will still have to include the most basic ones in your compensation package to be competitive.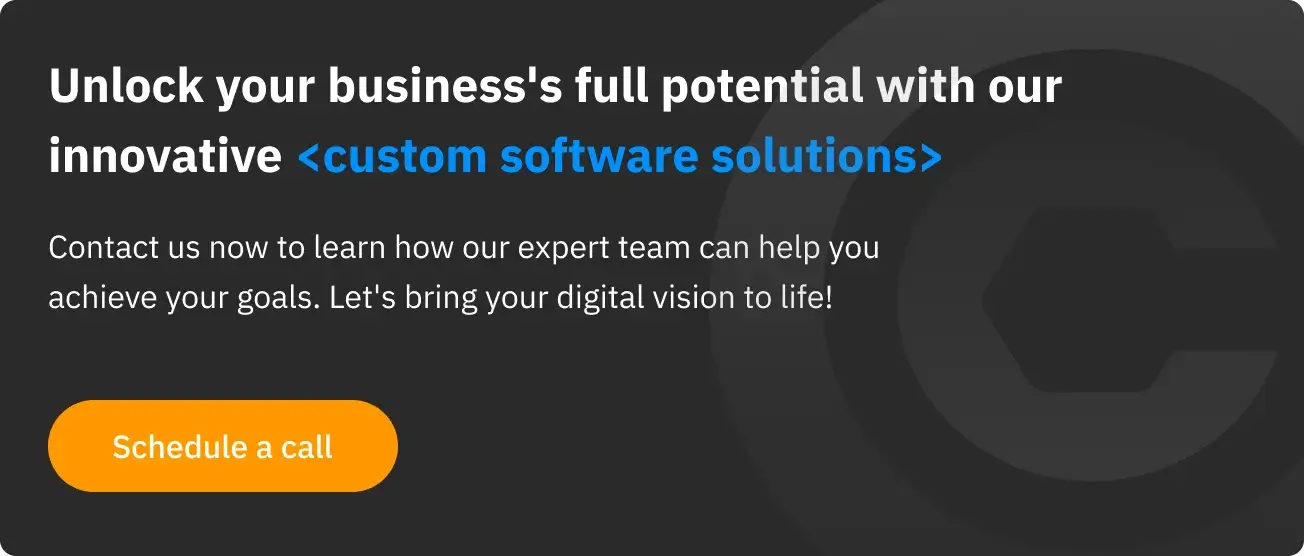 MUST-HAVE PERKS AND BENEFITS
Let's now take a look at the must have package. The perks and benefits you can't do without will include:
Health benefits
As mentioned above, health benefits are some of the most requested ones by employees. If you can't offer full medical insurance, you will be expected to cover at least part of employee's medical expenses. Providing vision plans or dental plans will only make you offer more attractive. Moreover, life insurance or disability insurance will also be a priority for many prospective employees.
Retirement plans
Although health benefits top the list of compensation package must-haves, many candidates will ask if your company has any retirement plans that may offer substantial retirement savings.
Paid vacations, holidays or sick leaves
Surely, we are not talking about unlimited paid time off, but offering paid vacations, holidays or sick leaves is another must have employees will ask for.
All these and some other legally required benefits will result in 30-35% of costs on top of your developer's annual salary, according the the latest survey by the US Bureau of Labor Statistics.
You may feel like breathing a sigh of relief here, but in fact besides the added expenses, the listed benefits are the most hard to manage and need careful planning. Also, providing them will require taking into account many legal aspects – and if you accidentally breach any regulation, you may get fined. As your business expands, the expenses and management efforts will grow exponentially and you will have to keep HR staff and lawyers to ensure everything runs smoothly.
Well, you really didn't expect hiring a development team would be easy, did you?
Now you see, that besides average developer's salary, you will need to invest minimum 30% more per every employee to provide at least some benefits and to be able to compete in the fierce battle for local talents. Do you have those money, time and resources? Do you really want all that headache? Forget about it! You can hire the best engineering force from the industry giants like Cisco, Google and Microsoft saving 60% on salaries and spending NOTHING on mind-blowing offices, perks and benefits. The solution is as simple as everything genial.
OFFSHORE AND NEARSHORE IT TEAMS– A REALISTIC SOLUTION
Luckily, the world is not limited to the United States and Western Europe. You can set up your own offshore and nearshore IT teams in Eastern Europe who are equally qualified, but far less demanding. While according to Stackoverflow, average salaries for IT pros in the United States range between $80.000 to $110.000 per year, the same rate is $35.000 -$50.000 in Eastern Europe. These figures speak for themselves. Moreover, offshore software development will not only cut your salary expenses, it will also help you save minimum 40% that you would normally spend on organizing and maintaining complex perks and benefits structure.
Here is why launching offshore development teams may ultimately turn out to be the best business decision you've ever made:
If you set up a team with an offshore service provider, the perks and benefits of your dedicated development team are no longer your problem. The benefits your team receives will be tailored to local demands – that's all you need to know.
The markets of Eastern Europe are saturated with candidates – on average, it will take 3 weeks to headhunt and hire a developer in Ukraine, while in USA the entire process may take 3-6 months.
Most of IT specialists in Eastern Europe have already worked for clients in USA and Western Europe through outsourcing providers or directly – because all major industry players have their development centers or offshore teams there. So hiring remote programmers will allow you to headhunt people who have worked for either international companies or Silicon Valley startups, and will easily comply with your demands. Setting up your own offshore team will allow you to get access to this pool of talents with international and enterprise experience.
It may sound too good to be true, but building your own remote development team may reduce your staffing costs by at least 60%. If you are not too familiar with the idea – take your time to dwell on it.