Reliable and Cost-Effective IT Technical Support
Technical support services provided by our team allow clients to outsource all the hard work, focus on more global goals, and grow their own business. We cooperate with companies that work in various industries offering an integrated set of services – from fixing potential issues, maintenance, and providing documentation to superior assistance to your clients. While we deal with these tasks, you can be sure that everything runs smoothly.
What Types of Remote Technical Support Services Does Your Business Need?
We provide all different kinds of IT technical support services your business may need. Whether it be hardware support, helpdesk, configuration, etc., we got you covered. Our services include (but are not limited to):
Product installation & deployment
App monitoring and reporting
Hardware and software support
Stages of Technical Support Service
At the beginning, we identify the client's needs by making a deep analysis of the product and the particular industry. Our experts analyze customer's goals and existing processes. After that, we elaborate on the requirements and prepare a well-structured plan of further actions.
Second Stage
Implementation
The second step is known as the implementation stage. Technical support service at this phase means training consultants who are involved in the project, checking and improving infrastructure by adding an optimal tracking system or other tools. We ensure that processes run without problems by testing the chosen solution.
The final step provides for the actual technical support service. To the extent necessary, improvements would be carried out. Our team prepares reports for clients. These reports are based on KPI monitoring. Be sure that any problem will be fixed and investigated in order to omit it in the future.
Why Does Your Business Need IT Remote Technical Support?
With outsourced IT technical support, your company has nothing to lose but a lot to gain. Don't believe us? Check this list of benefits you will enjoy when using remote technical support & see how your company will profit from becoming one of our many happy clients:
Our benefits
For top-notch technical support
Peace of Mind
Outsourcing technical support to CyberCraft brings you peace of mind and removes all the headache related to product support and maintenance.
Fast and Easy
Switching to remote technical support from CyberCraft is fast and easy - you won't believe how painless and quick this process is.
Prevention of Potential Issues
Our specialists put their best effort to investigate, foresee, and prevent any potential issues which may harm your operations and customer experience.
Careful Monitoring
Our technical support provides a clear vision of your network's health and operability thanks to regular and diligent monitoring.
Focus on What Really Matters
When you delegate all the technical product support work to us, you free up your focus and time for things that are much more important, such as growing your business, marketing, and sales.
The Same or Even Better Quality of Support
By outsourcing to IT technical support companies you are not in any way sacrificing the quality of support you get. On the contrary, you can expect to get the same or even higher level of assistance.
Avoiding Unpredictable Expenses
Technical issues can lead to sudden unexpected costs. When you use our support services, we take 100% responsibility for all such issues ourselves to save you from any unexpected financial losses.
Rich Expertise
Being one of the best technical support companies in the world requires deep expertise and experience. All of our specialists have many years of successful experience in technical support. Therefore, CyberCraft can offer technical support that fully meets your requirements and guarantee that you will be provided with regular reports in order to ensure transparent cooperation.
Predictable budget
You pay according to the predetermined estimate. There are no unexpected costs. The total costs depend on objective parameters, namely: the scope of the project and its peculiarities, the level of technical support, type of technologies, and urgency, etc. Besides the project complexity, we try to implement an easy and quick start.
Proper Planning to Reduce Unforeseen Upgrades
With a reliable technical support provider such as CyberCraft, you don't have to worry about unexpected upgrades which disrupt everything. We conduct regular and diligent planning to avoid any unforeseen upgrades.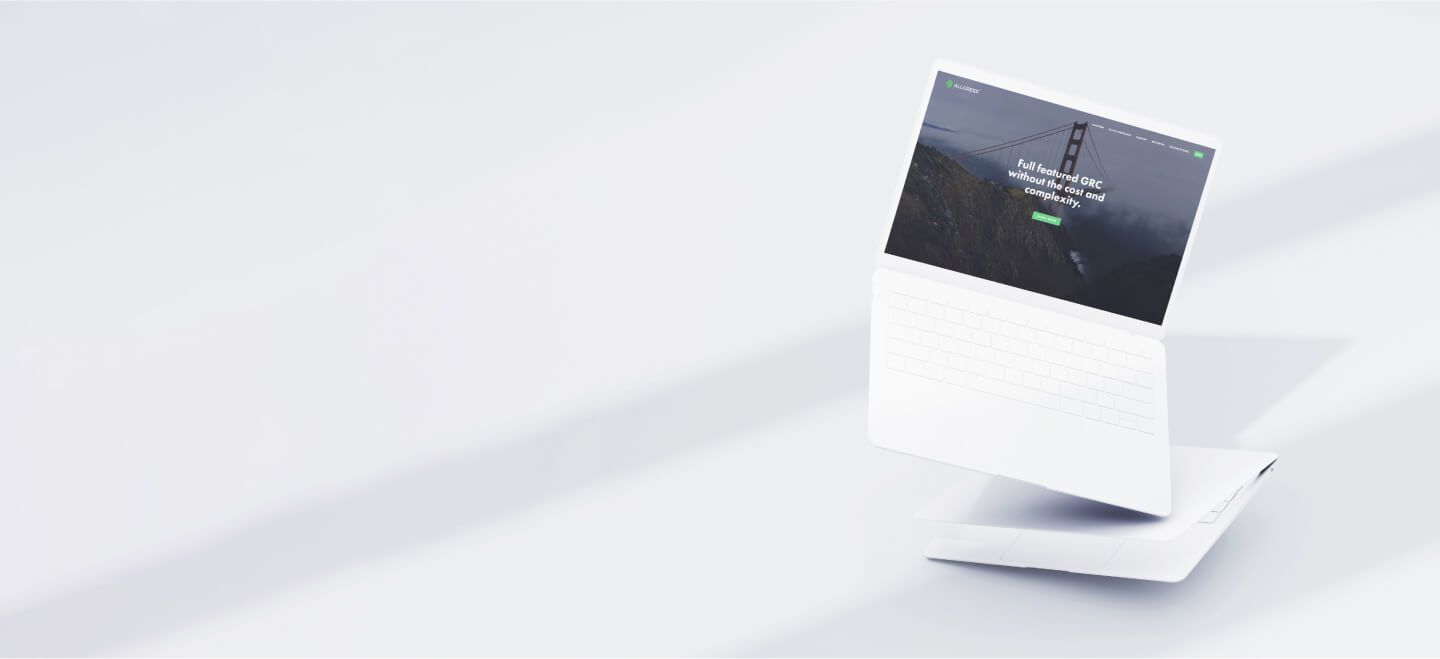 01 / 02
Allgress was founded in 2008 and works in the field of enterprise security and risks. The company is committed to providing CISOs with the ability to make effective investment decisions that align security and compliance programs with top business priorities, communicate the value of those decisions to senior executives, and manage risk, fines, and brand damage.
View Full Case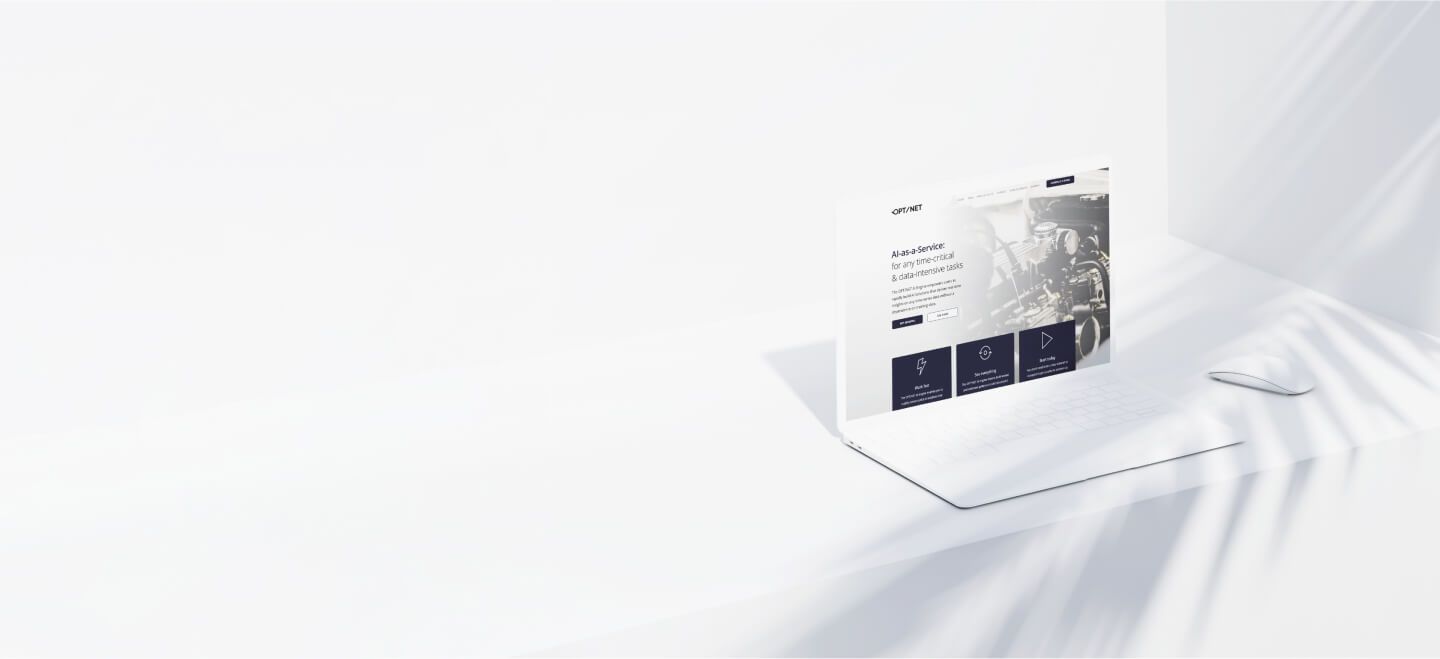 02 / 02
Optoss creates comprehensive AI products to protect clients' networks all over the globe. The company has introduced a series of advanced AI products capable of dealing with an ever-increasing volume of data and complexity in this space.
View Full Case

Get a FREE consultation & estimate
Leave your contact information below – we will get in touch shortly and answer all your questions regarding our technical support services.
We will help you understand what specific type of technical support services your company needs and provide you with a quick and accurate estimate.
Get a free consultation now!
Signing up for our newsletter