Software
made simple
Building products and teams for startups, SMBs and enterprises
With CyberCraft, you get access to the top software engineering talents from the very beginning all the way to the end result. We are here to connect your initial idea to the final product.
Get Started
Building superior products
CyberCraft is a software development company dedicated to excellence in helping clients reach their business goals through state of the art technology. We begin with the client's goals in mind and reverse engineer a plan to implement the most effective software solutions.
World-class tech talent
We hire only the most dedicated software engineers, who have a deep technical understanding of our clients' needs. And with our leadership at the helm of each project, we are able to maintain an excellent track record of practising modern business thinking to drive results.
Partnership collaboration
Our proactive collaboration approach ensures your projects are delivered on-time and meet your expectations.Our team members are time zone aligned, English-fluent, and integrate with your team meetings, so we are there when you need us.
Our clients
Our сlients are our partners
Building value for our clients We have provided customized web and app services for clients across diverse industries, including finance, real estate, retail/e-commerce,information services, among many others.
Our technical prowess and software outsourcing experience helped our clients worldwide to excel. We are proud to work with truly innovative clients.






About Us
Reliable Software Development
Trusted IT development partner Since 2012, CyberCraft has provided software development as a service with the best team of devs focused on customized software solutions for your growth.
Talk to the Team
3.5+
Years average partnership
150+
Successfull projects
Awards





Our services
Services we deliver
CyberCraft is a software development company dedicated to excellence in helping clients reach their business goals through state of the art technology. We begin with the client's goals in mind and reverse engineer a plan to implement the most effective software solutions.
Schedule a call
How we can help
Jumpstart
<your digital>

innovation

We tailor our services to each project, bringing your bold idea to life!

CyberCraft helps you achieve your business goals through effective planning, design and development

Accelerate Your Innovation

Flexible Engagement Models

Imagine IT Simplified
Our difference
Cooperation with
<Cybercraft>
Teams we build consist of technically strong software engineers who can develop a product from scratch or improve the existing architecture. A wide range of technologies and domains with which we work allows customers to build appropriate development teams for their projects. Our deep business expertise can help you to create a marketable software product that corresponds with users' expectations
Get Started
Our results
Success stories
The Software Solutions We\'re Experts At Building
Discover some of the innovative software development projects we are creating for our clients. Case studies from CircleCI, Modularity, Chime and more.
Schedule a call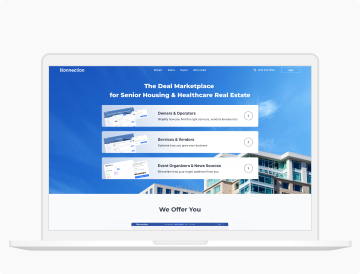 Deal Marketplace Platform
The CyberCraft team developed a deal marketplace platform from scratch, introduced a matchmaking algorithm version 1.0 and a hosting server on Azure.
Go to case study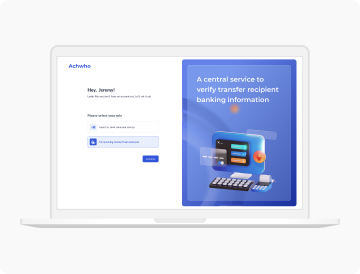 Financial platform for safe money transfers
Achwho is a secure reliable platform for the financial industry intended to help its users with safer money transfers and eliminate fraud.
Go to case study
Testimonials
What clients say about us
01

/ 05
We approached CyberCraft to help us create a consumer-facing cross-platform mobile application to help forgetful people with gift ideas and reminders. They quickly assembled a team of sharp developers, worked through a design brainstorming exercise based on our initial sketches, and built a working application. During the course of the project, the team uncovered several use cases that we hadn't anticipated and built creative solutions for them. I have recommended Cybercraft to other Bay Area companies!

Jay Moorthi
Co-founder at SolanoLabs
02

/ 05
When CyberCraft came to my attention, they had thoughtful answers to all the issues I raised. In only two weeks I was presented with 5 qualified candidates, 2 of them we hired. CyberCraft remains actively involved in ensuring that goals are achieved. Their experience working with other partners has been beneficial to us. We plan to continue working with them for the foreseeable future. They have improved our overall product quality and time-to-market for new features.

Jon Randall
VP of software development Allgress
03

/ 05
Optoss needed to build a team of engineers to work on our network management startup. We had to start almost from scratch, and strong software developers were the key to success of the project. CyberCraft was able to address our needs in a short period of time and on the budget. They selected and hired for us the developers that exceeded our expectations. We are very satisfied with the code quality and dedication of CyberCraft employees to our project. Communication with the team was easy and the level of cooperation was second to none.

Taras Matselyukh
CEO& CTO at OPT/NET BV
04

/ 05
CyberCraft has helped us scale-up our software engineering capacity by sourcing some of the best talent in the industry and providing the professional and administrative services distributed teams demand. Over the past year, our partnership with CyberCraft has helped us gain market share through the swift deployment of innovative technology. Looking forward, we intend to expand our partnership with CyberCraft to further exploit competitive advantages that boost our bottom line.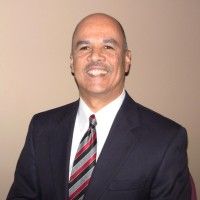 George Bordley
CTO at F. Schumacher & Co.
05

/ 05
We're working on a major transition between cloud providers and CyberCraft support is really helping push it across the finish line. The quality of work is strong and research/testing pre-launch is solid. CyberCraft has some great engineers, and I really like working with them.

Sam Merry
Principal Architect at Polymorph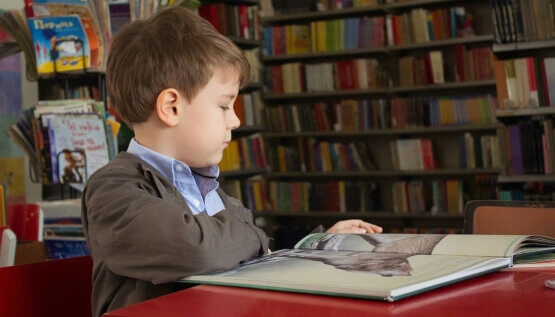 Giving back to society
Social responsibility
CyberCraft embraces the principle of giving back to the society in which it operates. Every year, we participate in the charity event "Give a Holliday to a Child" and cheer up children with difficult life circumstances with gifts. Our goal is to fill the winter holidays with faith, joy and create a magical fairytale.