Android app Development team
We help companies to take full advantage of innovative technologies. Real tech experts will build scalable and powerful Android solutions tailored to your needs.
Benefits of Android app development for business hardly need explanation. Building Android apps increases customer reach, improves engagement and adds value to a company. As a result, it can grow and achieve higher profits. Thus, modern agencies are constantly looking for skilled Android app programmers to hire. To keep up with latest tech tendencies and stay ahead of the competition, you should hire the right professionals for your particular project. In such way, you can get a productive cooperation and high-quality results for your business.
Technologies Android developer must know
In order to hire Android application developer that would live up to your professional expectations, you need to conduct researches and compose a complex list of requirements. Carefull screening of candidates is essential whatever your particular type of project is. Android developers must have great technical knowledge and experience in such software and technological aspects:
Five Keys
For high quality application
Knowledge of Java, Kotlin, PhoneGap or C++ language
These languages are most used in Android app development. Skills in at least one of them are #1 point to consider when hiring an Android developer. Kotlin adds several useful features to Android app development, like extension functions, data classes and others.
Android SDK & Android studio
These two are must-have for any Android developer, providing tools to identify performance, usability and related issues. This allows to build powerful apps that function properly. Android Studio includes many useful features like Instant Run, Intelligent code editor as well as UI testing tools.
Understanding of XML & APIs
Android app programmers need XML knowledge to design layouts while creating Android solutions. APIs make possible interactions between different components & services. All in all, these tools simplifies largely Android development process.
Material & UI Design
Android developers need to understand its principles to use in UI design process. Following Google UI standards helps to provide great app solutions.
Database knowledge
Database technologies allow to store app data properly & efficiently. Oftentimes Android app programmers use SQLite database to create a robust data driven app. They also need Content Providers and data binding knowledge for development of powerful data-driven apps.
Hire dedicated Android developers to reach your goals
CyberCraft will build Android app development team according to your expectations, wherever you are located. It's completely up to you – how to manage your top Android developers team and to which project deliver. Create a new weather app with advanced IoT integration or an augmented reality-based videogame, as the team is under your control. All you need to do is speak to us, conduct personal interviews with pre-selected candidates, employ some of them and, voila! Your team is set up and ready to go, no excessive headache for you as a business owner/manager.
Get a free consultation now!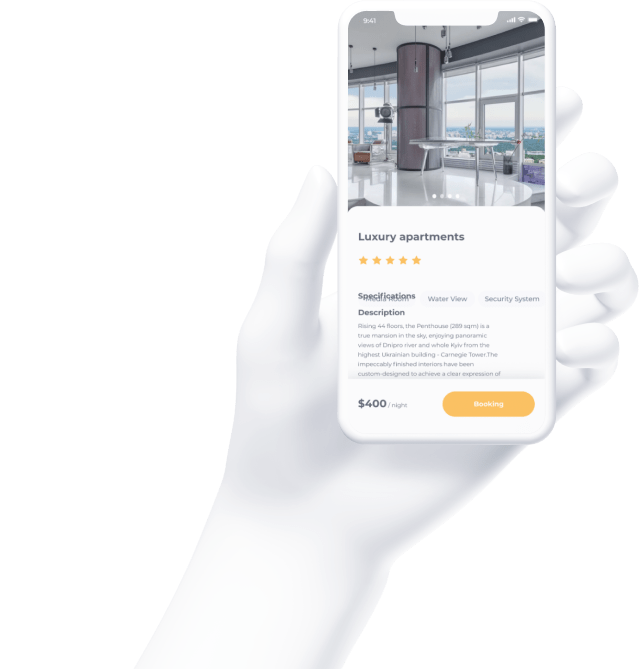 Hire dedicated Android developers
With over 30 years' experience in various IT niches (project management, human resources staffing), we offer you transparent work process and lots of advantages when hiring dedicated Android developers. Here's what you get if choose to work with us:
First Benefit
Time efficiency
We set up teams tailored to your specific requirements as soon as possible. As a rule, two months the most is required to set up a team. A pathetic period of time compared to if you were building it on your own.
Second Benefit
Minimum effort
No need to conduct long researches, summarize crucial employment factors and interview dozens of candidates. We handle all the recruiting stages – you get a readymade team to manage further on. The dedicated teams we build work on our premises while being managed completely by you.
Third Benefit
Cost efficiency
Employing services of an offshore partner is much cheaper than expanding your in-house team. No need to pay for additional housing, administration, etc. You can save up to 60% of Android developer team-related costs, with no financial risks involved.
Fourth Benefit
Security
We guarantee the highest level of your data protection. We are GDPR compliant, keeping all the required info confidential. Also, extra protection measures are possible due to our integral approach to clients security backed by constant supervision.