Our сlients are our partners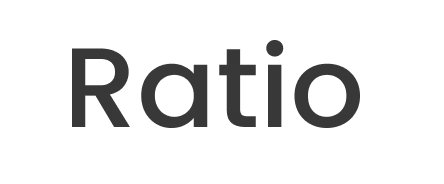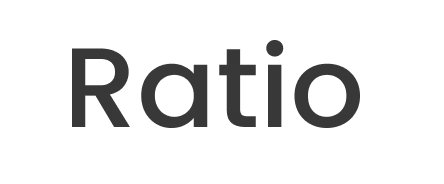 About Us
Digital Design Company
CyberCraft's team provides clients with digital design services that inspire and strengthen the branding strategy. We work on user-focused and immersive design for mobile applications, websites, and any other platforms. Our goal is to build the right type of visual communication to present information, product, or service most efficiently and appropriately.
Why Us
Advantages of
digital design services

provided by CyberCraft
Expertise
Our team of experienced designers and developers have a wealth of knowledge and expertise in the latest digital design technologies and trends.
Customization
We provide personalized digital design solutions that are tailored to meet the unique needs of each of our clients.
Quality
We take pride in delivering high-quality, polished digital designs that exceed our clients' expectations and enhance their business performance.
Cost-saving solution
We offer competitive pricing for our digital design services, ensuring that our clients receive maximum value for their investment.
Timeliness
We understand the importance of meeting deadlines and work efficiently to deliver our digital design solutions within agreed-upon timelines.
Innovation
We are committed to staying ahead of the curve when it comes to digital design, utilizing the latest tools and techniques to deliver cutting-edge solutions.
Digital product design services
We provide digital design services for
Our comprehensive digital design services aim to optimize the functionality of business-focused applications, catering to the needs of emerging startups and established enterprises.
Schedule a call
Startups
From ideation to launch, our digital design services are tailored to help you build a strong and engaging brand identity that resonates with your target audience.
Small & middle-sized companies
Our digital design services for small and medium-sized companies are designed to enhance your online presence, boost user engagement, and drive conversions, all while keeping your budget in mind.
Enterprises
We understand that as an enterprise, your digital needs are complex and multifaceted. That's why we offer comprehensive digital design services, including branding, web design, mobile app design, and digital marketing, to help you achieve your business objectives and stay ahead of the competition.
Are you looking for reliable
digital design

team?

Contact us today to learn more about our cutting-edge digital design services and how we can help you optimize the performance of your business

Schedule a call
Build a digital design team
Stages of Digital Design Services
Stage 1
Discussion & Workshops
At this stage, we can work with stakeholders and your customers, identifying the complete picture of the product or service, existing pain points, and the current data. Also, it's important to overview the existing product that includes various components – from software to APIs, content, and visual elements. We share the report based on the discovery phase with the client to explain the optimal direction for the implementation of the digital design. It will meet the customer's expectations only if valuable information is clarified at this stage.
Stage 2
Mockup design & Prototyping
Our team comes up with creative ideas. The client chooses one of them, and then we start to execute it. Mock design is being prepared in order to be discussed with the client. Prototypes are crucial and allow us to understand that we are on the right track. At this phase, CyberCraft's team selects an optimum combination of typography, colors, images, and UI. If relevant, we can add motions, create 2D and 3D models. For individual projects, depending on their complexity, we perform usability testing. We necessarily squash all bugs and agree on mock design with the customer.
Stage 3
The final execution phase
The new digital product that has passed tests and the client's review with flying colors is being launched. The duration of the execution phase depends on the project type and complexity. Anyway, our team, as any other in a top-notch digital design agency, is making its best to bring solid results to our clients.
Stage 4
The analysis of possible improvements
At the post-launch phase, we find out the ways to improve the project in the future. Our team can implement additional features in digital design that drive business growth.For instance, it could be a tool that improves conversion rate and ROI. We are ready to on-going support because business requirements are changing rapidly.
Feedback
We approached CyberCraft to help us create a consumer-facing cross-platform mobile application to help forgetful people with gift ideas and reminders. They quickly assembled a team of sharp developers, worked through a design brainstorming exercise based on our initial sketches, and built a working application. During the course of the project, the team uncovered several use cases that we hadn't anticipated and built creative solutions for them. I have recommended Cybercraft to other Bay Area companies!

Jay Moorthi
Co-founder at SolanoLabs
Our projects
Explore our
projects
Discover how CyberCraft has helped businesses like yours overcome technology challenges and drive growth. 

We receive only an idea and a set of requirements from our customers and develop profitable projects. Our case studies prove that hiring developers with CyberCraft is a safe bet for eCommerce, real estate, e-learning, fintech, and other companies.
Request a quote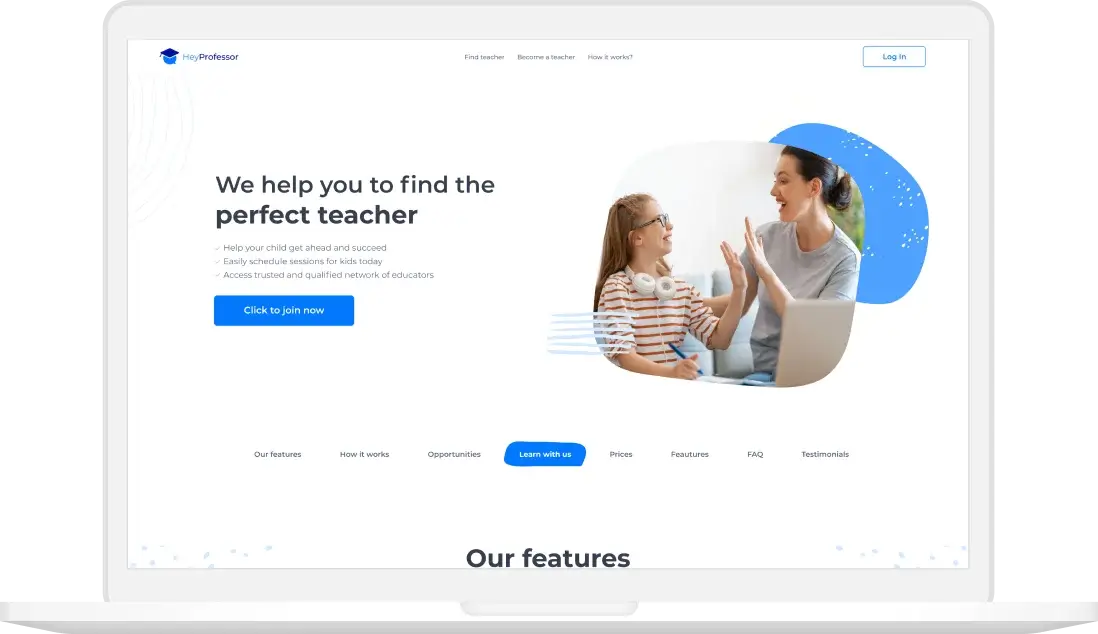 E-Learning platform that connects teachers and student
AHey Professor is a learning platform that helps parents to find the perfect teachers for their children. Tutors can use this e-learning solution to conduct lessons on their own terms.
Go to case study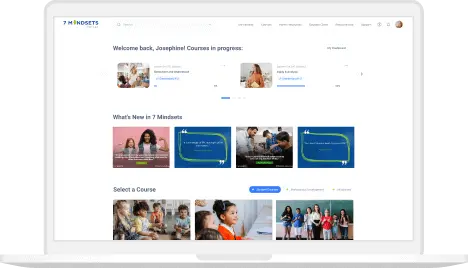 Social Emotional Learning Platform
AIn cooperation with the client, CyberCraft team has redefined the SEL platform. We developed tested, different concepts that determine layout and architecture of the website.
Go to case study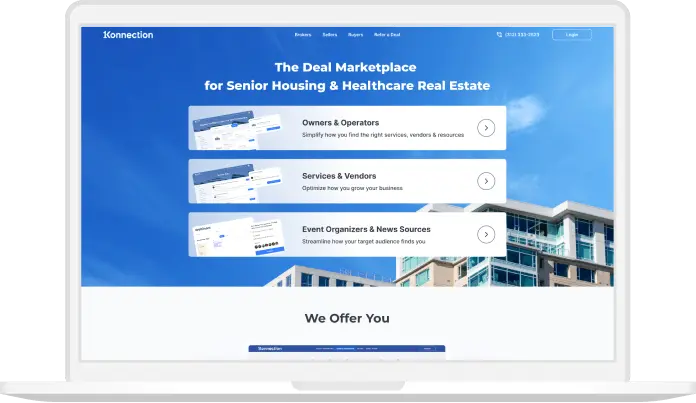 Deal Marketplace Platform
AThe CyberCraft team developed a deal marketplace platform from scratch, introduced a matchmaking algorithm version 1.0 and a hosting server on Azure.
Go to case study
Questions
Popular FAQs
What is digital design?
Digital design is the process of creating visual content for digital platforms and devices such as websites, mobile applications, software interfaces, and digital marketing materials. It involves using design principles, techniques, and software tools to create aesthetically pleasing and functional digital assets that enhance the user experience and achieve specific business objectives. Digital design encompasses a wide range of disciplines, including graphic design, user experience (UX) design, user interface (UI) design, motion graphics, and branding, among others. Effective digital design can help businesses to engage with their target audience, build brand awareness, and drive user actions such as conversions and sales.
Why is digital design important for businesses?
Digital design is essential for businesses for several reasons:
Enhances user experience: Effective digital design can improve the user experience of a website, application, or other digital product, making it more appealing, intuitive, and easier to navigate.

Builds brand identity: Digital design helps businesses to build and communicate their brand identity through visual elements such as logos, color schemes, and typography.

Increases engagement: Engaging digital designs such as animations, interactive features, and infographics can help businesses to capture the attention of their target audience and encourage engagement.

Improves conversion rates: Well-designed digital interfaces and marketing materials can help businesses to increase conversion rates by guiding users towards a desired action, such as making a purchase or filling out a form.

Competes effectively: With more businesses operating online, digital design can help companies to differentiate themselves and stand out from their competitors.

Supports business growth: Investing in digital design can help businesses to expand their digital presence and reach a wider audience, supporting business growth and success.
How can digital design services benefit my company?
Digital design services can benefit your company in several ways. Effective digital designs can help to create professional, polished designs that are visually appealing and enhance your brand identity. Additionally, professional digital designs can make your website, application, or other digital product more user-friendly, improving the overall user experience and increasing engagement. This can result in improved conversion rates, generating more revenue for your business. Digital design services also provide access to a team of experts with specialized knowledge and skills, ensuring that your digital designs are of the highest quality. By leveraging effective digital design, businesses can stand out from competitors, providing a competitive advantage and increasing their market share. Furthermore, digital design services can provide scalable solutions that can grow with your business, ensuring that your digital designs remain effective and relevant over time.
What information do I need to provide to get started with a digital design project?
To get started with a digital design project, you should provide your digital design service provider with as much information as possible about your project goals and requirements. Here are some key pieces of information that you should consider providing:
Business objectives: Provide a clear understanding of your business objectives and how the digital design project fits into these objectives. This will help the digital design team to align their work with your business goals.

Target audience: Provide information about your target audience, including their demographics, preferences, and behavior patterns. This will help the digital design team to create designs that resonate with your target audience.

Project scope: Provide a clear understanding of the project scope, including the number of pages or screens, design requirements, and any specific functionalities needed.

Existing brand materials: Provide existing brand materials, such as logos, color schemes, and typography guidelines, to ensure that the digital designs are consistent with your brand identity.

Competitor analysis: Provide a list of your competitors and their digital designs. This will help the digital design team to create designs that differentiate your business from your competitors.

Timeline and budget: Provide information about the project timeline and budget. This will help the digital design team to manage the project effectively and ensure that the project is completed within your timeframe and budget.
By providing this information, you can help the digital design team to create effective designs that align with your business objectives and resonate with your target audience.
How long does a digital design project take?
The timeline for a digital design project can vary depending on the complexity of the project, the number of pages or screens, and the specific requirements. Generally, a digital design project can take anywhere from a few weeks to a few months.