Our сlients are our partners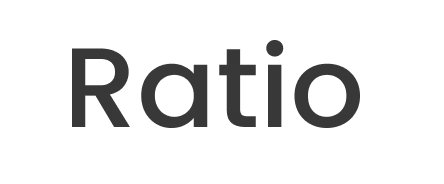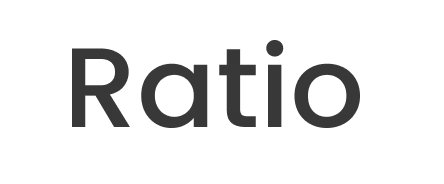 About Us
App Design Company
CyberCraft's team provides clients with app design services that inspire and strengthen the branding strategy. We work on user-focused and immersive design for mobile applications, websites, and any other platforms. Our goal is to build the right type of visual communication to present information, product, or service most efficiently and appropriately.
Why Us
Advantages of
mobile app design services

provided by CyberCraft
Expertise
Our team of experienced designers and developers have a wealth of knowledge and expertise in the latest digital design technologies and trends.
Customization
We provide personalized graphic design solutions that are tailored to meet the unique needs of each of our clients.
Quality
We take pride in delivering high-quality, polished graphic designs that exceed our clients' expectations and enhance their business performance.
Cost-saving solution
We offer competitive pricing for our graphic design services, ensuring that our clients receive maximum value for their investment.
Timeliness
We understand the importance of meeting deadlines and work efficiently to deliver our digital design solutions within agreed-upon timelines.
Innovation
We are committed to staying ahead of the curve when it comes to graphic design, utilizing the latest tools and techniques to deliver cutting-edge solutions.
Mobile app design
We provide app design services for
Our comprehensive web app design services aim to optimize the functionality of business-focused applications, catering to the needs of emerging startups and established enterprises.
Schedule a call
Startups
From idea to launch, our app design services are tailored to help you build a strong and engaging brand identity that resonates with your target audience.
Small & middle-sized companies
Our custom app design services for small and medium-sized companies are designed to enhance your online presence, boost user engagement, and drive conversions, all while keeping your budget in mind.
Enterprises
We understand that as an enterprise, your digital needs are complex and multifaceted. That's why we offer comprehensive custom app design services, including branding, web app design services, mobile app design, and digital marketing, to help you achieve your business objectives and stay ahead of the competition.
Are you looking for reliable
app design

team?

Contact us today to learn more about our cutting-edge app design services and how we can help you optimize the performance of your business

Schedule a call
Build a app design team
Stages of App Design Services
Stage 1
Filling out the brief
At the first stage, we discuss the particular project with the client, finding out business peculiarities and needs, the target audience, and the specifications. It's crucial here both for the client and the performer to understand what the final product should be, considering examples of similar work, which resonated with the customer. The brief also includes information related to deadlines, milestones, and the budget; its size depends on the project complexity
Stage 2
Research
Deep research is the crucial step that allows designers and other experts involved in the process to better understand the client's products or services, a brand, and values. Through research, our team finds out the target audience of the client – their age, gender, employment, location, etc. Also, we explore competitor's solutions in the area of graphic design.
Stage 3
Brainstorm
Designers present some ideas of how the final project should look like. The brainstorm session is one of the basic stages, and the client could also participate in the process by sharing own vision. If the flowing ideas correspond with the project, they are considered for further implementation.
Stage 4
Design mock-up or sketch
Sketching the idea by defining the optimal set of visuals is the best approach. It saves time because instead of full-fledged design experts work on prototypes. If any prototype doesn't fit your requirements, it could be quickly rejected.
Stage 5
Development and revisions
This process consists of a few milestones and foresees the development of the core elements. The feedback that is received from the client influences the direction of the further work. Communication here is important because thanks to it the best results are being achieved. While giving feedback, a client should be clear and specific. Our practice shows that excellent graphic design projects are being executed in the case of collaborative work. From our side, we can guarantee strict observance of the basic graphic design principles as well as finding creative ideas that look coherently in the context of the specific project.
Feedback
We approached CyberCraft to help us create a consumer-facing cross-platform mobile application to help forgetful people with gift ideas and reminders. They quickly assembled a team of sharp developers, worked through a design brainstorming exercise based on our initial sketches, and built a working application. During the course of the project, the team uncovered several use cases that we hadn't anticipated and built creative solutions for them. I have recommended Cybercraft to other Bay Area companies!

Jay Moorthi
Co-founder at SolanoLabs
Our projects
Explore our
projects
Discover how CyberCraft has helped businesses like yours overcome technology challenges and drive growth. 

We receive only an idea and a set of requirements from our customers and develop profitable projects. Our case studies prove that hiring developers with CyberCraft is a safe bet for eCommerce, real estate, e-learning, fintech, and other companies.
Request a quote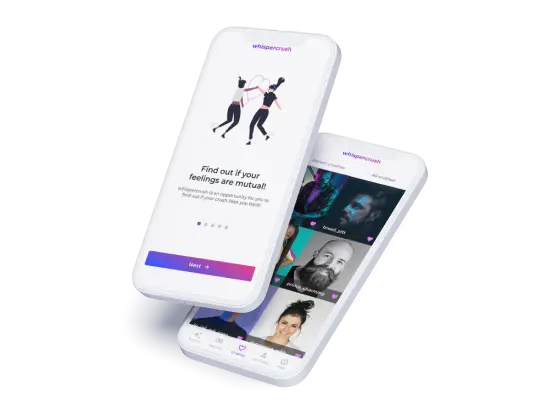 Web app that helps for those in love
AWhispercrush is an application or an integration for acquaintances on social media. Unlike traditional well-known dating apps Badoo and Tinder, whispercrush keeps secrets.
Go to case study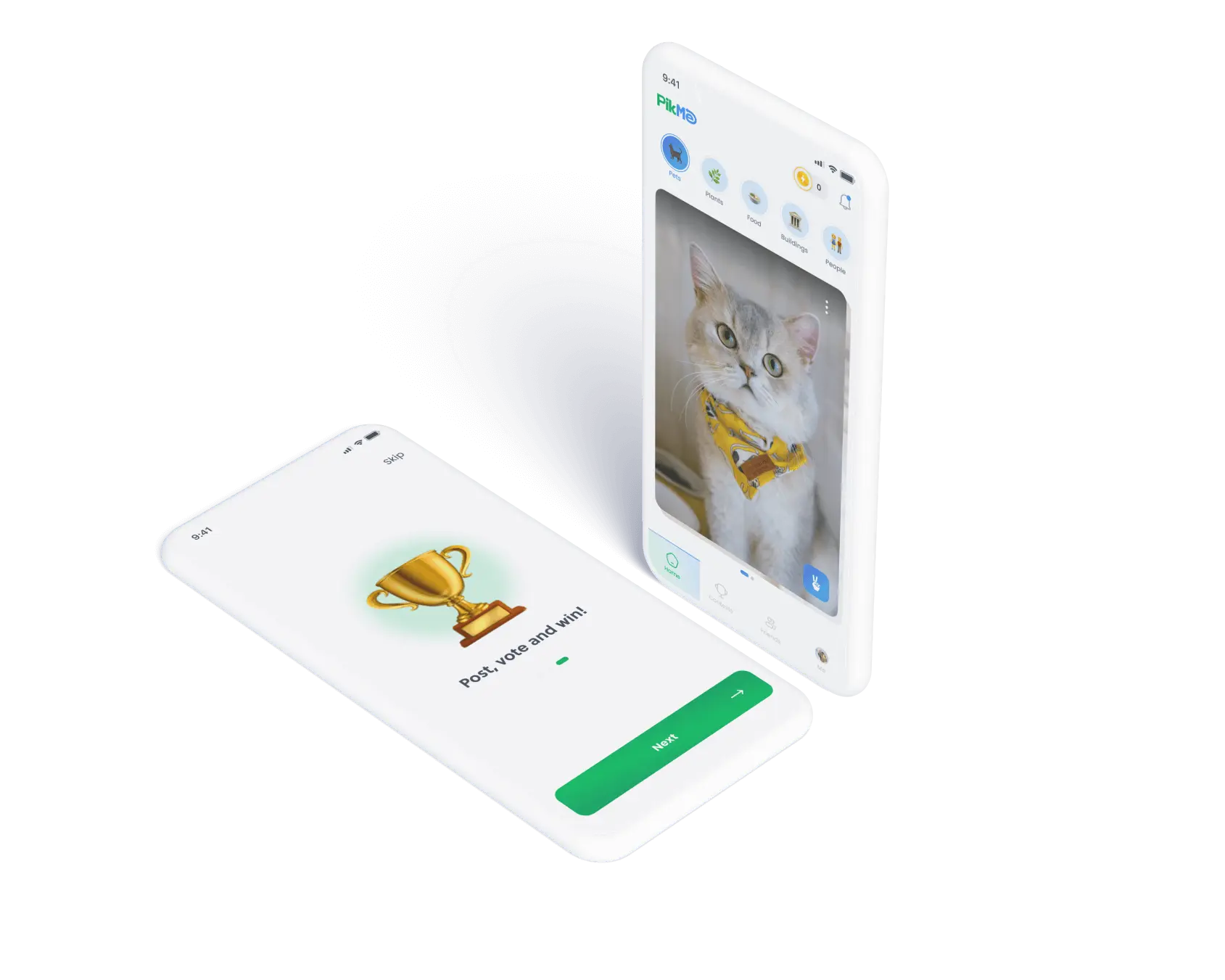 Mobile app for best photo contests
APikMe is a photo-contest application that enhances the enthusiastic community of photographers by enabling people to share their photos, take part in competitions etc.
Go to case study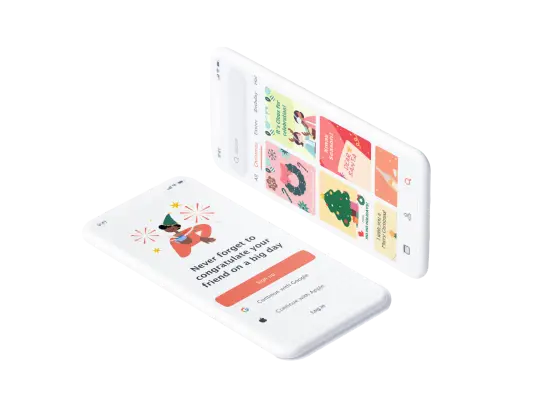 Digital Gift Card Sending
AThe main purpose of the developed application named Gifty was to create, customize and send a digital gift card for celebrating a particular event.
Go to case study
Questions
Popular FAQs
What is app design, and why is it important?
App design is the process of designing the user interface and user experience of a mobile application. It involves creating an intuitive and visually appealing interface that enhances the user's overall experience while using the app. Good app design is important because it can significantly impact user engagement, retention, and overall satisfaction. A well-designed app can help businesses achieve their goals, such as increased revenue, customer acquisition, and brand loyalty.
What is web app design, and how is it different from mobile app design?
Web app design refers to designing and creating user interfaces for applications that run on web browsers, while mobile app design focuses on designing and creating user interfaces for applications that run on mobile devices such as smartphones and tablets. The main difference lies in the screen size and user experience, as mobile apps are typically designed with touchscreens and limited-screen real estate in mind.
What are custom app design services, and how do they differ from off-the-shelf app design templates?
Custom app design services involve working closely with clients to understand their specific needs and designing a unique app interface tailored to their brand and user experience goals. Off-the-shelf app design templates, on the other hand, are pre-made designs that can be customized to a certain extent but lack the same level of uniqueness and tailored functionality as a custom design.
How long does the app design process take?
The timeline for app design services varies depending on the complexity of the project and the specific needs of the client. We typically provide an estimated timeline during the initial consultation phase.
What are some common design trends in UI/UX design?
Some common design trends in UI/UX design include:
Minimalism: This design trend emphasizes simplicity and minimal use of elements to create a clean, uncluttered look and feel.

Flat design: Flat design is a style that uses simple two-dimensional elements without any shadow or depth effects.

Material design: Material design is a design language developed by Google that uses grid-based layouts, responsive animations, and transitions, and depth effects to create a more tactile user interface.

Responsive design: Responsive design ensures that the user interface adjusts to fit the screen size of different devices, providing a consistent experience across all devices.

Bold typography: Bold typography can help emphasize key points and make text easier to read, adding to the overall user experience.

Dark mode: Dark mode is becoming increasingly popular, as it reduces eye strain and can also help conserve battery life on devices with OLED displays.

Illustrations and animations: Adding illustrations and animations can help bring a website or app to life and make it more engaging and memorable for users.