Our сlients are our partners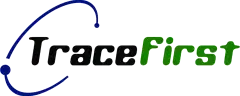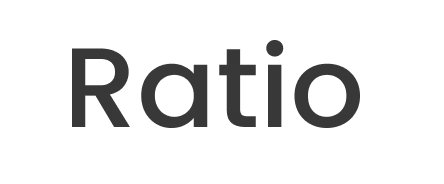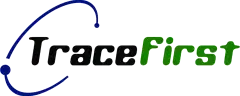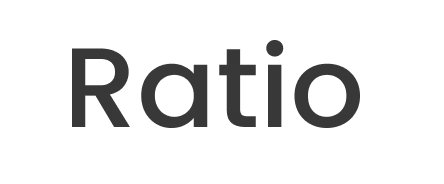 What we offer
End-to-End JavaScript Development
CyberCraft will become your trusted partner in hiring professional JavaScript developers. We will build a team of programmers in the shortest terms possible, organize a working place for them, and execute all the taxation obligations. CyberCraft helps you find the best match regarding proficiency and communication skills. Whether you need a back-end developer, front-end programmer, or both, our team has the necessary skills and expertise to deliver exceptional results that meet your project requirements.
Why Us
Why hire
JavaScript

Developers with CyberCraft
Increased security

You can be sure that all private data will be confidential in accordance with the recently updated GDPR policy standard.

Professional Developers

If there are no suitable local specialists, we can find specialists fitting perfectly the requested quality-price ratio

Full-cycle Development

We support our clients at all stages and offer solutions for all phases of custom product development together

Lifelong Tech Support

CyberCraft offers all the necessary technical support required for smooth product performance and scalability.

Efficient integration process

JavaScript is easily integrated into modern browsers, and multiple add-ons and plugins are available to support its features and speed up integration.

Further support guaranteed

Working with remote team members provides you with increased reliability & dedication.
Services
Development Services
CyberCraft is a dedicated JavaScript development company that specializes in providing high-quality JavaScript development services and JavaScript web development services. We help startups, SMBs, and enterprises to set up remote full-stack JavaScript development team. Our team's expertise in the latest JavaScript technologies and frameworks enables us to deliver tailored solutions that meet your unique business requirements.
Get Started
JavaScript Web Development
CyberCraft offers full-cycle JavaScript web development services and flexible engagement models that cater to your unique project needs. Our main objective is to deliver the best possible JavaScript product by leveraging our streamlined development processes and productive work methodology. Trust us to bring your ideas to life and create exceptional web solutions that meet your business objectives.
JavaScript App Development
By utilizing React Native, one of the top JavaScript frameworks, we provide cutting-edge cross-platform mobile solutions to overcome your business obstacles. Our approach can save you up to 40% of both time and budget in comparison to developing separate applications for each platform.
JavaScript Enterprise Development
Our customized JavaScript Enterprise Development services are aimed to help your business reach its digital transformation objectives while optimizing your operations with secure, scalable, and innovative solutions. Our expert team of JavaScript developers works collaboratively with you to understand your unique business requirements and offer personalized solutions to meet them.
Java Support and Maintenance
At CyberCraft, we offer comprehensive support and maintenance services to ensure your JavaScript-based applications are running smoothly and efficiently. Our team of experienced developers and support engineers provides round-the-clock monitoring, immediate issue remediation, and risk analysis to keep your business running at its best.
JavaScript Consulting Services
JavaScript Consulting Services can provide your business with valuable insights and expertise to enhance your web development projects. Our experienced consultants at CyberCraft can guide you in making the right technology choices, help you optimize your existing codebase, and provide solutions to complex development challenges.
What we offer
Scale up your team at your Ease and Convenience
Uncover the power of high-tech, efficient, and complex JavaScript solutions with CyberCraft
On-Demand JS Development
---
Bridge the resource gap in your in-house team by hiring the salient team of JavaScript developers from CyberCraft and count them as your very own team.
Dedicated JavaScript team
---
Hire dedicated team of JavaScript developers from us to make the most out of your project and get it developed within time and predefined budget.
Full JS development outsourcing
---
Hand over your JS project to us and see how CyberCraft entrust your support and evolve the project successfully exceeding your expectations.
Hire JavaScript developer
Elevate your project with our senior JavaScript programmers. Our Senior JavaScript engineers have a track record of success in delivering high-quality projects on time and within budget. We have a pool of talented Senior JS developers who are ready to take on your project and deliver exceptional results. Contact us today to discuss your project requirements and let us help you find the perfect Senior JavaScrip developer for your team.
Stack
JavaScript Technical Stack
Experienced JavaScript engineers employ the latest technologies, frameworks, and components to create solutions that combine a strong easy-to-use modern design with high performance.
Frontend
Backend
Databases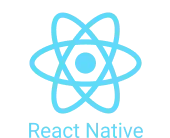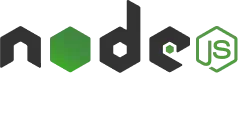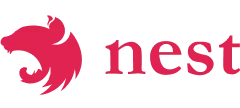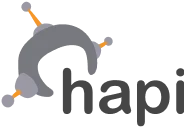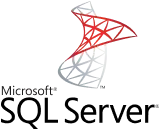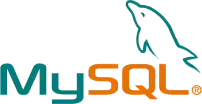 Our projects
Explore our
projects
Discover how CyberCraft has helped businesses like yours overcome technology challenges and drive growth. 

We receive only an idea and a set of requirements from our customers and develop profitable projects. Our case studies prove that hiring developers with CyberCraft is a safe bet for eCommerce, real estate, e-learning, fintech, and other companies.
Request a quote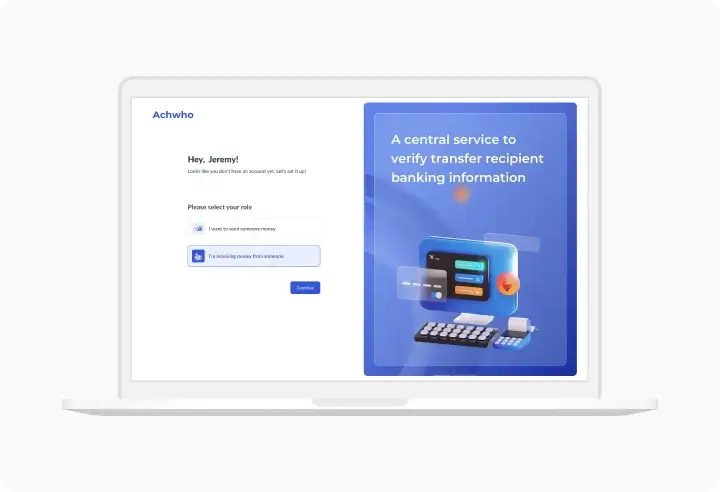 Fintech platform for safe money transfers
AAchwho is a secure reliable platform for the financial industry intended to help its users with safe money transfers and eliminate fraud.
Go to case study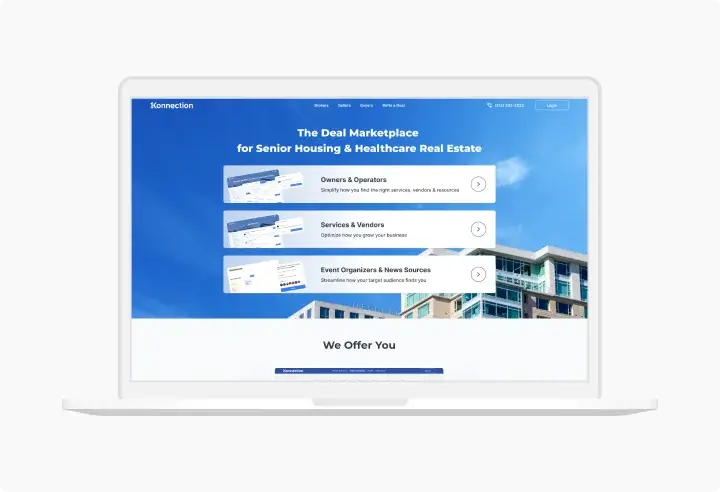 Deal Marketplace Platform
AThe CyberCraft team developed a deal marketplace platform from scratch, introduced a matchmaking algorithm version 1.0 and a hosting server on Azure.
Go to case study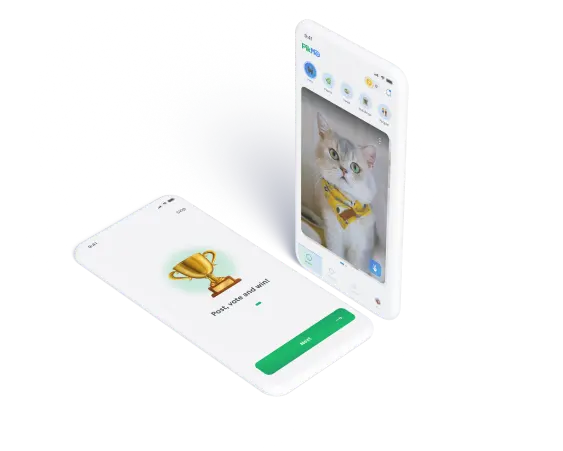 Mobile app for best photo contests
APikMe is a photo-contest application that enhances the enthusiastic community of photographers by enabling people to share their photos, take part in competitions etc.
Go to case study
Feedbacks
CyberCraft has helped us scale-up our software engineering capacity by sourcing some of the best talent in the industry and providing the professional and administrative services distributed teams demand. Over the past year, our partnership with CyberCraft has helped us gain market share through the swift deployment of innovative technology. Looking forward, we intend to expand our partnership with CyberCraft to further exploit competitive advantages that boost our bottom line.
George Bordley
CTO at F. Schumacher & Co.
Questions
Popular FAQs
What is JavaScript mainly used for?
JavaScript primary use is in front-end web development, where it enables developers to create dynamic and interactive web pages that engage users and provide a rich user experience. A wide range of applications makes JavaScript a highly versatile and valuable tool for developers across many different fields.
What is the difference between JavaScript and Java?
JavaScript and Java are two completely different programming languages. Java is a high-level, object-oriented programming language used mainly for developing complex, enterprise-level applications, while JavaScript is a client-side scripting language used primarily for creating interactive web pages.
What is the most popular JavaScript framework?
The ReactJS framework is highly popular among developers and widely used, with over 1,300 developers and more than 94,000 sites estimated to utilize it.  Due to its popularity, many industry experts consider ReactJS to be the future of web development.
How much do JavaScript development services cost?
The cost of JavaScript development services can vary based on factors such as project complexity and developer experience, ranging from $50 to $250 per hour. While a freelancer who charges hourly rates might be suitable for simpler projects, it's recommended to partner with a development company like CyberCraft for more complex projects, which can provide a fixed-price quote and ensure quality results.
What kind of project is JavaScript development best used for?
JavaScript development is best used for web-based projects, including building web applications, creating dynamic and interactive user interfaces, and developing server-side applications. JavaScript is also used for developing cross-platform mobile applications, desktop applications, and game development.