Cloud computing has a huge impact on companies, improving their overall efficiency. With all the hype going around cloud technology, companies still have a lot of questions that need answers. Which type of cloud suits you the best – private, public or hybrid? What are possible pitfalls to avoid? How much time & money does it take to migrate the whole business to the cloud? In this article, we will try to answer the most popular questions.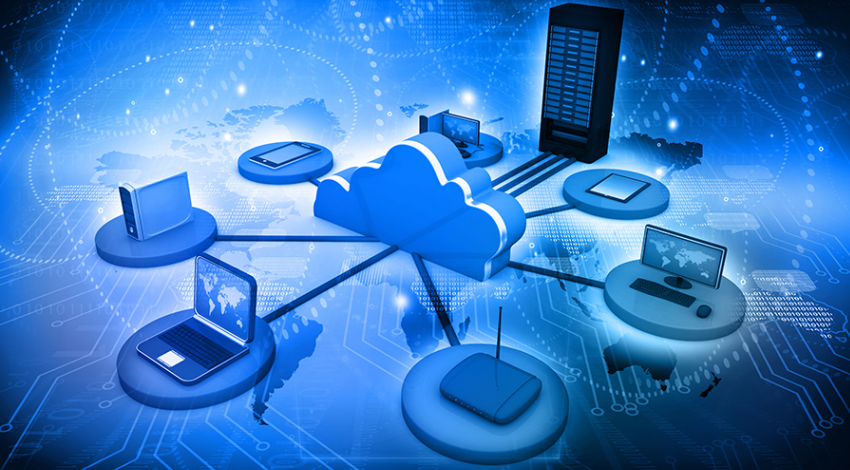 Why should you opt for the cloud technology?
Cloud computing is getting more popular, as it allows companies to:

Stay flexible & productive.
If your requirements change over the time, cloud environment might be just the right solution. You can add new features & capacities thanks to the cloud remote servers, or increase the server space if necessary. In short, you get a scalable software solution which grows together with your needs.
Since cloud service is based on the Internet, employees can get access to the necessary data no matter where they are located. This allows team members to work remotely, reducing necessary office space. Sharing files with colleagues in real-time simplifies greatly the collaboration process.  Companies can also adapt faster to the ever-changing market with the cloud-based technology.
Cut costs.
When using cloud services, you can save considerable amounts of money on buying hardware or managing your own data center. Working with this technology is affordable, simple and hassle-free. Moreover, there is no need to pay for consulting and installing software. And of course, you don't have to cover further maintenance of cloud solutions, since Cloud Service Provider ensures all the services are up-to-date. Instead, use this money for a better purpose, and increase your business profitability.
Stay ahead of the curve.
Cloud allows to reduce the deployment time of your applications & software solutions. Thus, small companies can deliver solutions to market with a greater speed than those who haven't applied the cloud technology yet.
According to Business Insider, 82% of companies fail due to the cash flow issues.  Thus, business owners should use strategic thinking when planning their budget. Switching to cloud computing allows businesses to simplify and speed up the budgeting process, which offers them a serious competitive advantage.   
These and other cloud assets are important for various-kind businesses.
Reduce risks.
Unlike with laptops and computers, when using cloud technology you can automatically save your valuable data. So, even if a specific machine breaks, all the files will remain unchanged.
Moreover, cloud server providers fix possible issues at the same moment they arise. You don't need to set the a tech support team. Since it is required that a cloud provider protects customers data, they do all it takes to prevent hacker attacks and other threats before they reach a server.
Offer better customer experience.
Moving your company to the cloud helps to increase brand awareness and customer satisfaction rates. Customers can access the necessary kind of products and services anytime – and get an instant answer or help. Even better, they can receive a personalized user experience, based on a browsing history and previous contacts. Users working with finance & accounting can access the needed data whenever they need through a seamless user interface.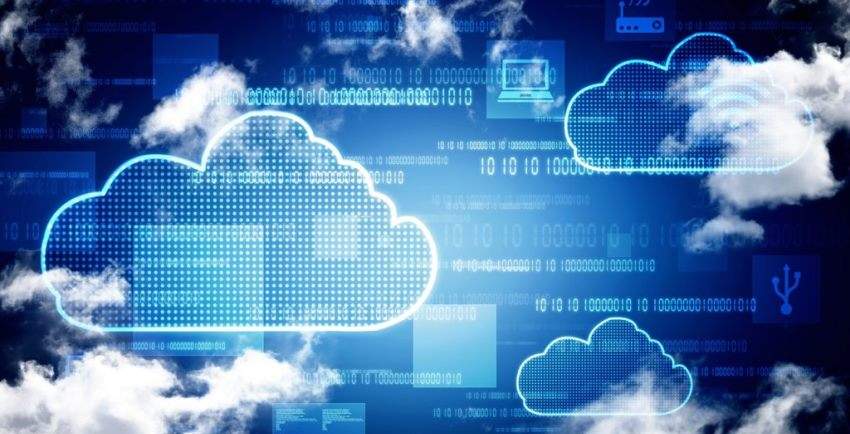 Which type of cloud should you use?
Basically, there are three options – public, private and hybrid clouds.
Public cloud provides incredible user experience, while remaining stable and followed by multi-zone backups. To avoid the potential security breaches, providers allocate great sums of money on new features. Moreover, public clouds are submitted to penetration testing services on a regular basis.
Private cloud ensures higher data security, and provides you with higher money savings. It allows business owners to save their time, while remaining a highly reliable option. It also provides with a better flexibility, allowing to reallocate resources instantly.    
Hybrid cloud allows you to benefit from the features that both cloud types can offer. For example, you can place the most important customer data on a private storage while managing front-end solutions in the public cloud.
Before choosing a specific type of environment, make sure that customization, permission and configuration options align with your business processes & needs.
Whatever type of environment you choose, it is vital to contact a trusted cloud service provider. CyberCraft is ready to help you with that. We can find and hire skilled tech specialists tailored to your needs. Whether you need to migrate the whole business to the cloud, support your existing services or create a custom cloud solution, we will help you to innovate and stay highly competitive.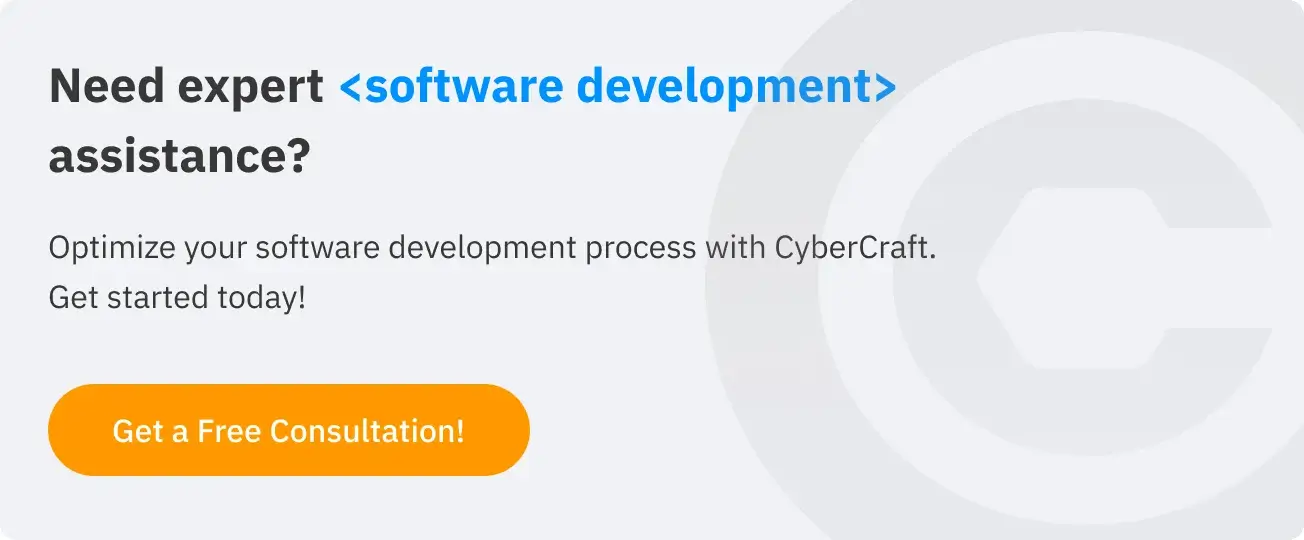 What are the major threats to avoid in cloud computing?
Data loss or leakage.
Many companies are worried about this potential risk, actively searching for a solution. To avoid negative outcomes, companies should ensure that there is a high level of encryption when storing and transporting data. Also, check if  the firewall is well configured and consider doing penetration tests. Finally, to avoid data leakage in the cloud, modify your policies by specifying the working standards for each kind of data.
Unsafe APIs.
Clients and teams use APIs to interact with cloud services. It is important to note that these interfaces remain opened on the Internet. Reusable passwords, inflexible access controls are all potential risk areas. Thus, to prevent possible attacks, you should perform code reviews and analyze the security model of a cloud provider. Also,pen testing services may come in handy.
System vulnerabilities.
If the elements of operating system have vulnerabilities, all the data is at risk. Systems with sharing memory create a new possibility of attacks for hackers. Thus, it is vital to take preventive actions and learn what measures providers take to ensure the information security. Transparency is the key to secure working process.
Are benefits bigger than threats?
Yes, they are. Cloud computing offers unique opportunities for companies, such as better collaboration, increased customers engagement, cost and time savings.
Meanwhile, to benefit from cloud technology, companies should take into account several important threats. Keep in mind, that if the risk appears at one level, it impacts all the others. Thus, stay informed about possible vulnerabilities, take proper actions to make your cloud strategy as secure as possible.