DevOps engineers team
The dedicated software development team model can benefit any business. One of the main reasons is a very simple and transparent pricing structure. Also, this is related to accessing the best tech specialists in particular areas. So if you're interested in the efficient solving of this task, CyberCraft's team is at your service. We build teams of DevOps engineers tailored to your needs. Improve the efficiency & security of your software development.

DevOps engineers - hire professionnals
CyberCraft leads your DevOps implementation to success, adjusting to your needs. We select and hire skilled DevOps engineers in a fast & efficient way. Use DevOps to ensure better collaboration and integration of IT processes. By speeding up software delivery and improving its overall quality, companies can achieve better business agility & higher ROI. No wonder that so many agencies decide to use DevOps services to their full advantage. Thus, we provide experienced tech experts to turn your plans into reality.
DevOps developers will help you with:
First Service
Audit of existing IT environment and product lifecycle
We find skilled tech talents who will study your existing IT infrastructure. This allows to find action points and improve the overall system scalability. A profound analysis of existing IT environment is an important stage in any DevOps implementation project.
Second Service
Custom software environment
Building a DevOps team will help you to achieve lower failure rate of new releases and reach your goals. We choose the necessary kind of experts according to your requirements. In such way, you can optimize your custom application development, enhancing the cooperation between programmers and operations teams.
Third Service
Automation of testing and release tasks
When the audit of existing workflows is made, it is time to automate some of the application testing & other activities. We help you to identify your priorities, find the processes that should be automated. Only after, we help you to choose the right automation tools and use them properly.
Fourth Service
Regular security audits of environments and networks
Many companies start thinking about security aspect only at the end of software development lifecycle, when the changes are most difficult & time-consuming. To avoid this completely wrong approach, we provide security audits early in the working process. As a result, you get secure & high performance solutions with no risks included.
Fifth Service
Continuous process improvements
Use DevOps best practices to find blocks in your software development and eliminate them. Improve collaboration, get control over the process. We find tech experts who will identify your agency limits and fix them. A positive impact of DevOps on end results is guaranteed.
How to find & hire DevOps engineers?
Searching for professionals with necessary skills and experience might be a time-consuming and tiring process. Besides a large variety of technical skills, DevOps engineers need to have exceptional business, organisational and interpersonal abilities.
Thankfully, we're ready to help. Our offshore software company finds DevOps engineers with wide variety of skills including scripting, managing high-availability systems, automation of routine tasks or any other kind of tech knowledge.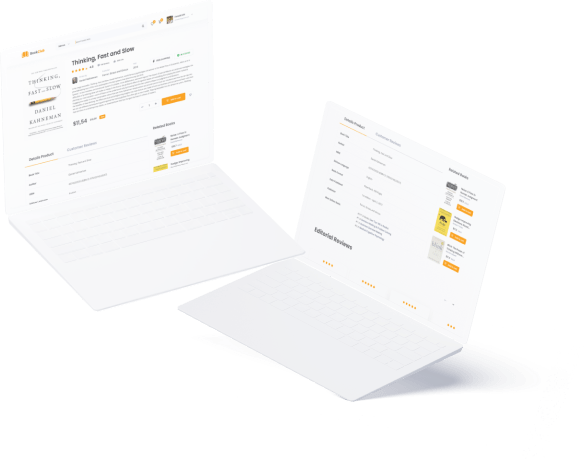 Dedicated DevOps team - key benefits
Increased flexibility
Cost efficiency
Time economy
Reliable partnership
Efficient management and communication
Rare talents