Web application development team
The dedicated software development team model can benefit any business. One of the main reasons is a very simple and transparent pricing structure. Also, this is related to accessing the best tech specialists in particular areas. So if you're interested in the efficient solving of this task, CyberCraft's team is at your service. Build a successful web application with our help - use CyberCraft's IT staff augmentation services to build and manage a dedicated web development team for your company or project.

Dedicated Web App Development Team at Your Service
Whether you already have an existing web application or you're just planning to build one, our dedicated development team model is exactly what you need for succcesful development of your application. We will find and recruit the needed web developers according to your requirements who will become a part of your future dedicated development team. They will become your full-time remote employees while working at our development center.
Why deliver web application development to us?
First Benefit
High level of control and long-term partnership
Project management is completely under your control. Thus, you can make changes, view regular reports and communicate with your web development team as if with your own. Benefit from our web app development services as long as you need. Providing you with professionally qualified and highly skilled experts, we offer you collaboration with motivated and loyal engineers during contract period of time agreed in advance. Take advantage of their skills and expertise to build top-notch web applications.
Second Benefit
Superior quality services
Following latest industry trends and development best practices, we help you to create responsive, scalable and feature-rich web applications. Staffing your team more quickly than ever, we ensure transparent workflow and comfortable working environment for employees with minimum efforts from your side. Focus on the development process while we take care of all the financial aspects and infrastructure issues.
Third Benefit
Flexible & client-oriented approach
Our web application development company selects and screens candidates according to your requirements. Whether you need custom web application development from scratch, migrate your legacy back end or enhance front end features, we can staff a dedicated software development team of highly qualified experts to do it in an efficient way. Take advantage of this kind of partnership to fix business problems or make significant improvements to your agency workflow.
Fourth Benefit
Сost effectiveness
With CyberCraft's offshore and nearshore dedicated development teams you will be able to save up to 60% of your web app development budget without compromising on quality. This provides you with great results and minimum expenses. Taxes, maintenance costs and salaries are much lower in Ukraine than in Western Europe or USA.
How to benefit from web application development?
The key benefits of web applications over ordinary sites or desktop apps are: augmented flexibility and versatility, cross platform compatibility, improved interoperability and cost effectiveness. If you want to leverage these and other benefits, we're ready to help. With CyberCraft you'll be able to build robust app solutions tailored to your goals.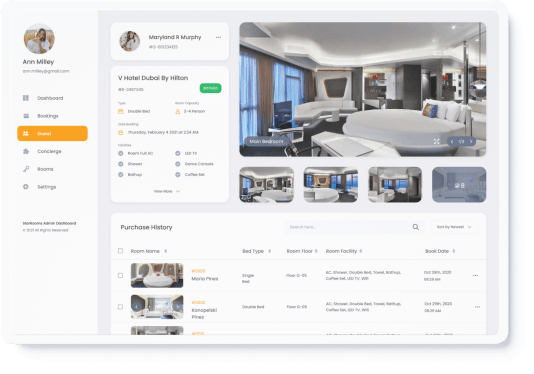 Which Web Application Development Services Do We Provide?
Custom web application development
Creation of e-commerce web applications
Progressive web applications (PWAs)
SaaS applications development
CMS development
Industry-oriented solutions
Social networking web applications
Research applications development
Online education and banking apps