Top 7 outsourcing risks and ways to mitigate them
Aspiring startups and established enterprises choose to outsource projects to Ukraine for many reasons, i.e. lower costs, expert labor, extra time for other tasks, etc. Indeed, the benefits of outsourcing are numerous, but so are the risks. When investors evaluate potential threats, they sometimes decide not to work with offshore/nearshore teams. In most cases it happens because of fear, insecurity and lack of knowledge. But is outsourcing to Ukraine a dangerous practice? What are the main risks and is it possible to mitigate those? Let's find out!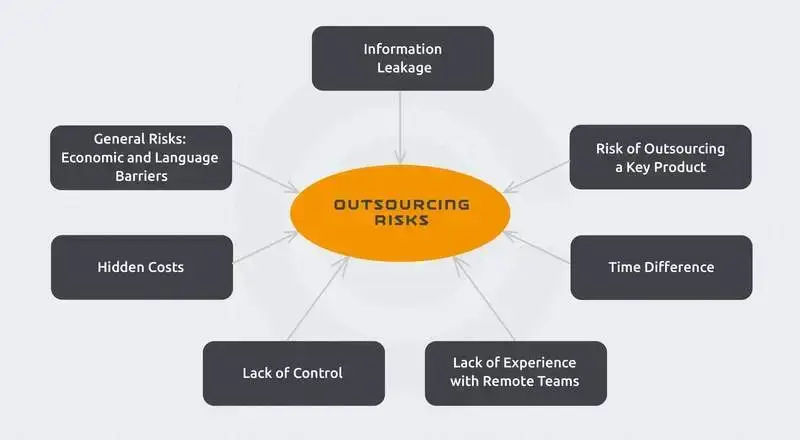 Risk 1: Information Leakage
Unlike Indian & Asian outsourcing companies where cases of identity fraud and information leakage are common, Ukraine has an excellent reputation when it comes to intellectual property rights. Ukrainians understand that the IT outsourcing market is highly competitive, so in order to bring new customers in, they have established high security standards. For local IT professionals their reputation is as important as the one of their clients. Therefore, the risk of stealing and trading sensitive information is minimal.
Solution:
However, to eliminate even the slightest chance of information fraud, there are two steps to be taken. First, ask vendors about their data protection methods. Reputable companies will provide you with a detailed answer, including case studies and examples, which you can check. The second step is to sign a non-disclosure agreement with a vendor to protect your intellectual property.
Risk 2: Outsourcing a Key Product
Outsourcing your key product seems quite risky (and it certainly is!). When hiring an offshore team to work on your project, the major pitfall is losing your product expertise and becoming dependent on a vendor.
Solution:
The ideal solution is to outsource only some part of your project, whilst keeping management and key employees in your office. It is a good idea to hire certain specialists, e.g. developers, designers or testers, who will be an extension to your team, not a substitute for it.
When you've come up with a list of tasks to outsource, you need to choose the right service provider. To do that, conduct a detailed background check of your potential vendors. Look through their portfolio and testimonials. Contact several previous and current customers and ask them whether they would outsource their projects to a given company again.
Risk 3: Time Difference
When outsourcing a project to Ukraine, you should remember that your vendors are in a different time zone. For European companies it may not be that noticeable; but for the US-based clients time difference is substantial.
Solution:
Reputable Ukrainian vendors take into account this fact and adapt their schedules accordingly. Local specialists work in shifts providing professional support 24/7. This fact turns the risk into an advantage since you benefit from an ongoing development cycle, regardless of your geographical location.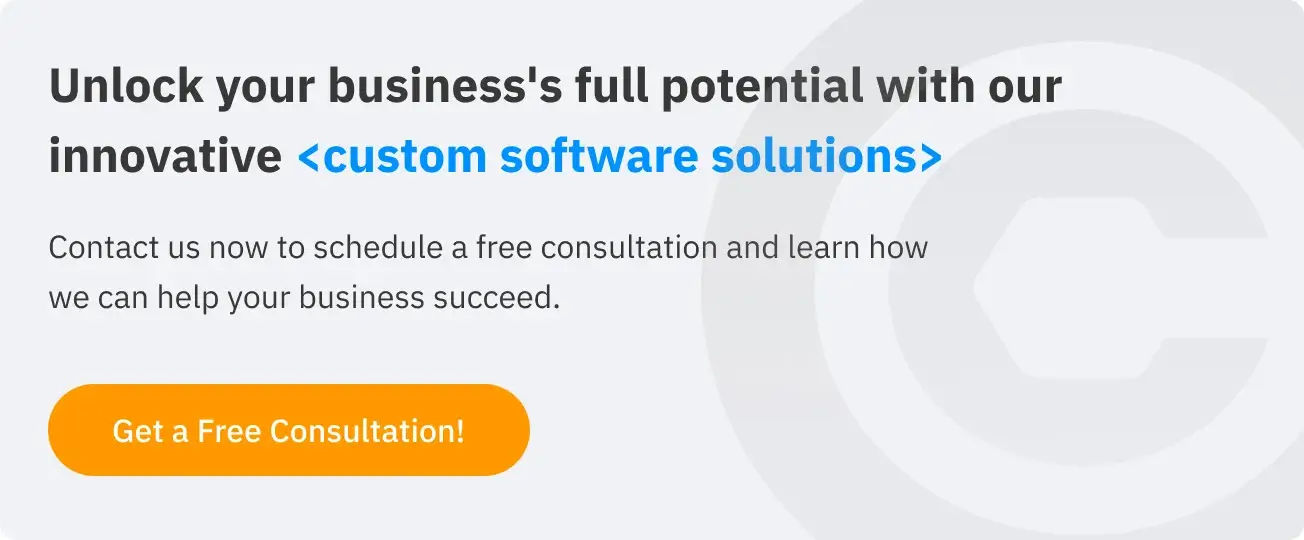 Risk 4: Lack of Experience With Remote Teams
Pretty often companies say they are not ready to outsource or hire remote teams, that they need to have all staff locally. It happens mostly if the company's founders have no experience in outsourcing and managing remote IT operations. Such situation may become catastrophic, if you choose an amateur service provider. Clearly, you don't want vendors to get their first remote work experience when cooperating with you.
Solution:
Choose a company with a well-established model for remote team integration. Having this model in place proves that a vendor has the needed experience and skills required for successful collaboration. Additionally, your potential partner should be able to provide trainings and consultation regarding all the aspects of remote work. This info should be mentioned in the list of basic services, so you will easily find it when browsing a website.

Risk 5: Lack of Control
When you outsource a project, you partially lose control over it and may miss a point when something goes wrong. To avoid it, implement three essential strategies.
Solution:
Start from improving communication and discussing all the points of your cooperation. Then, make sure that your vendor uses special requirement-tracking software, where you can make changes and add new points even when the work is in progress. Finally, establish regular reporting, i.e. daily or weekly, depending on the complexity of your project. And if you want "to feel the pulse" of your remote team as if it sits in the next room, choose the Dedicated Development Team outsourcing model for long term projects – you will be able to directly manage and control every employee.
Risk 6: Hidden Costs
Even though outsourcing often looks like a cost-effective deal, you may spend much more than expected because of the hidden costs. It may happen that a company charges fixed rates, promises to deliver certain service and then hires poorly trained specialists. The reason for this is simple: the lower a company's expenses are, the higher revenues it gets. Such an approach may result in low quality solutions. To avoid this, do the following.
Solution:
First, ask your business partners for referrals and/or look for testimonials. Second, choose a 'cost plus' outsourcing model that offers transparency of expenses and gives control over hiring your remote staff. You will be able to select every developer for your team and determine salaries. The 'cost plus' model presupposes that you know how much every employee is paid, and hence, can control all the costs: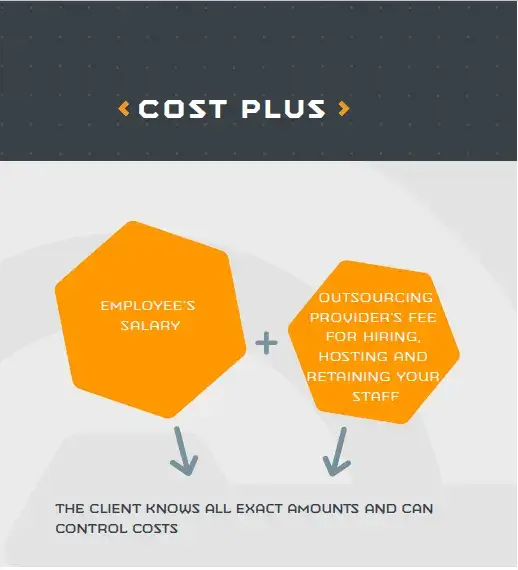 7. General Risks
In addition to all the risks mentioned above, there are fears about economic downturns and language barriers that may undermine your outsourcing experience. But don't let ongoing economic crisis scare you, as the IT outsourcing industry in Ukraine is growing steadily: 4.5 times growth in 4 years! Experts forecast that this trend will persist in the future.
Another potential issue is language barrier, as Ukraine is not an English-speaking country. However, Ukrainian IT specialists have a high level of English proficiency, and they constantly improve it by organizing regular trainings and lessons. So, you can be safe in knowledge that language barrier won't influence the quality of your product.
It is interesting to note that such world famous entrepreneurs as George Soros and Richard Branson consider Ukraine an attractive country for outsourcing, e.g. the founder of Virgin Group, Richard Branson, has recently announced his intention to invest in Ukrainian software companies. So, why not follow the lead of business visionaries and outsource your next project to Ukraine?