It goes without saying that remote and outsourcing services are at the peak of their demand right now. The increased popularity of the remote business is one thing the global COVID-19 pandemic situation actually improves for service providers. And while outsourcing already was a convenient, trendy, cost-efficient way to handle projects, the current state of things is exceptional.
The shift of about 99% of specialists in all possible fields to work exclusively from home takes its toll. The only right thing to do right now for both clients and businesses is to stay flexible and be "armed" before the face of forced remote performance. Staying at home, you should also stay in the know of remote specifics in order to tackle the challenges that come along with the sudden outbreak situation.
In particular, team management is essential to be optimized for remote monitoring, tasking, collaboration, etc. This is what we are considering with this article.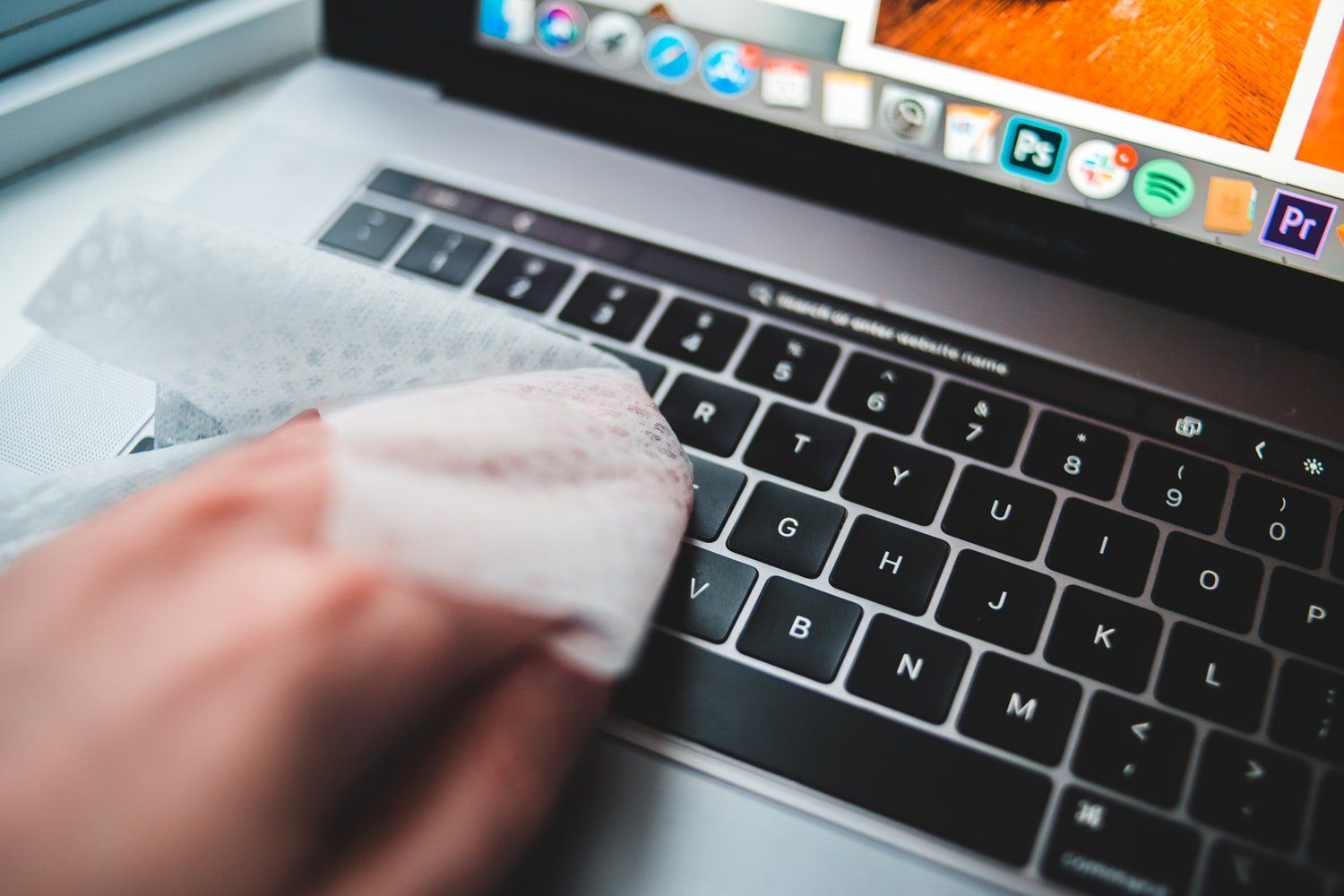 Benefits & Challenges of Working With Remote Engineers
Remote communication and work have come a long way to eventually become a cost-efficient, popular way for businesses to get projects done. The global popularity of outsourcing is ever-growing due to the possibility to handle parts of or whole projects at optimal costs with streamlined expertise.
Currently, the relevance of remote work opportunities is boosted tenfold. The related benefits are great and plentiful, but so are the challenges. Let's take a look at both.
Benefits
Streamlined productivity
Quiet home environment, maximum personalization and convenience, and minimum corporate fuss certainly improve the productivity of most employees. According to a consistent study by the renowned online job board FlexJobs, 65% of surveyed workers perform better from home.
The only nuance here is that an individual must be interested firsthand in focusing on work. If that's the case, the lack of office distractions certainly boosts concentration, hence, performance.
More flexibility in work and schedule
Remote specialists don't need to travel the city day in day out to reach their workplace. They don't depend on many external circumstances and get to save lots of money and time due to that. It is only obvious that it is much easier for a homebound employee to stay available 24/7 if need be.
Decreased project costs
Companies and individual managers get great saving opportunities. There is simply no need to cover office, hardware/software, physical employment, and maintenance expenses. And while taxes should definitely still be paid, remote practices allow for extremely decreased managerial costs all around.
Less downtime
As already mentioned, remote workers have much fewer distractions and much more personalization opportunities. This means that it is easier for them to concentrate their working stamina and complete intense patches of work with fuller dedication. On top of that, an employee can't really slack off remotely if he/she is monitored properly. You just need to use the right tools and techniques, some of which are highlighted below.
Lower rates of employee turnover
Employees tend to remain where they feel most comfortable at work, which is only logical. Most people feel most relaxed and focused in their home surroundings, especially if they had been working remotely before by personal choice. All in all, there are much fewer reasons for a homebound worker to quit or get stressed out by the corporate fuss.
Huge employee turnover is a real curse for most businesses, and remote practices help to smooth it out if not eliminate it completely.
Less work stress
The top common reasons for employees to stress out include poor management or communication, lack of autonomy, and office conflicts. Whopping 83% of workers based in the US experience work-related stress, which is a primary motivation to quit a job. This is where the remote format of work, again, settles many difficulties, helping you avoid losing profits on the regular employee turnover.
Challenges & Solutions
Certain management challenges come along with all the benefits. The major challenges and nuances caused by the forced remote work conditions must be timely prepared for and handled with the respective technical and managerial measures. Thankfully there are handy tools and pro tips to help you. Let's take a look.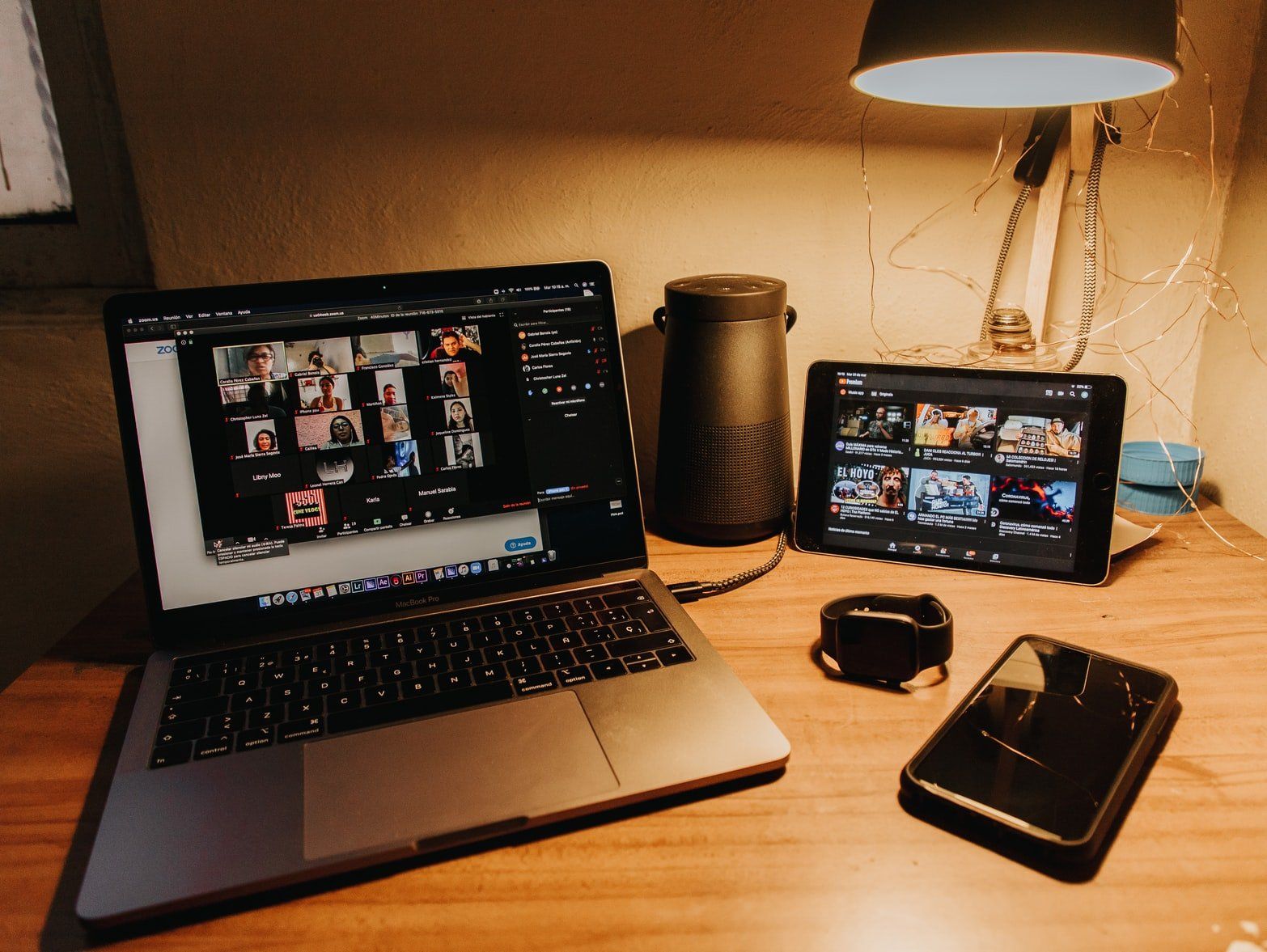 Work tracking and monitoring
As software systems advance, remote work monitoring and tracking become less of an issue. The main thing is to use the most efficient tools up to date properly. There are special software suites dedicated to keeping a good, constant track of everything (work performance, reports, employee's productive time spent, analytical data, etc.).
Useful tools:
Toggl – a very accessible yet in-depth time tracker extension that can be used with any existing remote work tools;
Use keyboard tracking to monitor employees 100%;
Conveniently export reports in PDF, CSV or XLS files;
Integrate with Asana or Todoist for extended opportunities.

Todoist – a simple tool for setting big goals, distributing major tasks, and checking progress;
Use color coding and special symbols to conveniently distribute goals and tasks among users;
Make it your main release planning tool to save costs and keep everything simple.

RescueTime – a productivity tracker that runs in the background and accumulates tons of useful workflow data.
Customize the list of non-productive sites that will be blocked by RescueTime to keep your employees away from social media and TikTok during working hours;
Set productivity goals and view reports to see which tasks take too much time and effort;
Integrate RescueTime with Slack to keep communication and productivity analyzing tools in one place.
Team communication
Collaborative communication is paramount in any type of business and project life cycle. Specialized software makes wonders in adjusting it remotely.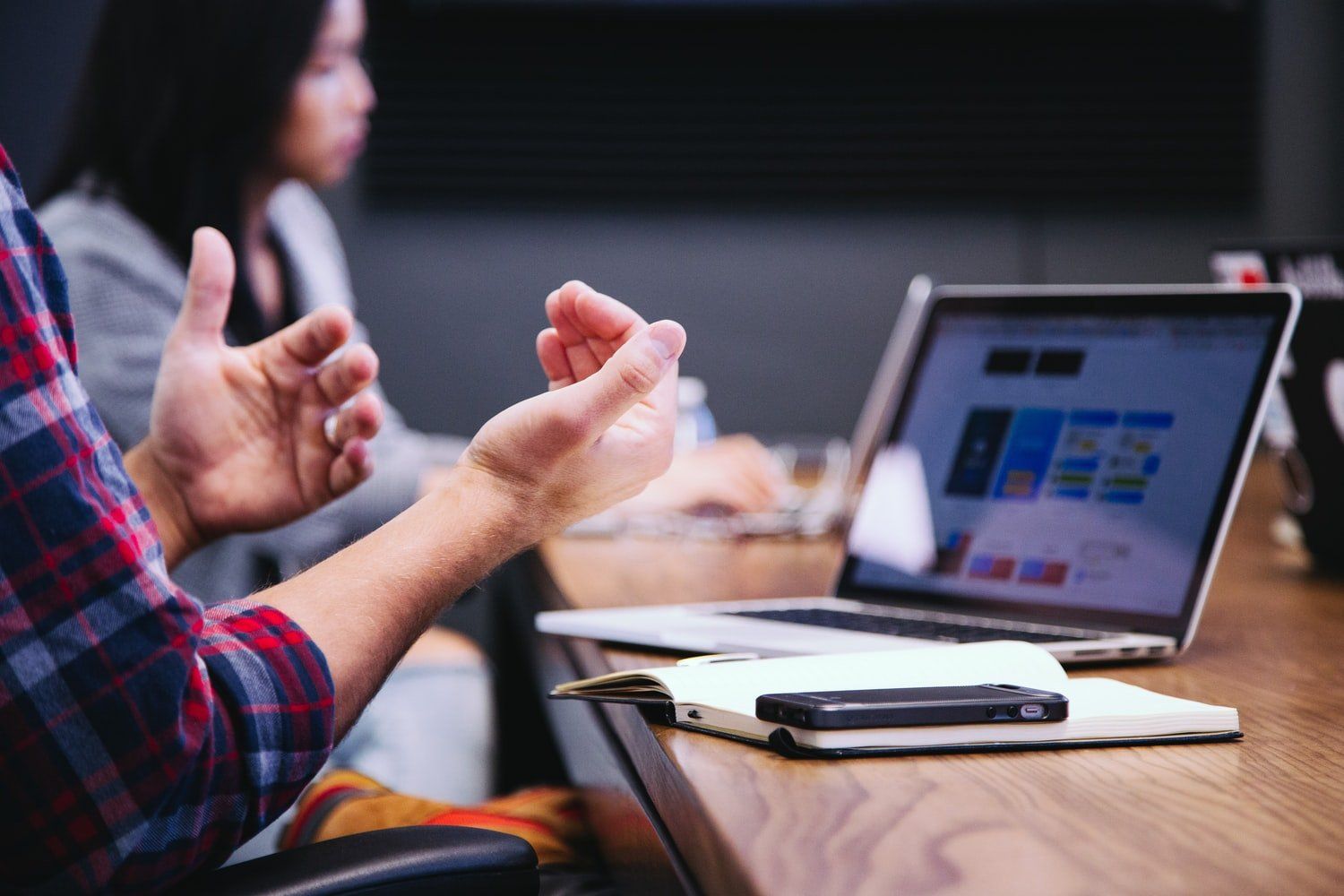 Useful tools:
Slack – we all know and love Slack, but do we use its integrations and bots to the fullest? The following bots are extra tools to make your Slack much more efficient.
Geekbot – this extension helps to greatly automate daily team workflow and better keep in check everything and everyone on Slack with daily standups, feedback sharing, meeting notes, sales reports, and more.
Daily bot – this Agile management-focused tool allows you to post daily status reports and conduct regular async stand-up meetings (which means that you don't have to gather each and every member of the team for every meeting while still having everybody participate).

Flowdock – sometimes, people need a simple chat to talk things over and settle with goals. Flowdock is a great option to give your employees a simple chat room to use at will.
Zoom – forget about Skype with all its video glitches and disconnections. Zoom is the new go-to video conferencing app that provides clear hi-def video, distinct sound, and firm connection.
Teambuilding and trust
Now here's where it isn't all about software. Rather, the management should focus on related activities and measures to boost the loyalty and trust of employees. For another thing, to gain the worker's trust initially, you should have proper qualification certificates. Transparency in important work moments should also be a managerial priority.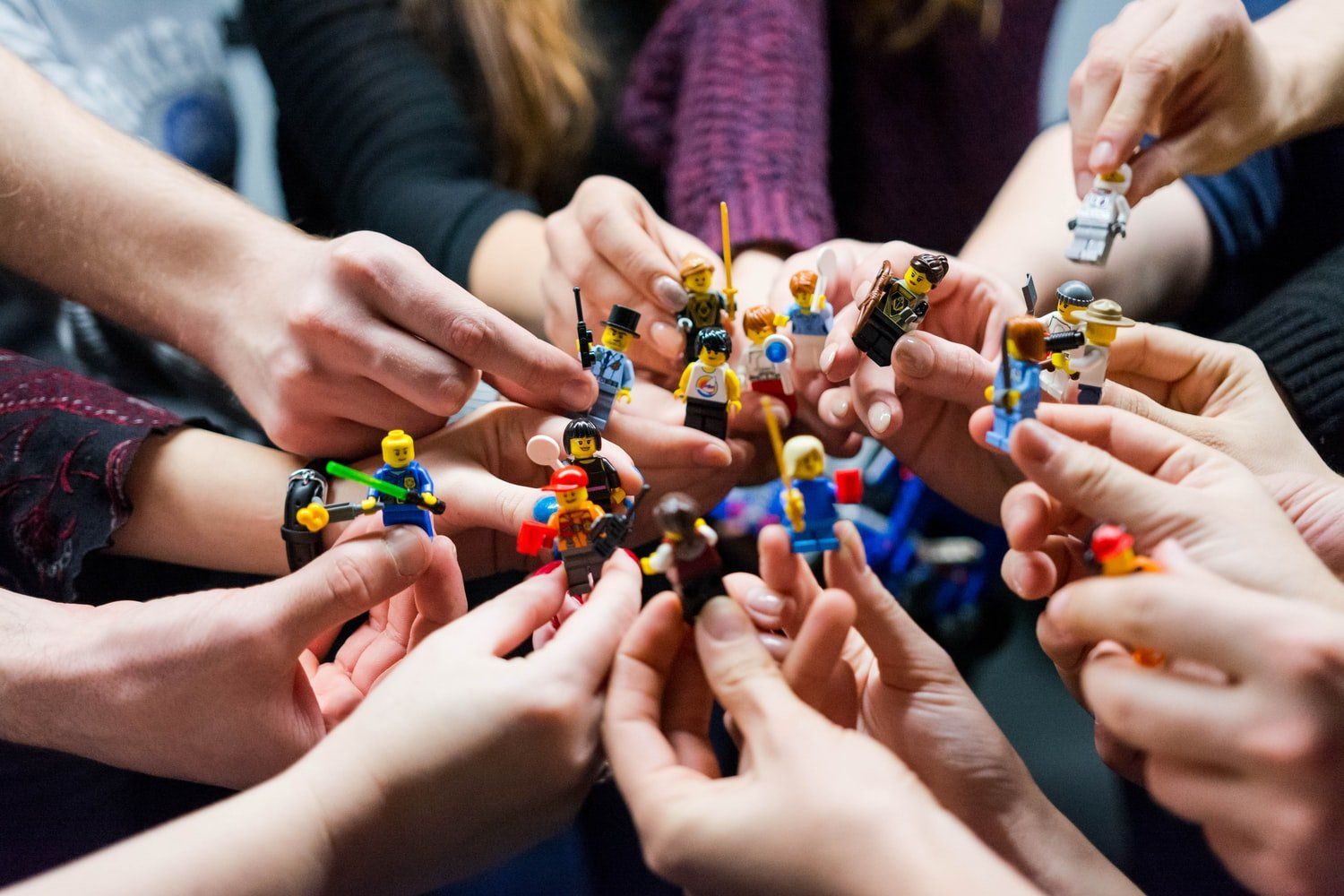 Useful measures:
Corporate culture – authentic business attributes and concepts mean a lot. You should be original and inviting in all aspects, including the tone of voice, website visuals, and such, to make people want to stick to your company.
Emphasized global goals – it's great to have common goals and emphasize them continuously. This way, people see clearly where they are going with their work and what they put effort into.
Relevant polls – ask employees what they think about this or that aspect of their employment occasionally. This lets them express what they have in mind, but wouldn't disclose and feel that their opinion is valued and respected.
Cooperative video games – stay up to date, let interested employees engage in some online coop games. This is an excellent teambuilding method when you can't really go out live and an efficient way to earn the trust of gamers in your team.
Where to Best Look for Remote Specialists
There are several formats of resources where one should look for remote experts to hire, such as:
Social media LinkedInThemed pages and groups on Facebook, etc.
Traits to Look for in a Good Remote Employee
In the current situation, mostly everybody is a remote employee. Still, there are certain properties to look for in a truly promising candidate. Ultimately, a good remote employee should be:
highly communicative and willing to stay in contact at all times;
easily collaborative and easy-going within a team;
able to handle tasks single-handedly;
able to efficiently manage work time;
willing to contribute upon any request.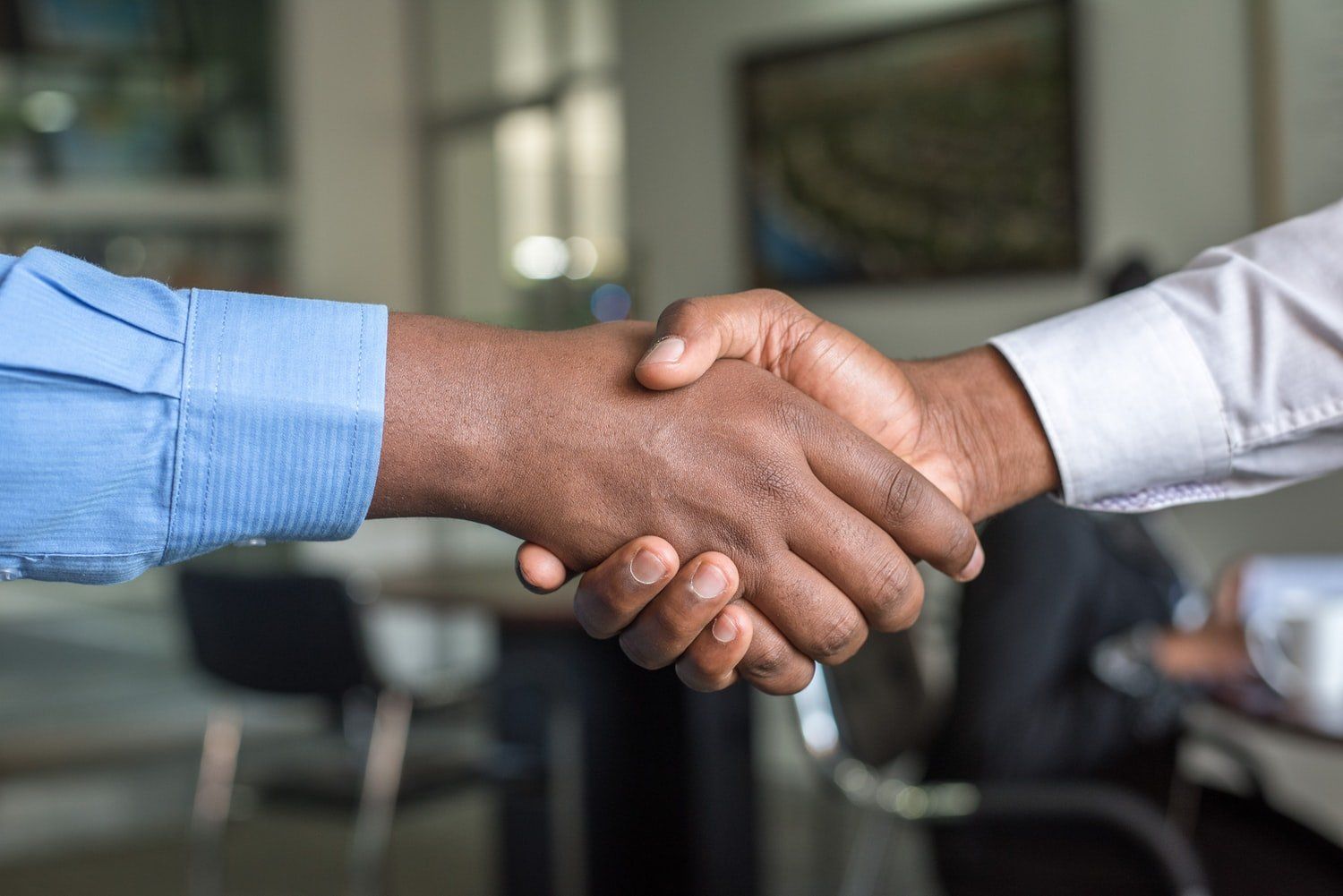 Summary
It's difficult to stress enough the current relevance of remote work and the importance of proper remote capabilities. In general, quarantine or not, if you wish to save the budget without really sacrificing quality, you should go for outsourcing and remote.
Contact us if you are looking for reliable remote service providers that possess all the above traits and more. We have a finely adjusted workflow to handle tasks of any scale and complexity fast and affordably.