Comparison of pricing models for a dedicated development team
Many companies around the world look to IT outsourcing to overcome tech talent shortage, quickly scale up their businesses and save money. Deciding upon an outsourcing provider is only one question that needs to be answered when setting up your offshore or nearshore development team. The projects or responsibilities that are to be supplied to your remote team is an additional consideration, but determining which of the outsourcing models you will use is perhaps the most important decision that you will have to make.
Fixed price per head
Typically, when setting up a dedicated development team with an outsourcing provider, most clients agree on a fixed price per head. This means a client determines how many and what type of developers should be involved in the project, and pays a fixed rate per hour/week/month of the employee's work. This outsourcing model may seem to have the advantage of a defined cost for a specific specialist, which may be desirable for some companies. You pay a fixed amount and get a plug-and-play solution, as it includes everything: your employee's salary, all holding costs and the company's service fee.
However, if you dig deeper, you will discover a stumbling block within this model. When you agree to pay your outsourcing partner a fixed price for a particular position, you expect the provider to find and supply you with the best specialist available on the market for that price. But your outsourcing partner's motivation may be quite opposite – they may want to provide not the best, but the cheapest employee who is able to do the job. This is because the difference between the employee's salary and the fixed cost paid for the position is the provider's profit. For the same reason, outsourcing companies often prefer to hire more junior developers to work on your project rather than middle and senior ones, because they would need to pay higher salaries to more experienced specialists, and consequently the company would earn less. Hiring policies of this sort usually lead to very high employee turnover. All in all, with this outsourcing model you expect what's best for you, and your outsourcing partner may want to do what's most beneficial for them.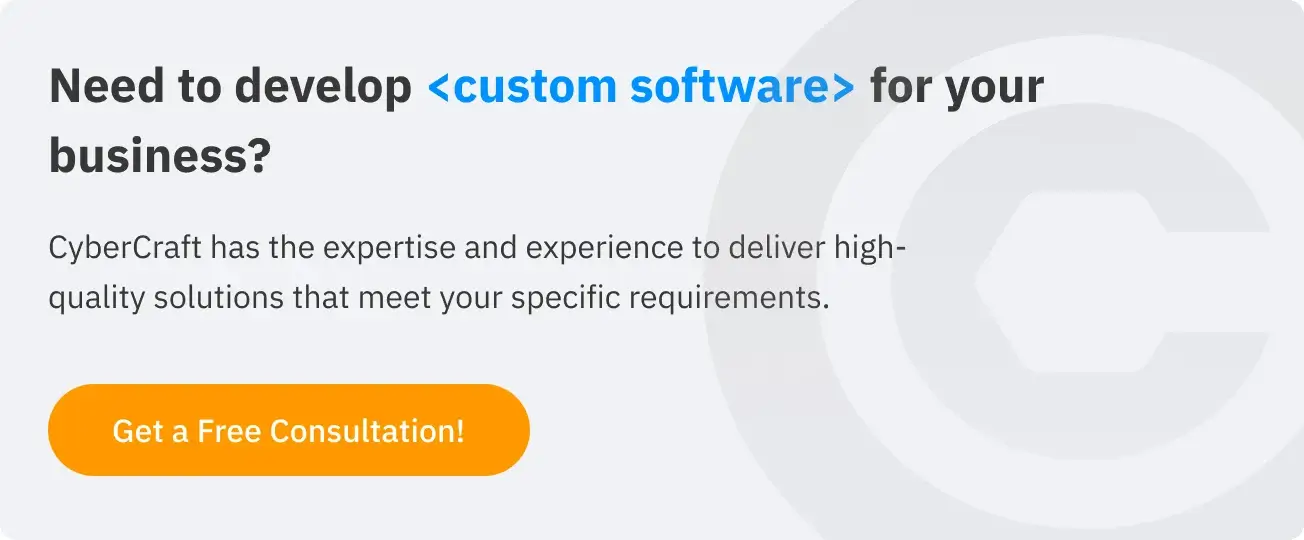 Cost plus outsourcing model
If you are interested in finding a remote team of really the most qualified people for your budget, you should consider the so-called cost-plus model. Its main benefits include:
Absolute transparency of your expenses
Control over hiring and salaries
Greater integration and loyalty of remote employees
1.  This outsourcing model is sometimes referred to as the "open book" model, because it provides the greatest cost transparency, as you decide and know exactly how much each employee is paid. And on top of each team member's salary you pay a fixed fee to your outsourcing provider that covers all their services related to hiring, hosting, retaining your staff and otherwise taking care of them. As you are aware of how much is spent on labor, it is simple to monitor overhead costs. These additional costs need to be clearly defined in the contract, so as additional material, technology or training charges will not eliminate your profitability. This allows for a true partnership with a company that houses your employees, because in this case everybody has the same intention – to hire the best people to make your business grow and both parties benefit from the continued collaboration.
2.  When you choose the cost-plus outsourcing model, you are able to participate directly in interviewing and hiring your remote team. You have the benefit of interacting with potential employees as you would in a more traditional hiring environment to determine if they are the right organizational fit, as well as possessing the necessary skills. This model allows you to pay more for someone that you feel will provide benefit worthy of their higher salary, or simply to concentrate on controlling labor costs while compiling a team that is technically capable yet more affordable.
3.  The dedicated development team that you set up using the cost-plus model has a much better chance of interacting comfortably and efficiently with your existing personnel, and this is a clear benefit for ongoing or long-term projects. No matter what specific type of IT work you want to outsource, this outsourcing model provides a greater level of control over your remote team, as they are direct employees who work remotely, rather than contractors. And such remote employees provide for a much greater collaboration, sense of teamwork and loyalty to your company than other IT outsourcing models.

Deciding between the different types of outsourcing models, and choosing the model that is best for you, will help you to obtain the true benefit and cost-savings that outsourcing can provide. Outsourcing requires establishing trust with the company that you hire, and maintaining that commitment requires comfort with those that are working for you. The cost-plus model provides IT savings and cost transparency while allowing greater control and integration of those you will trust to provide your IT outsourcing needs.