About the project
Cred IQ serves as a data, analytics, and valuation partner that helps commercial real estate professionals uncover financing, leasing, and investment opportunities. The company grants clients access to $2.0 trillion of commercial real estate data property, giving access to market and economic insights – from maturic loans to expiring leases.
With Cred IQ help, companies can assess property valuation by applying cash flow analysis. The Operating Advisor team supports customers in making better decisions and oversees CMBS trusts. Cred IQ integrates data directly into an analytics platform or enriches existing data with valuable insights.
Web development
Data analytics
Backend development
Challenges

that was faced and overcame

Data Collection and Integration. The platform needs to gather and integrate extensive and up-to-date CRE data from various sources. This requires establishing reliable data partnerships, implementing data scraping or API integration, and ensuring data accuracy and completeness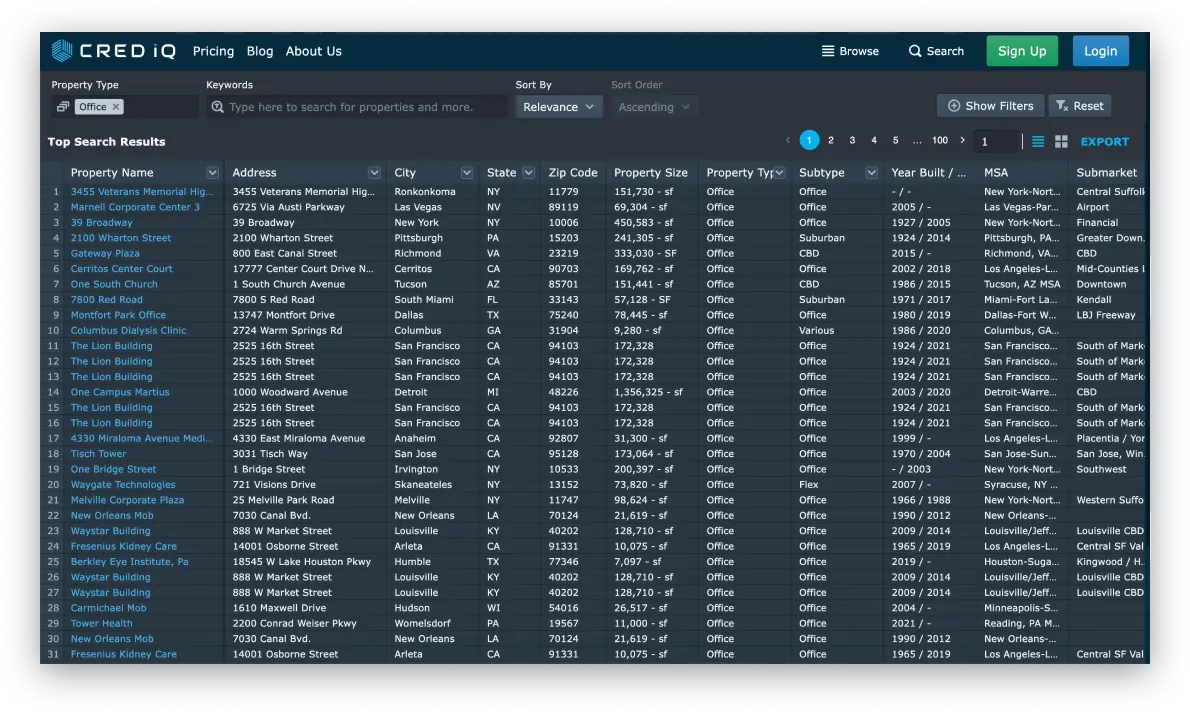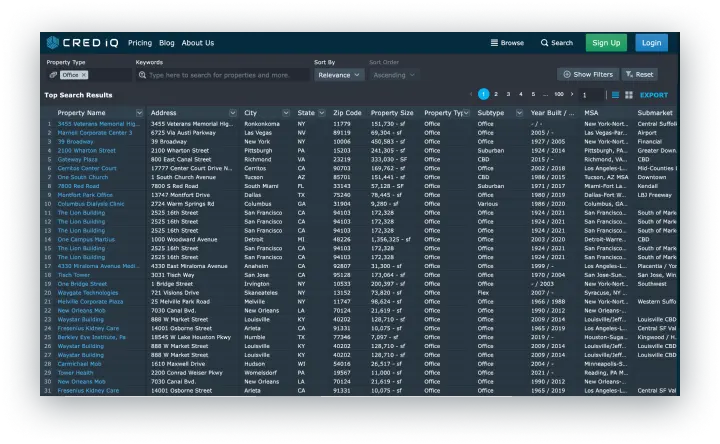 Automation and Machine Learning. To identify valuable leads efficiently, the platform should incorporate automation and machine learning techniques. This involves building algorithms that can classify and prioritize leads based on predefined criteria and user preferences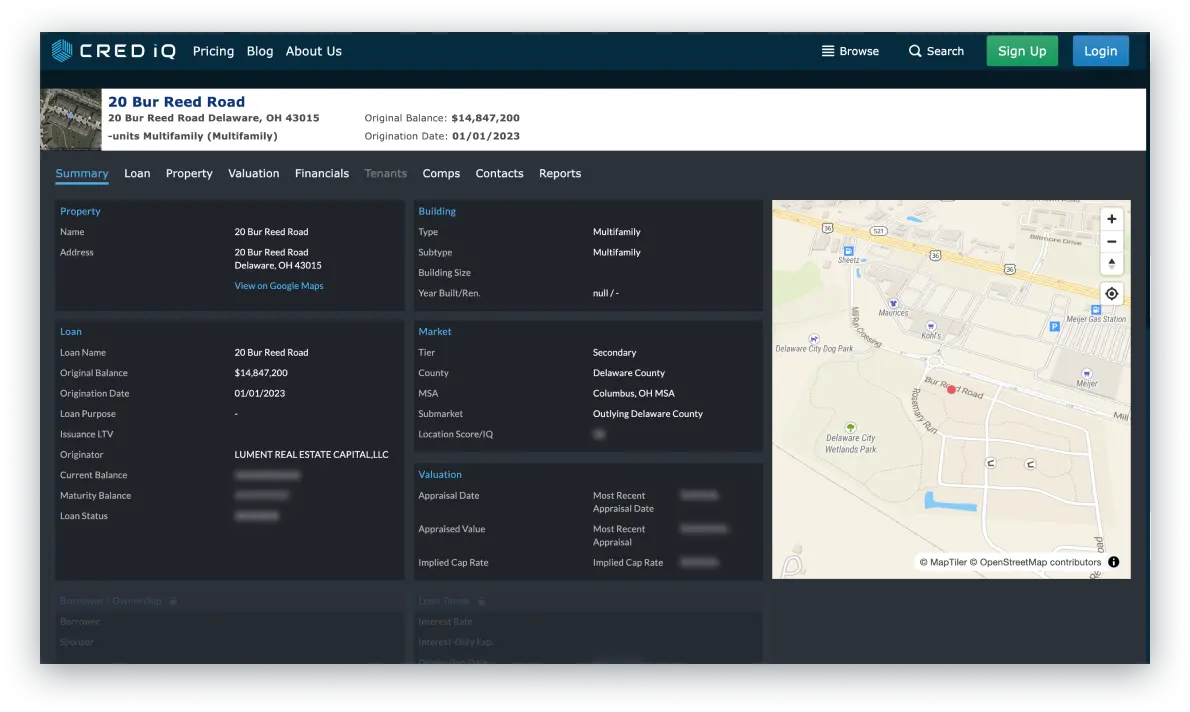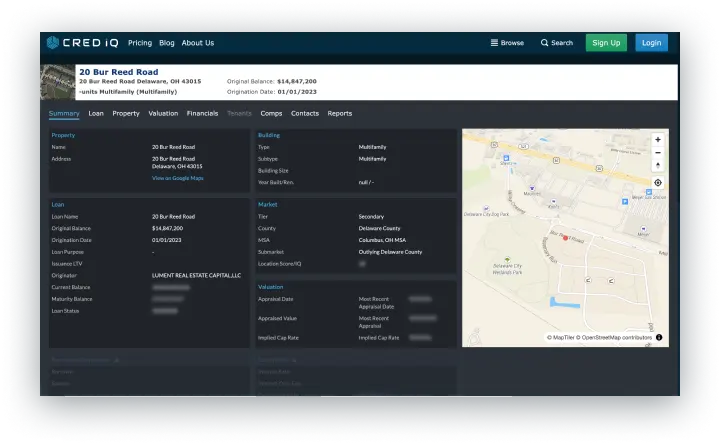 Scalability and Performance. As the platform deals with vast amounts of data and performs complex calculations, scalability and performance become significant challenges. The system needs to handle a growing user base, increasing data volume, and concurrent data processing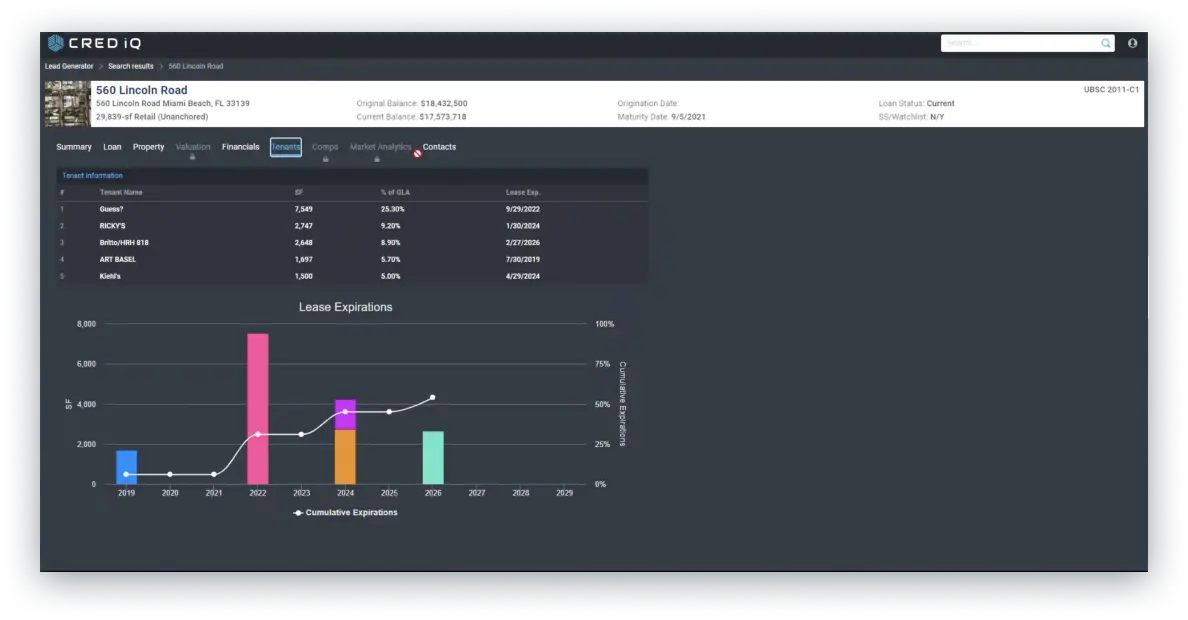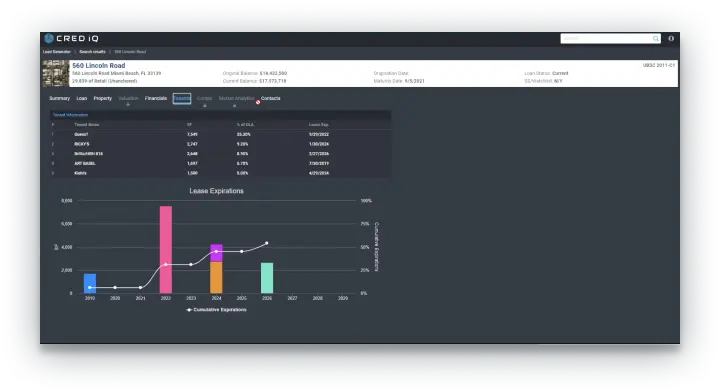 Security and Privacy. Given the sensitive nature of CRE and capital markets data, ensuring robust security measures and maintaining data privacy are critical challenges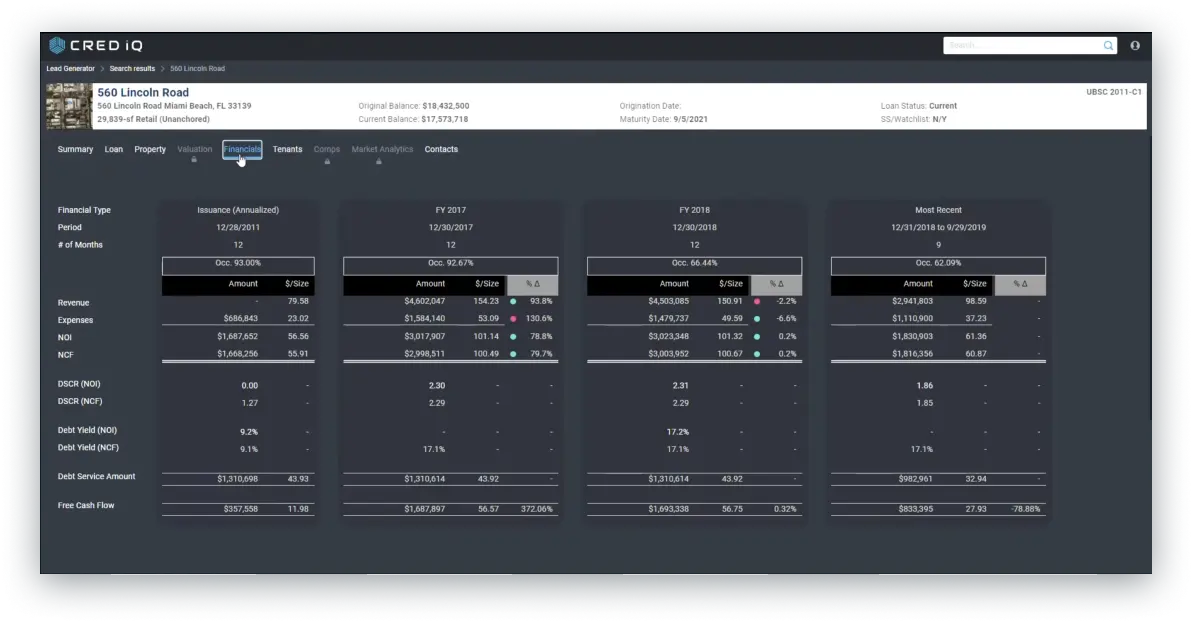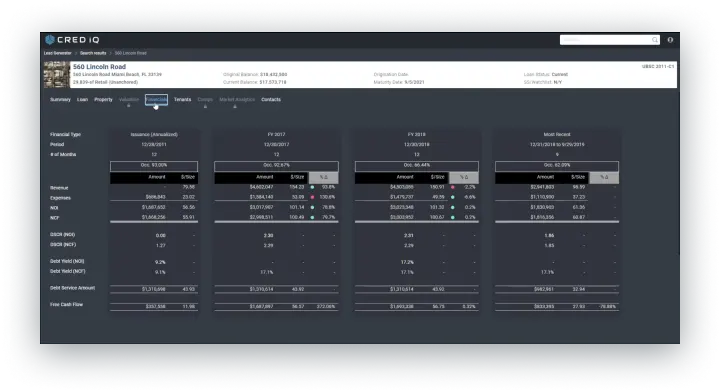 Technologies used
Our experienced engineers employ the latest technologies, frameworks, and components to create solution that combine a strong easy-to-use modern design with high performance
Team

Structure

Our team consisted of two full stack developers and data analytics.The team build this project from scratch and was also involved in periodic maintenance and support. We understood the complex project requirements and delivered a high-quality end product that surpassed our client's expectations.
2 Full Stack Developers
1 Data Analytics
Request a quote
Value delivered
As a result of our cooperation, Cred IQ obtained an enhanced platform with extensive capabilities. The standout feature of the platform is its comprehensive list of data points, including loan details, property information, tenant data, valuations, borrower/ownership information, contact details such as phone numbers and emails, addresses, financial information, and over 500 additional data points per property. This rich dataset empowers users to delve into the vast CRE universe and explore opportunities like never before. The value delivered lies in providing a robust platform that equips brokers, lenders, and investors with the tools they need to make informed decisions and uncover valuable insights in the commercial real estate market.