About the project
Optoss creates comprehensive AI products to protect clients' networks all over the globe. The company has introduced a series of advanced AI products capable of dealing with an ever-increasing volume of data and complexity in this space. The OPT/NET AI engine was originally built as a tool for its own telecom consulting practice and evolved into a series of stand-alone platforms with unlimited potential across a variety of critical and data-intensive industries.
One of the most notable Optoss products is NG-NetMS, which helps get visibility into networks and complex processes. It's a new end-to-end network management platform for Linux servers, Cisco, Juniper, HP and Extreme routers, switches and firewalls.
Software development
Dedicated team
Challenges

that was faced and overcame

Building a scalable system capable of handling a large volume of network data without performance limitations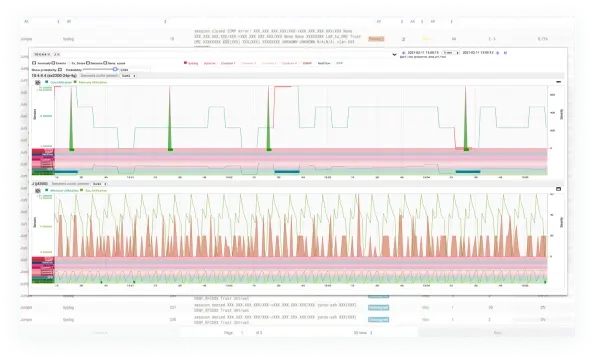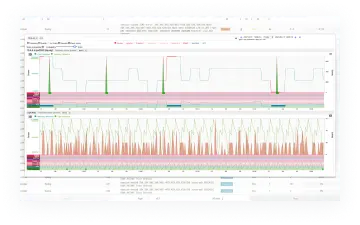 Ensuring seamless integration with various network devices, protocols, and technologies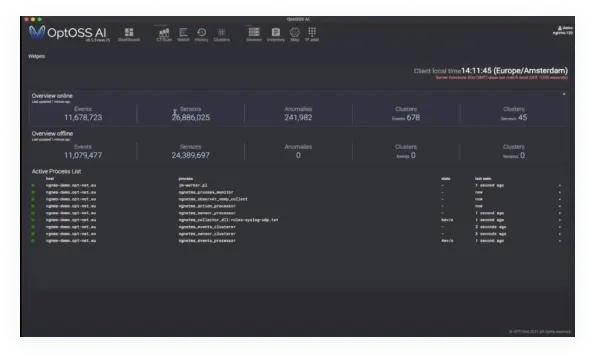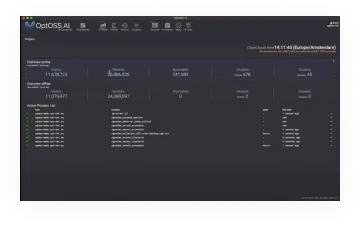 Creating cost-effective network management software while maintaining high performance and functionality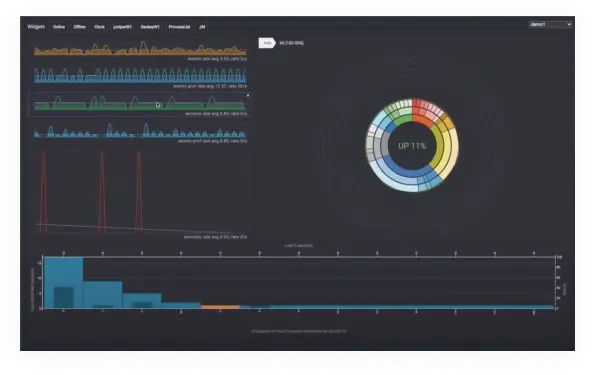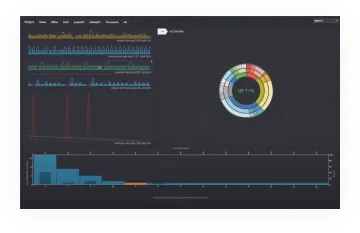 Collecting and analyzing network inventory, topology, IPv4 addresses, syslog events, and SNMP alarms in real-time or from historical archives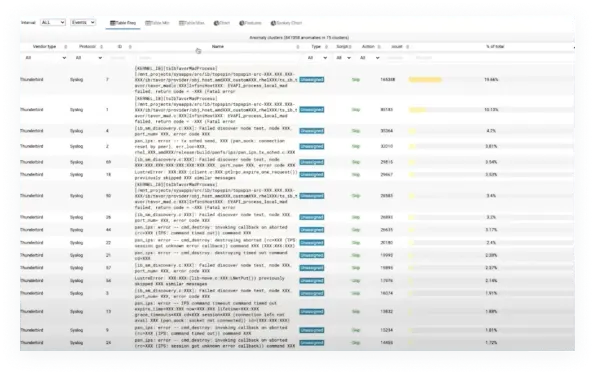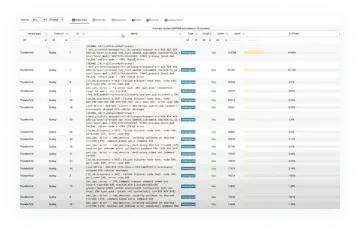 Technologies used
Our experienced engineers employ the latest technologies, frameworks, and components to create solution that combine a strong easy-to-use modern design with high performance
Team

Structure

Our team consisted of two full stack developers. The team build this project from scratch and was also involved in periodic maintenance and support. We understood the complex project requirements and delivered a high-quality end product that surpassed our client's expectations.
Request a quote
Value delivered
CyberCraft started cooperation with Optoss in 2014. At the very beginning of cooperation there was a need to hire one technically strong engineer to review and rebuild the existing architecture of the NG-NetMS product. Also, the main task for this engineer was to establish all development processes and procedures to add more engineers to the dedicated development team. All these tasks were successfully completed.
Ongoing cooperation between CyberCraft and Optoss has resulted in the following:
Successfully raised funding from ESA bic incubator
Business incubation grant from the European Space Agency
Applied intellectual property of the European Space Agency