About the project
Palo Alto Networks, the global cybersecurity leader, continually delivers innovation to enable secure digital transformation—even as the pace of change is accelerating. The company serves as a cybersecurity partner for 85,000 worldwide customers.
Okyo Garde is a trademark of Palo Alto Networks. The product is designed for work-from-home employees and businesses of different sizes. It delivers security through seamless integration with a premium mesh-enabled Wi-Fi 6 system. Okyo provides superior Wi-Fi speed and coverage, and unparalleled protection from malware, ransomware, phishing attacks, and more, all through the advanced technology of Palo Alto Networks. And, it's all visible and easily controlled through a simple mobile app on a smartphone, which immediately elevates the level of digital security for all work and personal endeavors.
Web development
Embedded Linux development
Manual mobile app testing
Automated embedded device testing
Challenges

that was faced and overcame

Developing distinctive and robust cybersecurity capabilities that cater to the varying needs of companies of different sizes and their employees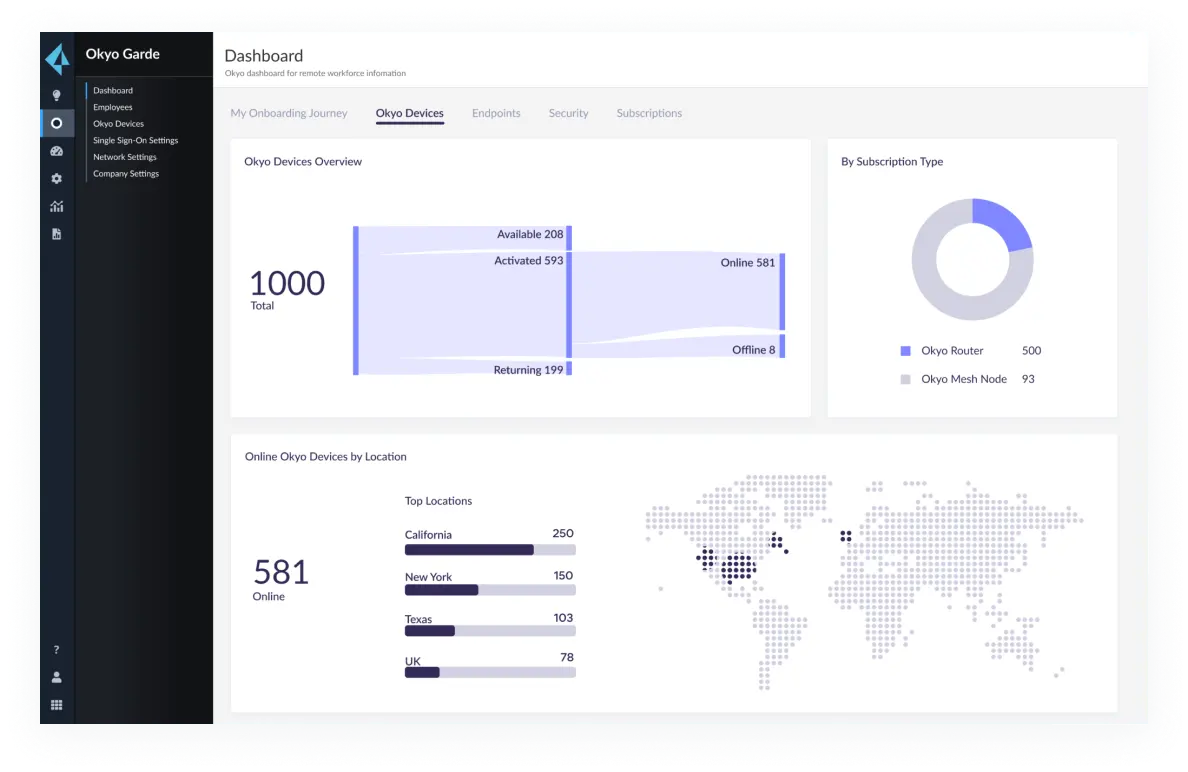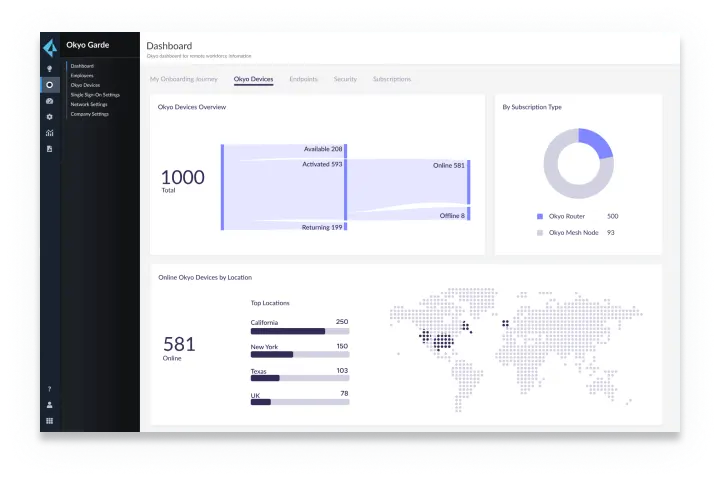 Implementing, supporting, and integrating automation tests into the continuous integration (CI) pipeline, guaranteeing the reliability and effectiveness of Okyo Garde's features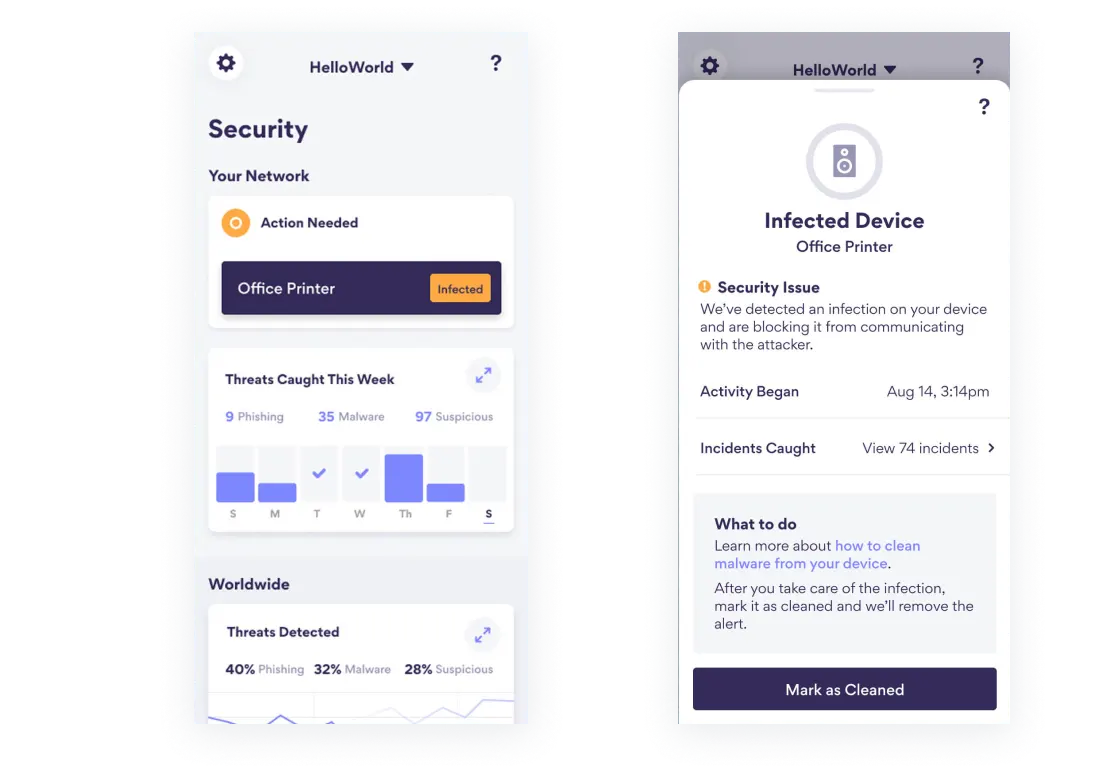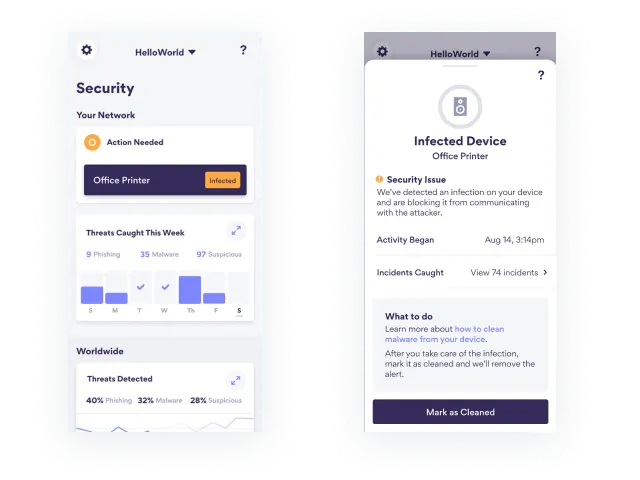 Building an automation system from the ground up, enabling streamlined processes and improved productivity.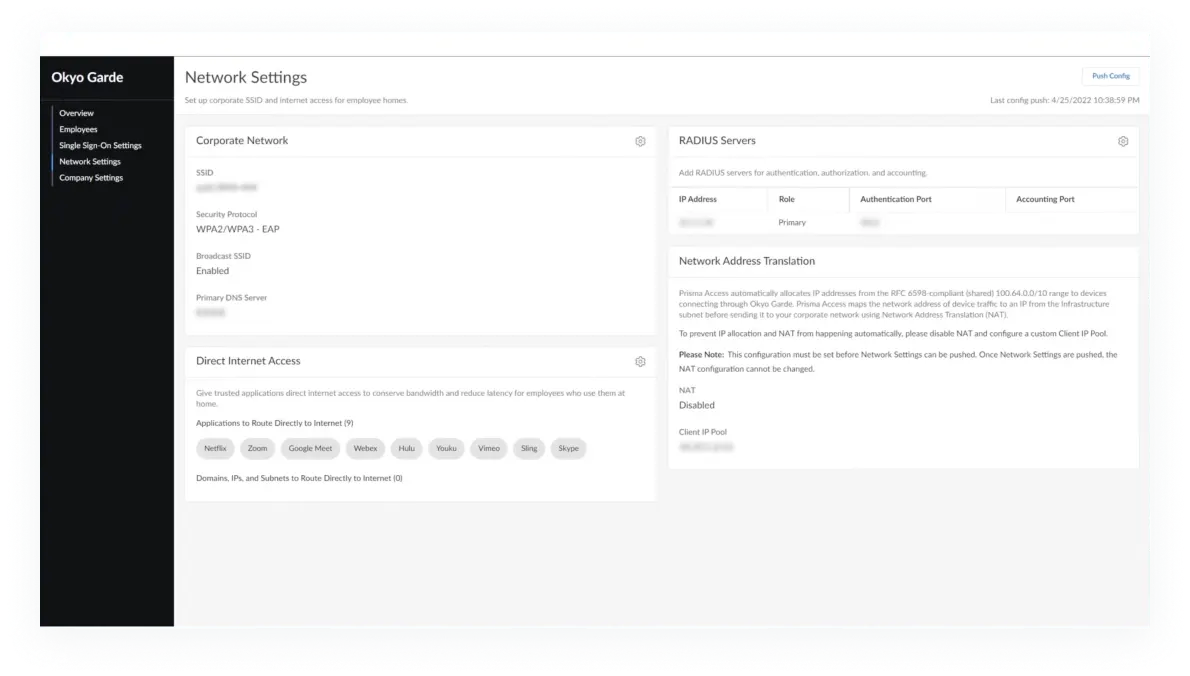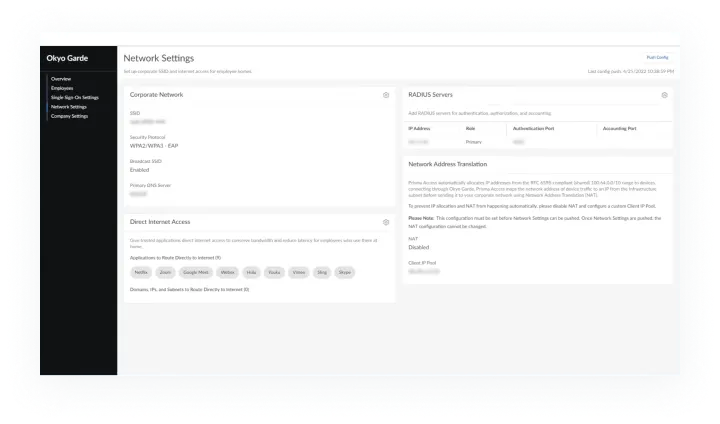 Establishing an efficient release workflow to ensure timely updates and enhancements to Okyo Garde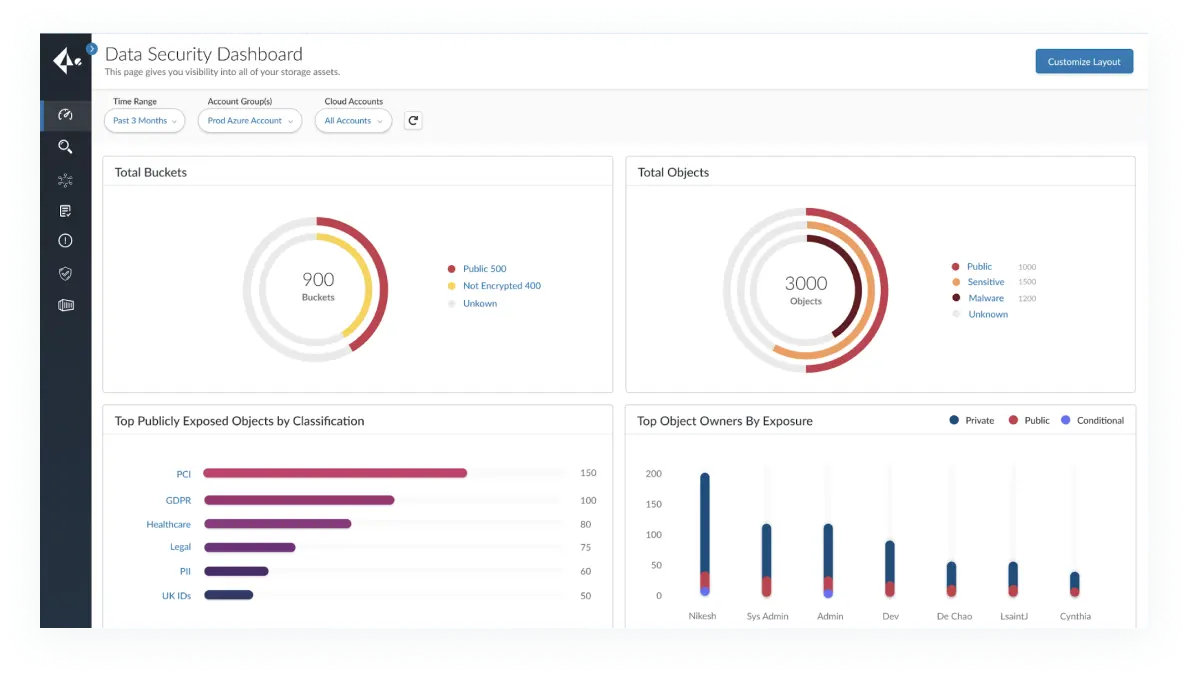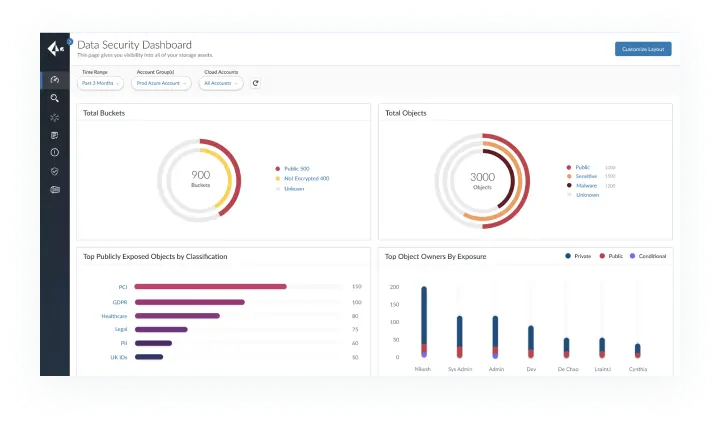 Technologies used
Our experienced engineers employ the latest technologies, frameworks, and components to create solution that combine a strong easy-to-use modern design with high performance

Team

Structure

Our team consisted of four software developers, two manual QA, four automation QA and one release engineer. The team build this project from scratch and was also involved in periodic maintenance and support. We understood the complex project requirements and delivered a high-quality end product that surpassed our client's expectations.

4 Software Developers
2 Manual QA
4 Automation QA
1 Release Engineer
Request a quote
Value delivered
Okyo Garde represents a distinctive product that fills a vacant niche in the market. Its uniqueness positions it for success and profitability. Our team takes pride in its contribution to enhancing the product through:
Developing and integrating a robust, high-performance reconciliation system that effectively tracks and delivers parameters to millions of remote devices;
Creating a system for automatic on-demand deployment of RADIUS proxies with customizable parameters, ensuring seamless and efficient operations.