About the project
The Tully app is a mobile and desktop application designed for recording artists and songwriters to manage the various aspects of the music-making process all within one platform. The app was created by Dhruv Joshi and co-founder Joyner Lucas, who founded Vertical Craft Inc, and offer Tully as a solution for creating and managing music on the go.
With the Tully app, artists can write and record song ideas, manage their creative content, and distribute their music on various platforms. The app also provides features to aid artists in the creative process, such as voice recording, lyrics writing, and beat making.
The app was developed to digitize the music industry mechanism, giving artists transparency over all aspects of their music. The target audience for this app includes recording artists and songwriters looking for an all-in-one platform to manage and streamline their music-making process.
Web development
Mobile development
Challenges

that was faced and overcame

While implementing projects similar to the Tully app, engineers can face different challenges: 
Development of the player;
Code refactoring;
Development of the mobile application for Android;
Optimization of music tracks based on the quality of user connection.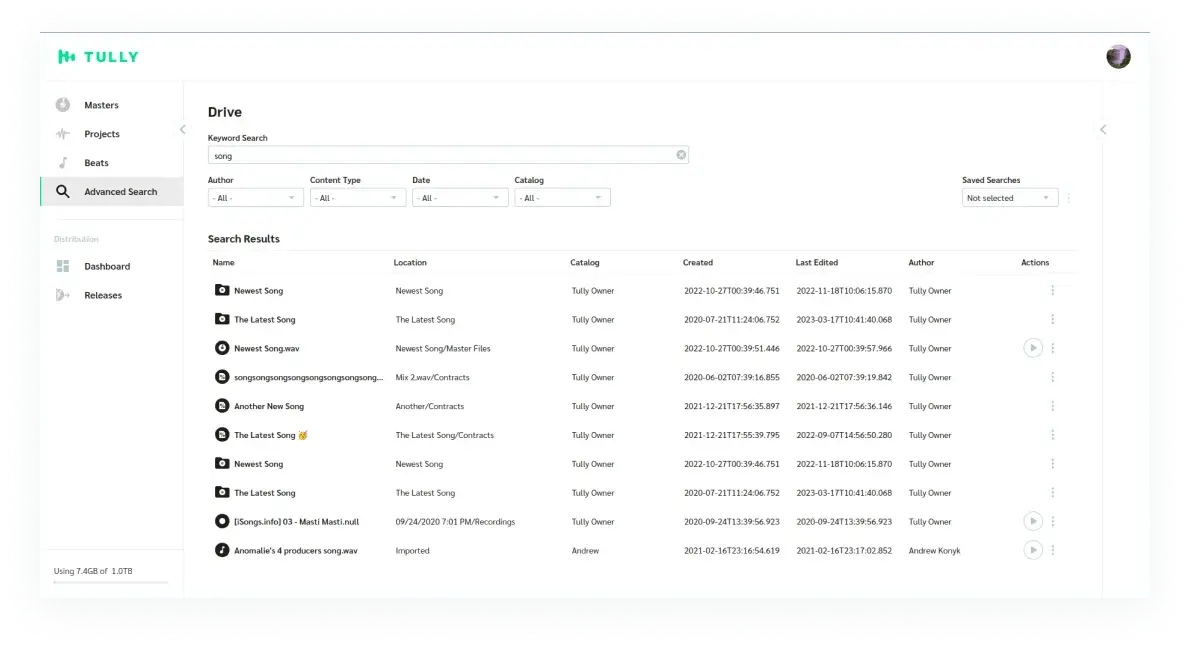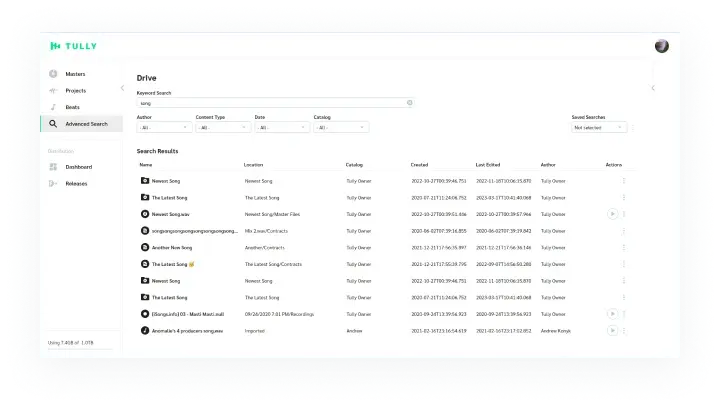 The most acute challenge faced by the development team of the Tully app was creating a music player that could support multiple formats and playlists. Implementation of such a player required consideration of various factors: 
File size;
Compression;
Streaming capabilities.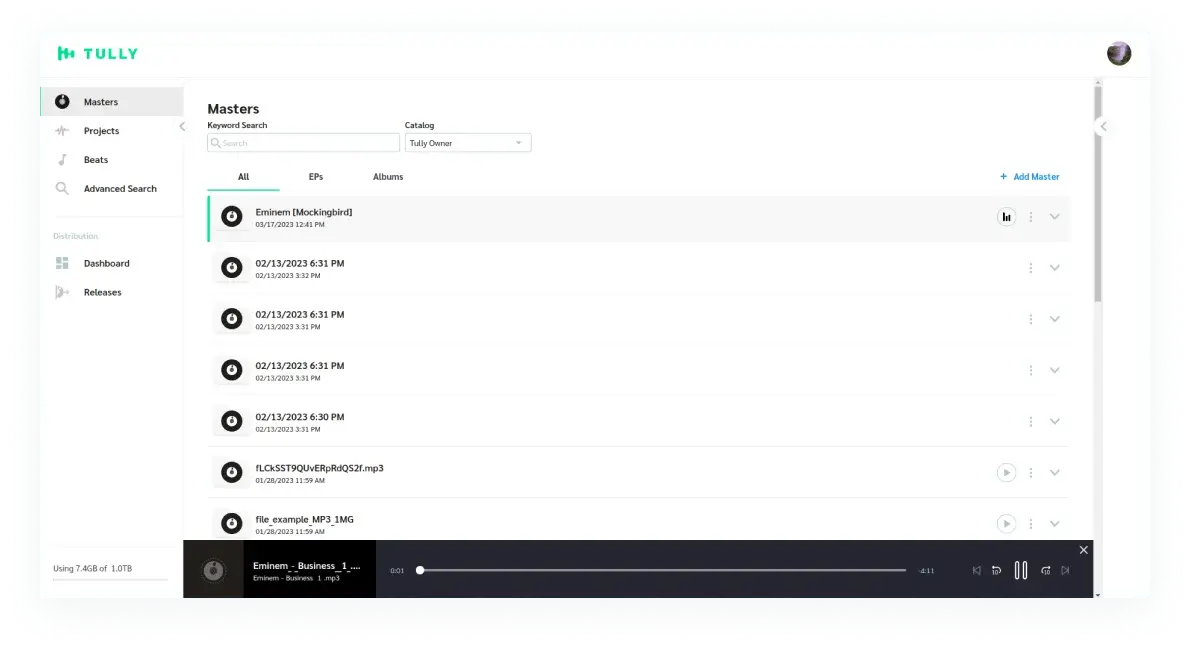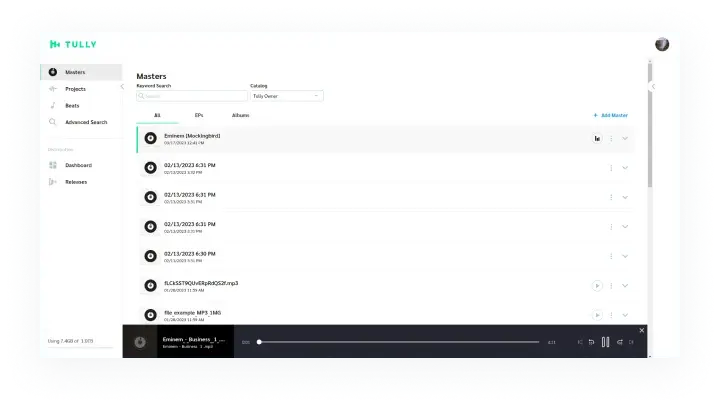 Technologies used
Our experienced engineers employ the latest technologies, frameworks, and components to create solution that combine a strong easy-to-use modern design with high performance.
1 Android developer (Flutter)

Team

Structure

Our team consisted of one android (Flatter) and three front-end developers. The team build this project from scratch and was also involved in periodic maintenance and support. We understood the complex project requirements and delivered a high-quality end product that surpassed our client's expectations.

1 Android developer (Flutter)
3 Front-end developers
Request a quote
Value delivered
Vhe engineering team behind the Tully app was tasked with finding the best tools and technologies to improve user experience. Despite all the challenges, the team delivered a high-quality music player that has become a key feature of the Tully app. Also, the Tully app was designed in the same style as a web platform and landing page for the same product.
The main benefits the client has achieved are:
Improved speed of file downloads.
Enhancement of the web platform with the help of MVC architecture and Atomic.
Update of the mobile application.
Social integration.