New Trends You Should Adopt in Real Estate Software Development in 2023
Have you been wondering how the real estate industry is evolving in 2023? With the rapid advancements in technology, it's crucial to stay informed on the latest trends and tools in the market. In 2023, real estate software development is critically important for streamlining operations and improving efficiency in the industry. 
IndustryARC predicts that the global real estate software market will grow to $20.6 billion by 2026, with a projected CAGR of 5.7% from 2021 to 2026. This intensive growth urges market players to find new tools to stay ahead of the game and keep tabs on emerging industry trends. 
Currently, the real estate software market is facing such challenges as intense competition, changing consumer preferences, and the need to integrate breakthrough technologies like VR and AI. 
Failing to adopt new tools may result in falling behind in the dynamic and technology-driven market. This article provides valuable information and insights to help real estate professionals understand the market, identify challenges, and explore promising trends in the industry.
Real Estate Market Overview in 2023
Experts say 2023 real estate will be competitive and tech-focused, with real estate developer software playing a big part. Tech advances, shifting demographics, and government policies will shape the market and influence the way companies manage their activity.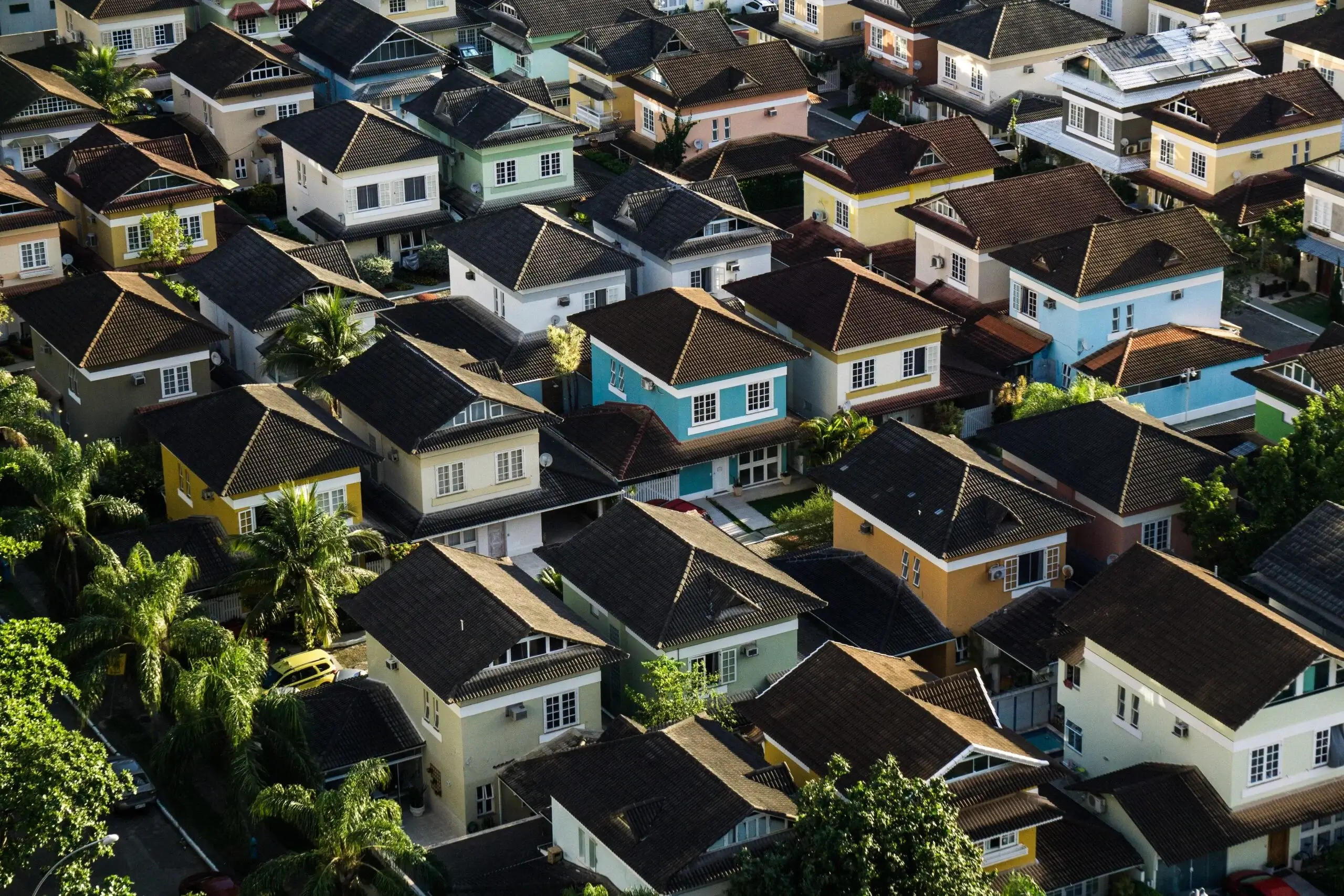 Technological advancements are changing the way real estate is bought, sold, and managed. New financial instruments, such as real estate-backed tokens, are also emerging.
New Business Models
In 2023, innovative business models are appearing in real estate. These include PropTech, which uses technology to streamline real estate processes, co-living for shared living spaces, and real estate crowdfunding for pooling investment in projects. The rise of smart cities offers new opportunities for real estate with the creation of sustainable communities.
Investments in the Real Estate Industry
According to the Allied Market Research report, the global real estate investment market was valued at $11,444.7 billion in 2021 and is expected to reach $30,575.5 billion by 2031, exhibiting a compound annual growth rate of 10.7% from 2022 to 2031. The industry offers various investment opportunities, including direct investments in property and indirect investments through real estate funds, REITs, and other financial products.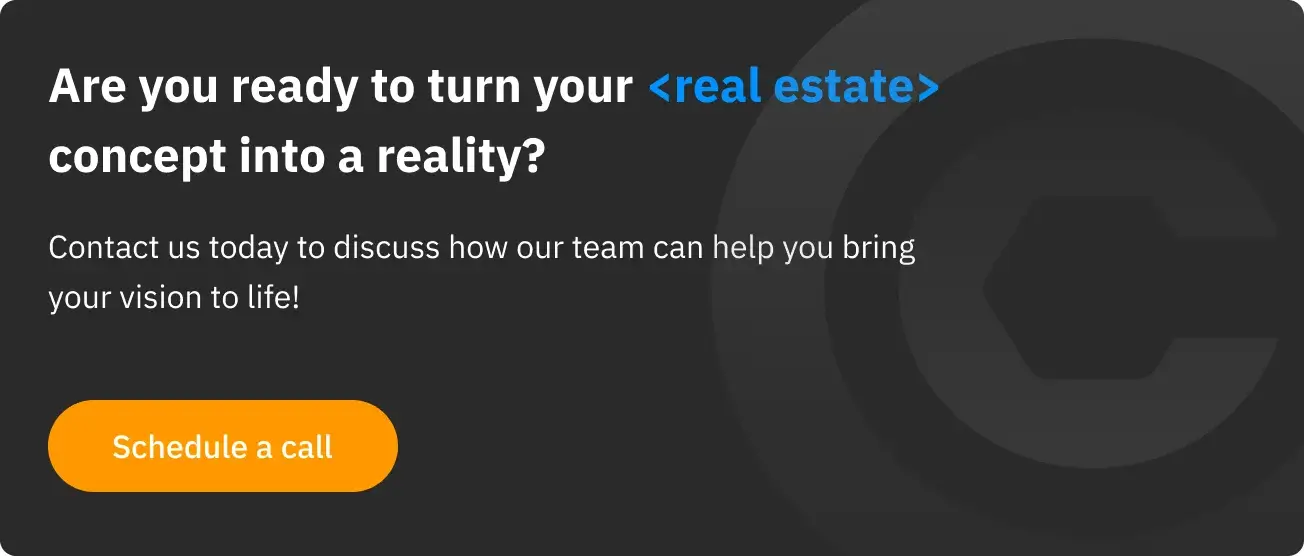 Challenges in the Real Estate Industry
The real estate industry in 2023 faces several significant challenges, such as affordability, regulation, standardization issues, aging infrastructure, uncertainty in the market, and need for efficient tools to handle large amounts of data. 
Custom real estate software development can help address some of these challenges. For example, companies can use real estate CRM software for managing data and lead generation, tech-savvy management solutions for accounting, budgeting, tenant and rent payment management, property tracking, and rent payment processing. 
Increased collaboration among industry participants and innovative real estate software will contribute to market growth. However, while implementing innovative solutions, it will be important to avoid basic mistakes in real estate software development.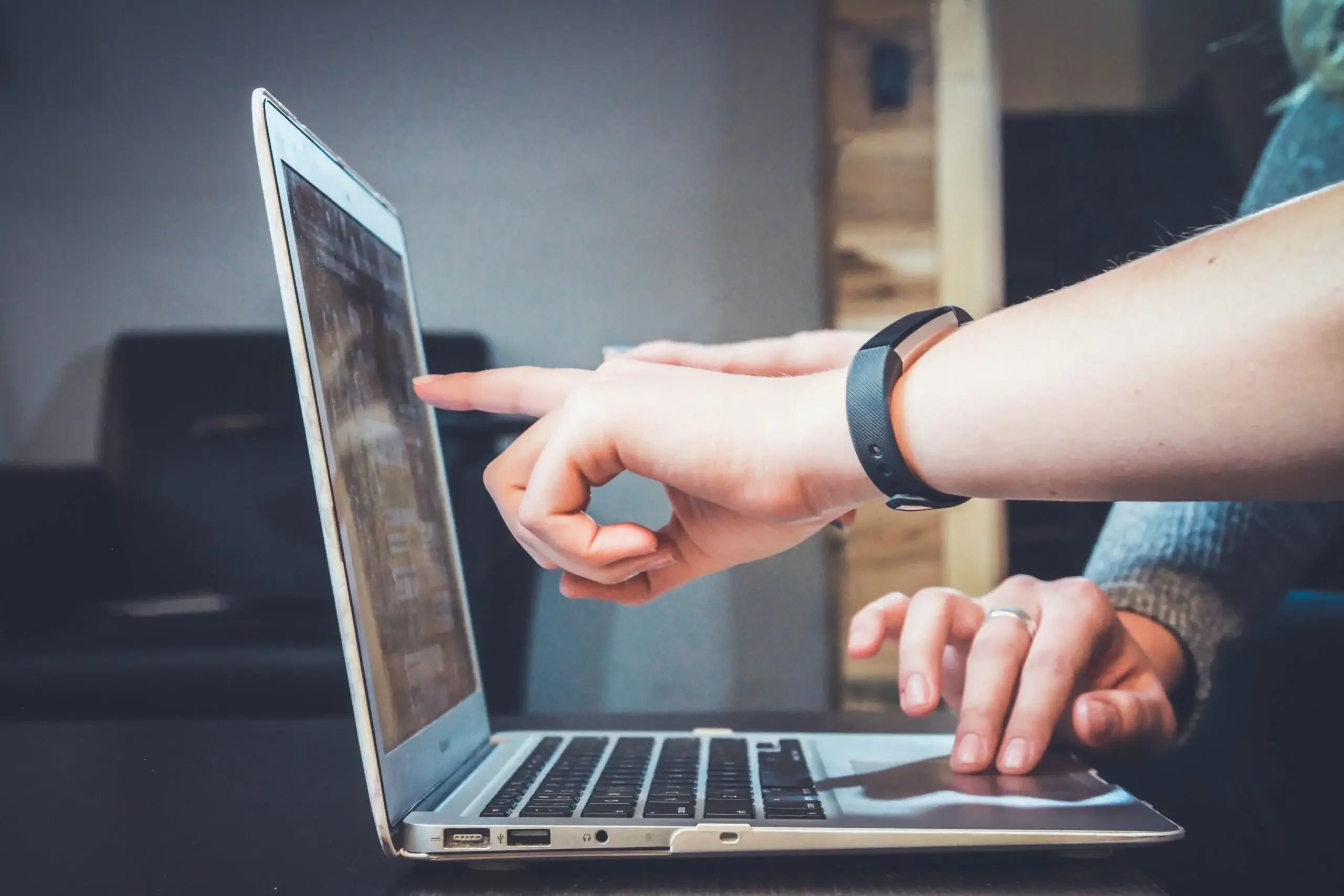 5 Key Real Estate Tech Trends in 2023
Real estate technology is evolving, and the industry is expected to see significant changes in 2024. Below, we will be discussing the 5 key real estate software development trends that are likely to shape the industry in 2023. From VR & AR to 3D Property Modeling, these trends are revolutionizing the way we buy, sell, and invest in real estate.
VR & AR
Virtual Reality (VR) and Augmented Reality (AR) are growing in popularity in real estate for showcasing properties to potential buyers. VR technologies can help visualize residential complexes and other properties by building 3D models and providing virtual tours with a realistic view of the layout and features. AR superimposes virtual elements onto the real world, allowing users to visualize how furniture or decor would fit in a space.
Also AR and VR are leveraged for object recognition: buyers point their smartphones at the residential or other building to view property description details.       
AI & ML
In 2023, the real estate industry is taking advantage of the progress in AI and Machine Learning to make processes smoother. AI tools provide predictive analytics, allowing real estate professionals to make informed decisions. AI and ML are being used to automate routine tasks, such as property inspections, document processing, and lead generation.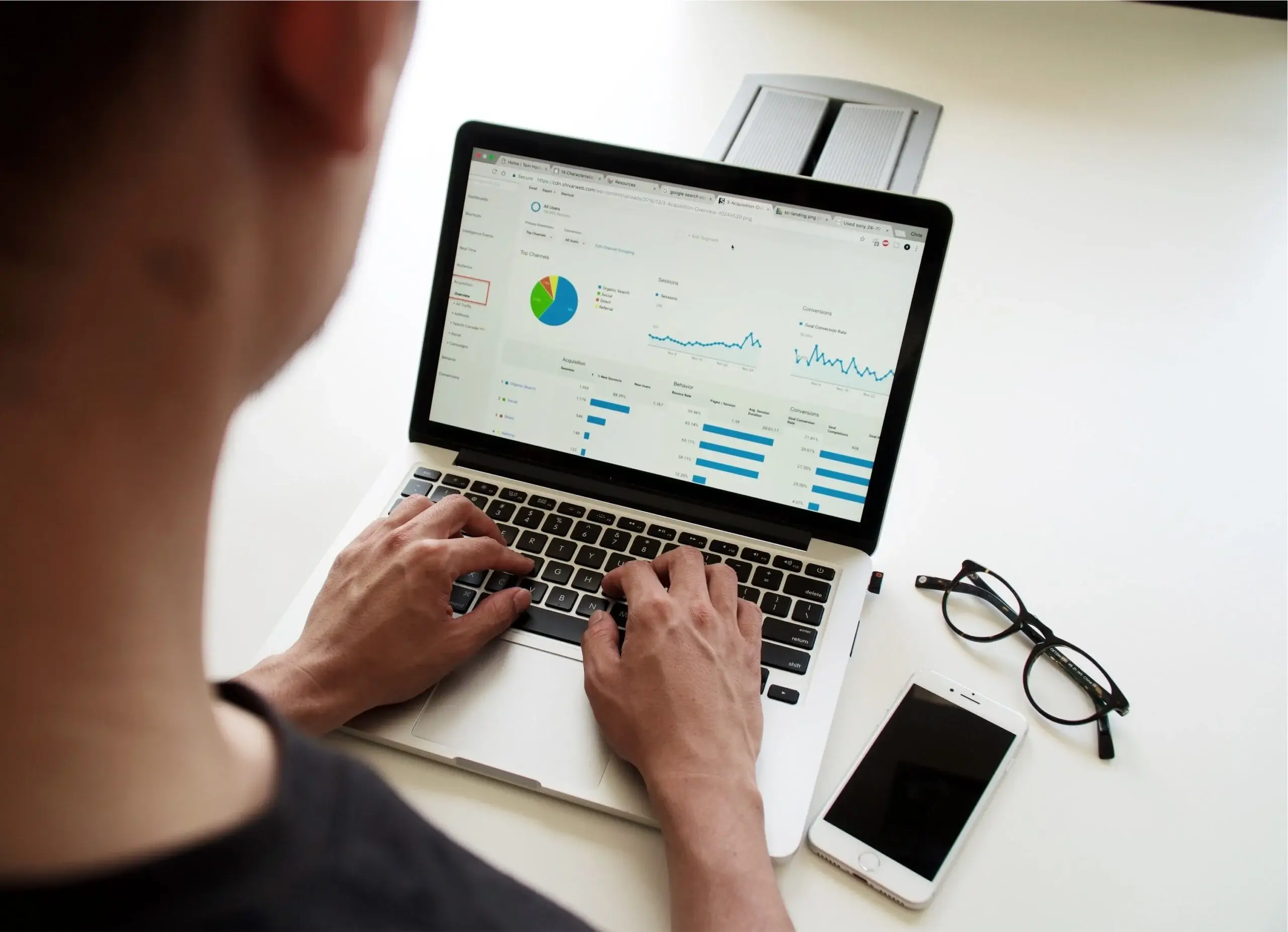 Blockchain
Companies are utilizing the blockchain to streamline sales, prevent fraud, and enable better access to data. Blockchain provides a secure and transparent way to manage transactions and ownership records. This trend toward blockchain in real estate is expected to grow as the technology becomes more widespread and understood.
IoT
IoT devices and systems are being used to enhance the functionality and experience of buildings and homes. For example, smart home systems allow for remote control of lighting, temperature, and security. IoT systems help manage a building's energy usage, making it more efficient and reducing costs. IoT systems optimize space usage for more efficient use of resources.
3D Property Modeling
3D models are beneficial for real estate developers and architects who want to check design choices. These models can also help buyers and sellers have a deeper understanding of the property planning. Thus, 3d property modeling streamlines the planning process and provides better insight for buyers and sellers. 
How CyberCraft Can Help
CyberCraft provides software development services that can help revolutionize the real estate market. Our team of experts has extensive 10+ years' experience in creating innovative solutions that improve efficiency and productivity, while also delivering a seamless user experience. We help clients build custom software to streamline real estate operations, manage property listings and transactions, and provide virtual property tours.
We understand the importance of convenient and simple real estate website design for improved visitor retention, so we provide relevant services to our clients. Contact us today to learn how we can help you elevate your real estate business to new heights.
Conclusion
The real estate industry is changing due to city growth, technology, and different populations. New ideas like PropTech, co-living, and crowdfunded real estate are on the rise and the industry is growing fast. While real estate faces many challenges, innovative solutions and teamwork can help overcome them.
Emerging technology trends such as VR & AR, AI & ML, blockchain, IoT, and 3D property modeling are changing the way we deal in real estate. To remain competitive, real estate professionals must stay updated on these trends and tools.