Mobile app for your e-commerce project
Online shopping has transformed greatly modern business & entrepreneurship. Any e-commerce website owner needs to keep an eye on the latest tech trends in order to stay competitive. Only in such way, business owners can succeed in a highly dynamic environment.
Mobile shopping is gaining new markets, attracting thousands of new users every day. According to Google research, nearly 60% of mobile phone users use their phones regularly to monitor prices, products and even buying goods. So, not to lose the potential customers and reach new markets, you should definitely consider building a mobile application for your e-commerce project.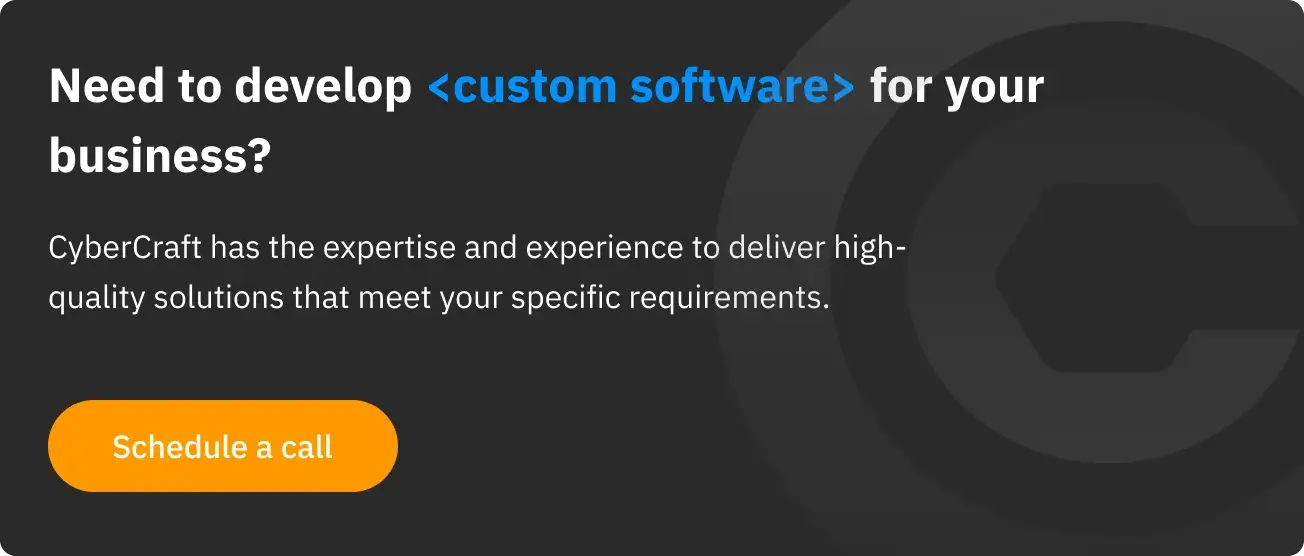 E-commerce app development: major benefits
These are the core benefits that e-commerce app development can bring you:
1 – Improved user experience.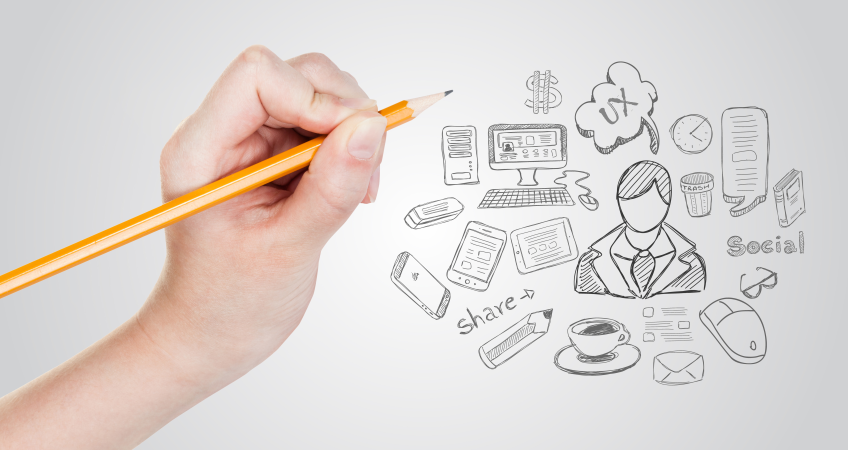 Mobile applications are convenient to use & easily accessible. No matter if a customer is in a car, at work or sitting in the cafe with his friends, he will be able to open the app in a few clicks. This increases significantly the chances that someone will make a purchase in your e-store. If the app is customly created for a specific platform (iOS or Android), it provides customers with seamless user experience and flawless performance. The e-commerce app that is fast-loading & easily accessible will attract more potential clients.
2 – Solid help in building clients loyalty.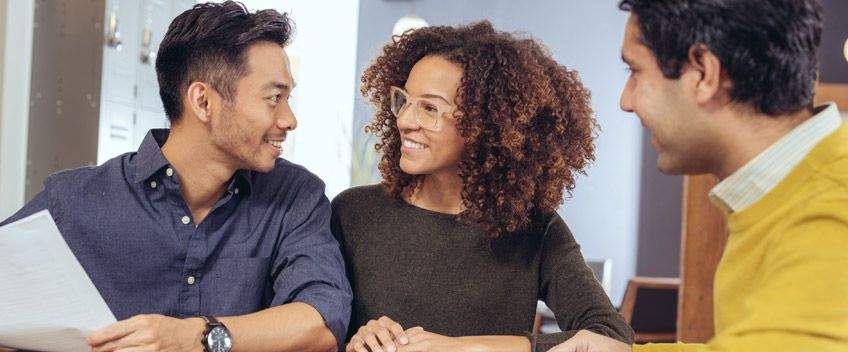 Mobile app development can help you build customers loyalty. How? First of all, it serves as a constant reminder of you. Every time customers use their phones, they see your logo & app. Moreover, according to statistics, when doing shopping, 60% of users prefer to use their favourite app. So, think of creating a powerful & scalable software solution that your customers will love. In such case, they will leave positive reviews on Google Play or Apple Store, inciting other visitors to download it.
3 – GPS, AR & other technologies

Using GPS & camera features can significantly improve customers satisfaction, offering better convenience. For example, the application can show the nearest shop to clients based on their location. This leads to more in-store sales and increased customer engagement. Moreover, modern technologies such as AR offer your visitors a brand new kind of experience. Thanks to the apps like Ikea Place, modern shoppers now can see how a certain piece of furniture will look like in their home. Creating such innovative solution for your business will provide you an important asset.
4 – Easily sent notifications.
Mobile apps turn out an effective tool for business communication. They help to reach out to modern users by sending them notifications. Every message will be sent directly to customer's device, so nothing will be missed. Stay in touch with your shoppers in the immediate & non-intrusive way. Which kind of notifications should you use – push or in-app? In-app notifications are those which users can see if only they have opened the application.
On the other hand, users will see push notifications no matter what they are doing at that particular moment.
5 – Social sharing.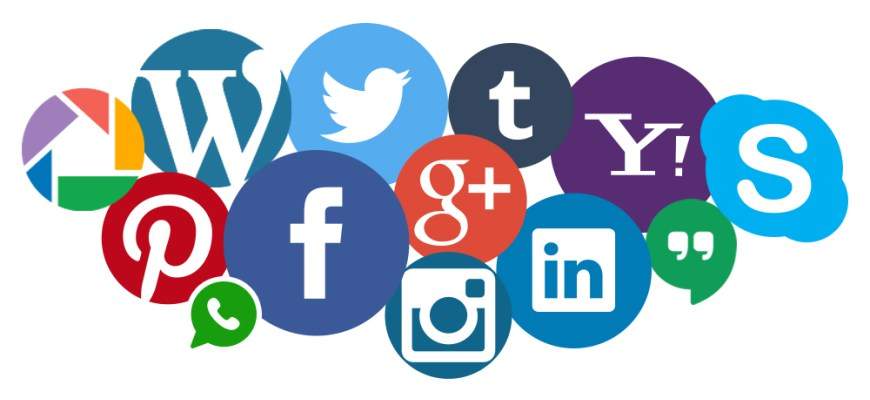 This one allows to generate word-of-mouth & improve your brand recognition. Customers can advice products to their friends, create wishlists and share branded content on multiple social media channels. This is beneficial for any brand who wishes to promote itself & gain new audiences. Moreover, applications that incite users to login with their social media profiles improve greatly the overall user experience.
6 – Data analytics.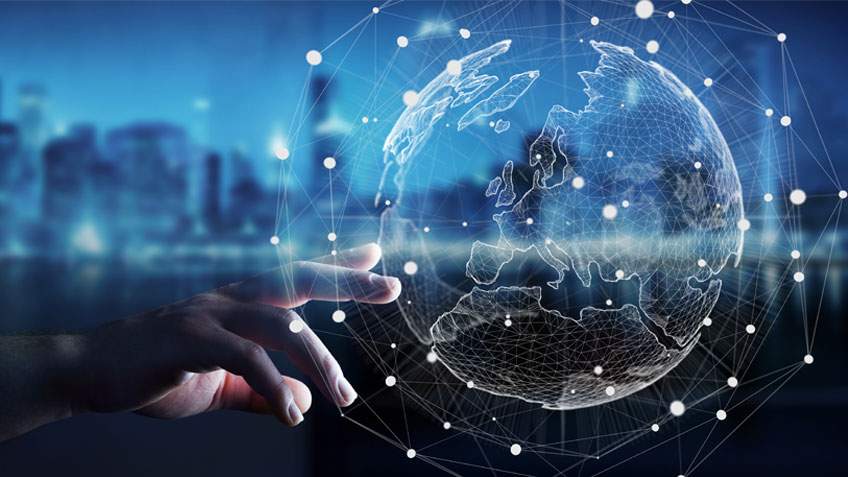 Your application is a powerful tool for studying your clients behavior and priorities. This, in turn, allows to adjust to their specific needs & improve your services. Tracking navigation & sales funnel helps to find out any difficulties that your customers meet. To register this kind of information, you should use Google Mobile Analytics, Parse Analytics or Flurry Analytics.
7 – Offline access.
Mobile applications can be used both with and without Internet connection. This is a major advantage for any e-commerce business. In such way, you provide your customers with constant access to your products along with some core functionalities. Customers can browse through their saved items and occasionally, make a buying decision.
From idea to ready-made solution: step-by-step process
A well-planned & systematic approach is the key element of any successful app implementation. If you're not sure where to start, follow this step-by-step process:
Define your goals. Clearly understand what you want to achieve or which problem to solve. This ensures that the end-result will respond to your estimations.
Make a sketch. This provides a visual presentation of the interface, features and structure that a future app solution will have.
Do some research. Find out the main competitors in your niche, technical requirements for similar mobile apps.
Design your solution. The UI design is a crucial element for success of a mobile application. It ensures high usability of your future solution.
Think of back end. Now it's time to identify servers, APIs and technologies for developers. Decide on the type of app you plan to build, whether it's native, web or hybrid.
Prototype testing. Creating a prototype allows to check how the solution is viewed by potential users. It's vital to do this before the actual development.
Development. Let the app programmers do their work – and wait for the results.
Post-release support. After the application is deployed, yous should analyse the key performance metrics, adding new features if necessary.
Promote your solution. In the era of mobile, business owners need to apply efforts to get noticed among thousands of others. But the result is worth it.
How to drive your mobile app development to success?
Since e-commerce app development is a highly-competitive niche, you should create the outstanding product for your customers. Creating just another software solution isn't enough anymore. It should stand out from the crowd, representing your brand in a cathy & attractive way. To benefit from all the possible assets of a mobile application, consider to deliver e-commerce app development to professionals.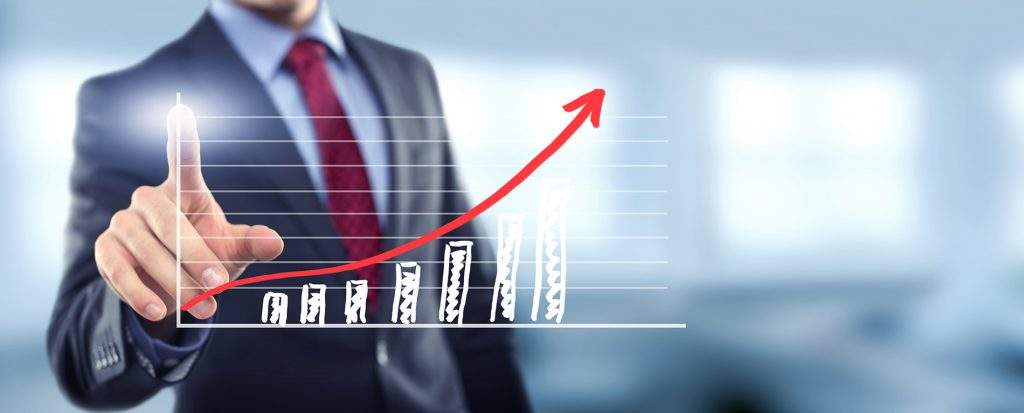 CyberCraft is ready to help you with that. We will find the right specialists who will carefully study your corporate needs & peculiarities, delivering one-of-a-kind software solution. Then, together with you they will create a project scope, as well as budget & time estimations. Whether iOS or Android, we will find any type of mobile developers according to your requirements.
Moreover, any mobile app solution needs support even after successful launching. Feedback analysis, finding possible improvement areas and adding new features are the important elements of post-implementation support. Thankfully, you can get all this with the help of professionals. To avoid long & tiring research and candidates screening, business owners often prefer turning to a reliable software development company.
Whatever kind of e-store you have or plan to create, it will probably remain unnoticed without creating powerful & flexible mobile application. To grow your business & increase the overall ROI, think of creating the app your customers will get addicted to.