5 Benefits of Corporate LMS Solutions
Enterprises and middle-sized businesses apply corporate LMS to train and learn employees. Companies where CEOs keep an open mind benefit from such solutions even more because they leverage LMS for customers and partners.
According to iSpring, corporate training that could be included in LMS increases the income per one employee by 218% because of the efficient onboarding, improved knowledge and skills acquisition. This fact along with the popularization of e-learning, which market share is predicted to reach $370B in 2026, makes businesses realize the value of LMS. But if you still have mixed feelings about LMS development, get acquainted with 5 benefits of corporate LMS solutions:
The reduced cost of training
LMS pricing model differs depending on whether you choose a platform or a custom solution developed from scratch. The list of the most widely used platforms includes Paylocity, SAP Litmos, Lessonly, Paycor, Docebo, Paycom, Adobe Captivate Prime LMS, 360Learning, TalentLMS, Cloud Academy. Pricing models embedded in corporate LMS envisage:
Payment per learner
Payment per active user
Payment for what you use
Payment per the license with the periodic renewal
Plans that are free of charge (customization and further maintenance require extra cost)
Companies that dare to leverage corporate LMS reduce the cost of training. There are two reasons for this. First, they save money that would be spent on any offline events, meetings, business trips. Second, the workload of senior employees who were previously supposed to train newcomers decreases. This causes significant savings.
The fact of savings derived from corporate LMS and online training implementation had been noticed long before COVID-19:
Nortel saved $7.7M by applying online training during the period from 2005 to 2006.
Dow Chemical reduced the cost of training per employee almost eight times by introducing online courses.
The value of the corporate LMS has increased because COVID-19 forced businesses to move online and minimize face-to-face contacts.
The development and implementation of the corporate LMS can be turned into economic value, though it requires significant investment. The high ROI of such a solution is aligned with numerous factors:
Time-savings in comparison with traditional learning approaches. Employees can pass courses whenever they want, at their own pace, thus enabling the company to avoid in-person sessions and costly training days. Businesses organize efficient data management – the need for paperwork is eliminated.
Reduction in expenses related to fewer printing materials and manuals. Companies may completely abandon printing materials if they conduct training through the corporate LMS.
Higher employee retention rates. It spares companies the troubles of looking for new employees. Businesses retain their top talents in the company, thereby providing stable daily workflows.
Ability to choose between cloud-based solutions or LMS that are saved via in-house data storage systems. Depending on whether to choose the first or second option, total expenses and ROI differ. Of course, cloud-based corporate LMS is cheaper.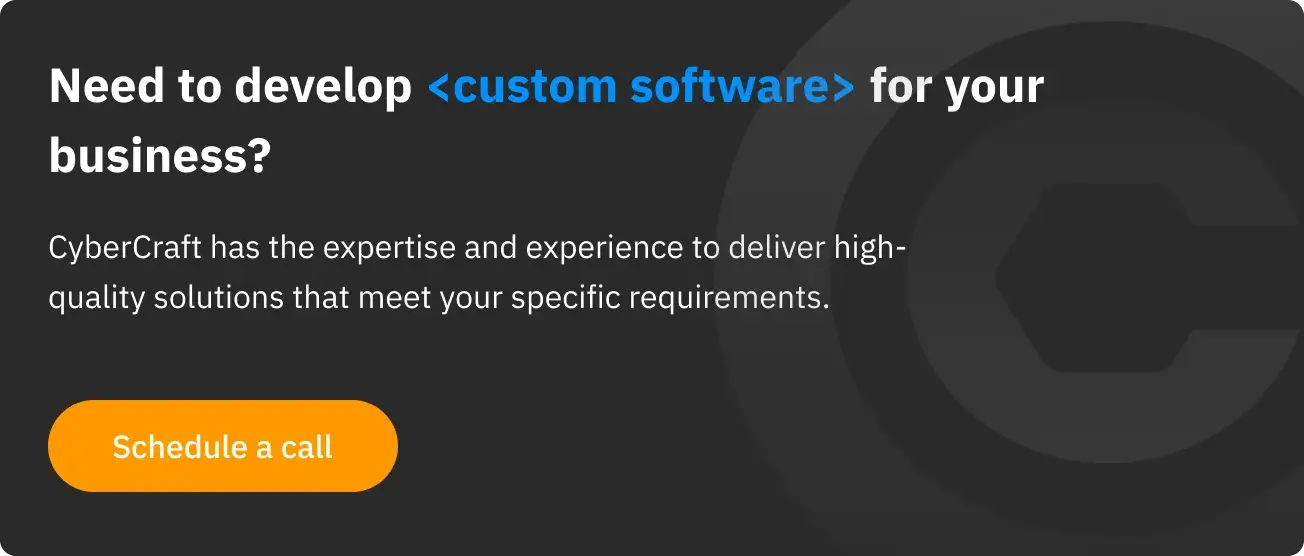 Streamlined tracking and analysis of employee performance
By using metrics to track and analyze employee performance, companies can improve LMS and training activities. Aiming to re-design courses, businesses make decisions based on tracked results. The key metrics to analyze training are:
The rate of course completion
Activity completion time
Results that are gained by employees or any other group of users while working with online simulations or branching scenarios. The training challenges here resemble real-life problems, so you can find out the existing skills and knowledge of employees, as well as create personalized courses
Satisfaction score
Feedbacks
LMS ROI
Number of employees that need retraining
If the company applies metrics to evaluate the LMS with in-built online training, it can improve the retention level and experience of learners.
Flexibility
As compliance laws are changing permanently, companies may need to make changes in the training content. LMS is flexible enough to perform this task as fast as possible. In other terms, LMS for corporate training is fully aligned to the company's needs. Adding personalization and social learning features makes the platform even more flexible.
It's also notable that nowadays, content for LMS can be generated by AI. We're talking about tasks that should be solved while developing an onboarding program for newcomers. Additional tools – from gamified elements that make learning interactive and fun to microlearning features – enable delivering an engaging user experience.
The organizing of learning content through the application of one platform
When companies try to manage different systems and processes simultaneously, they face problems. With a customized LMS, they receive a centralized platform for storing and sharing learning materials, assessments, performance results, etc.
Through LMS implementation, companies avoid a large number of non-interconnected platforms for training and learning. One platform unifies and stores all materials, therefore trainers and employees collaborate easily, while administrators have full control over the system.
Boosted productivity of employees
The training in LMS is based on employee knowledge and current gaps in this knowledge, so it's more likely to boost productivity. Moreover, employees appreciate such type of e-learning and remain loyal to the organization. According to IBM, the business gets $30 worth of productivity through investing 1$ in online training or learning.
Companies tend to apply e-learning platforms to boost employees' productivity and achieve numerous objectives:
Improved relationships between employee and employer
Increased confidence
Employee engagement – online videos combined with other types of content work perfectly because the majority of people are visual learners.
Corporate LMS is an integral tool for any company that requires employees' learning and training. Statistics confirm that e-learning products benefit companies and can be customized due to their needs. And if you want to develop and implement the corporate LMS solution, feel free to get in touch with CyberCraft.