Why Your Business Needs an Online Store
Trying to build an online store for your business? Don't know how to do it the right way? Not sure what CMS to use or if it's better to build your online store from scratch? Finally, you've found what you've been looking for. In this detailed overview, we will compare the pros and cons of both options and help you make the right choice.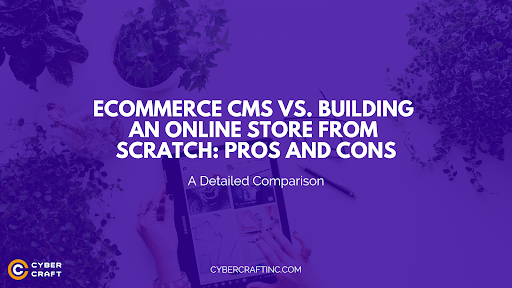 Now, just in case you still don't know, the eCommerce world is booming. In 2018 alone, the North American online shopping sector grew by 16%, and its value exceeded $500 billion. The global volume in 2017 exceeded $2.3 trillion. The success of such companies as Amazon once again proves that using eCommerce development services is a must for all businesses.
Why Your Business Needs an Online Store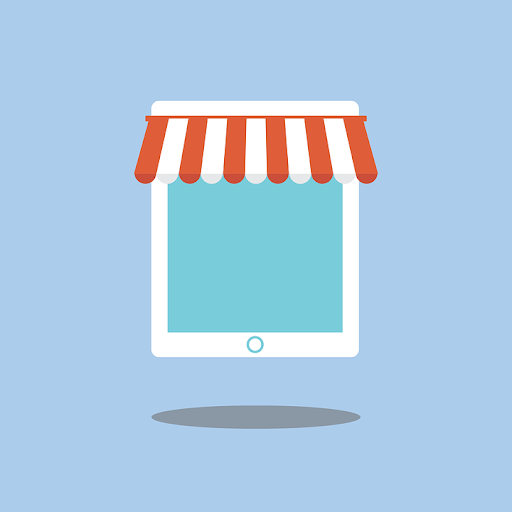 More and more people are switching to online shopping, and more and more businesses open online stores to be able to adapt to the changing consumer behaviors. Such giants as Toys R Us, Macy's, Barnes & Noble, and others are experiencing serious troubles because of Amazon's competition.
If such successful and large companies are losing because of their weak warfare on the eCommerce battlefield, what is there to say about your business? If they are losing, you may be destined to lose as well unless you put your best effort to build an effective online presence for your business and a strong eCommerce channel.
Therefore, learning as much as you can about the subject is your duty. This also means learning the technical aspects of building and managing an online store. And when it comes to building one, you are facing a serious dilemma…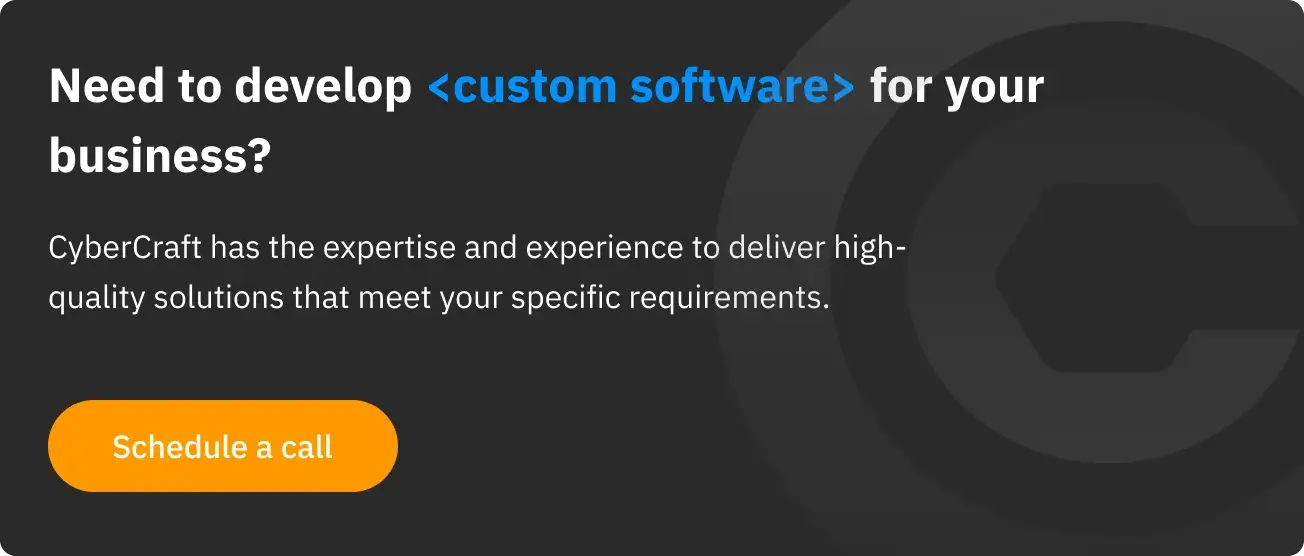 Should You Choose a Ready-to-Use Ecommerce CMS or Build Your Own?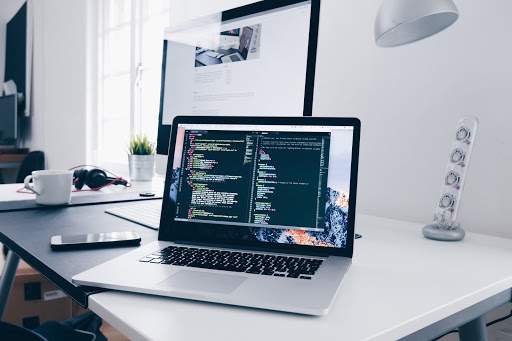 We have already written about eCommerce app development. Today, we will talk about websites. Almost all online stores run on the so-called content management systems (CMS). They are like an operating system for an online store, similar to Windows or Linux for PC. There are basically two ways to build an online store. You can either build your own custom CMS from scratch or you can utilize a ready-to-use eCommerce CMS. Both options have their pros and cons which we are going to analyze in detail below.
Ecommerce CMS Advantages
Content management systems for eCommerce offer an abundance of benefits. Here are the most important ones:
No need to build everything from scratch
Lower costs
Customization (for open-source)
Saving time
An abundance of great CMS
Let's review each of them in detail.
No Need to Build Everything from Scratch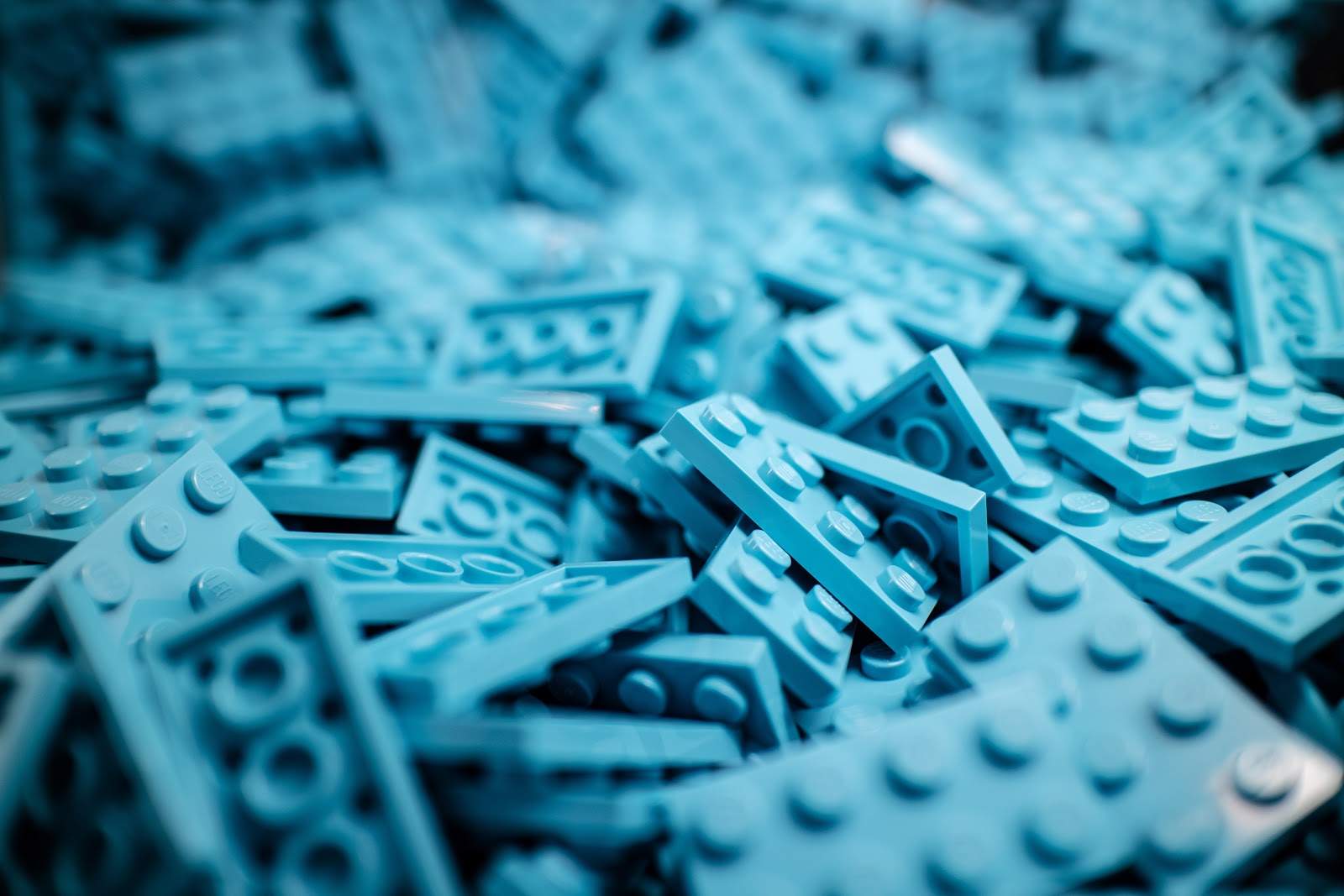 Obvious, right? If you are using a functional ready-to-use CMS which fits your requirements, there is no need to building everything from the bottom up. You just install and deploy the system, fill it with the needed content and information, and there you go, your online store is ready. While this is the most obvious advantage of using CMS, it is also the most important one as it rids you of a headache which comes with building a store from the bottom.
Lower Costs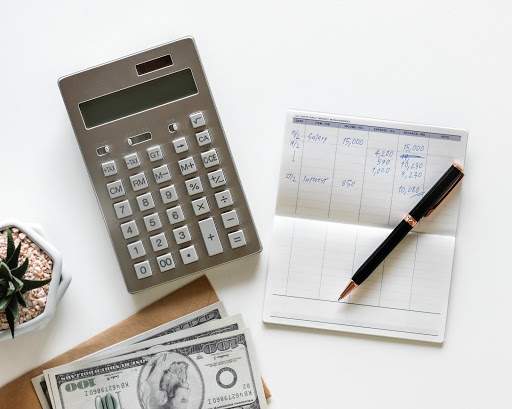 Using an already existing CMS is usually cheaper than developing a new one. Many systems are open-source and free while others are relatively cheap charging a flat monthly fee. How high that fee is depends on the complexity and sales volume of your store.
An online shop with millions of sales annually is going to pay a much higher fee than a small shop with a couple of products and a few hundred sales a month. For the most popular platforms, the prices range from $20 to $300 a month depending on the store's size. We will list the most popular CMS solutions a little bit later in this analysis.
Customization (for Open-Source Platforms)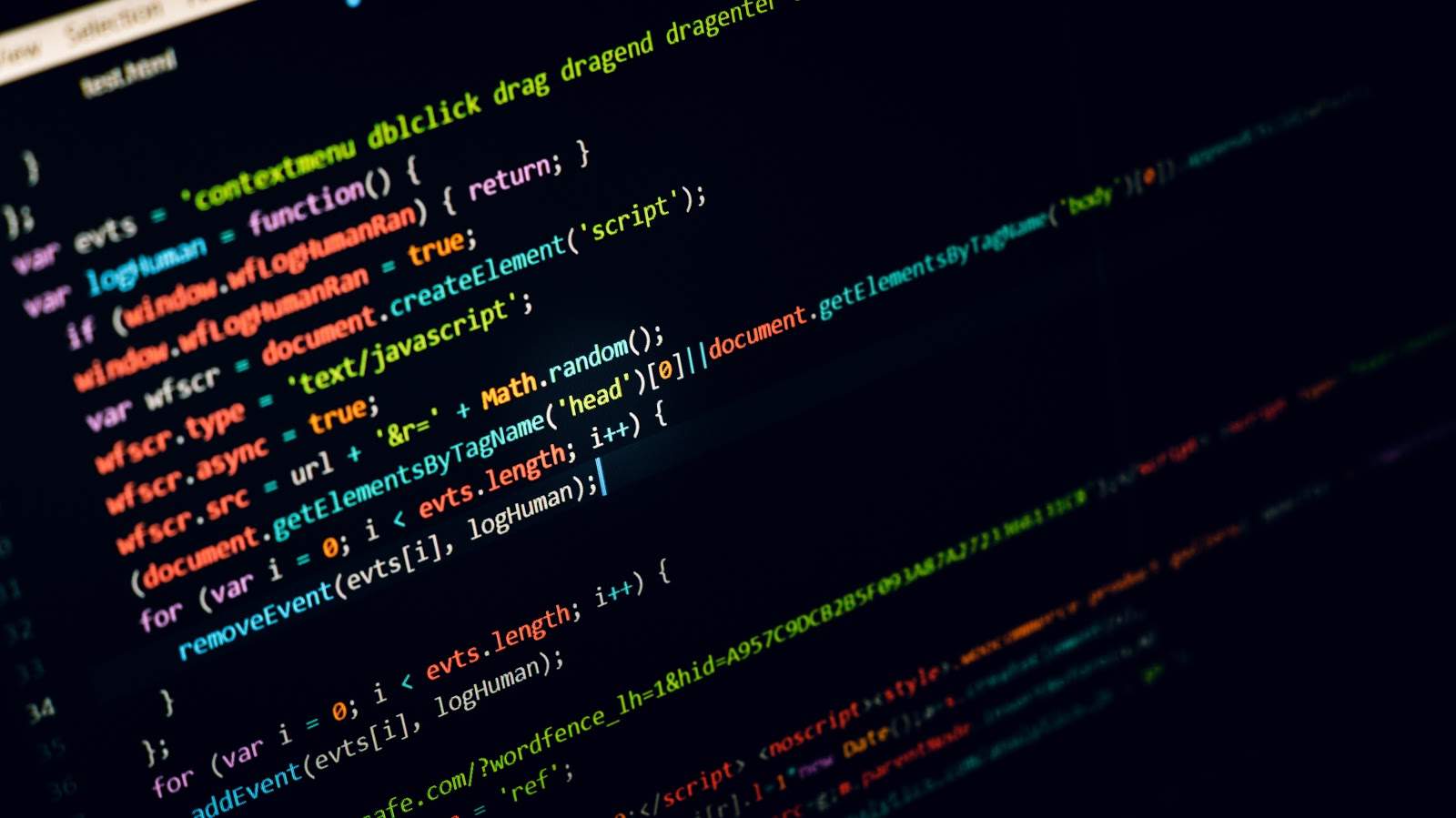 Most platforms offer a certain degree of customization. Open-source systems offer unlimited customizations as their code is in open access i.e. you can take any open-source CMS and rebuild it, customize it as you wish. Closed source solutions tend to offer some customization options, each one differently. It is necessary to look at each closed source platform individually to see what level of customization they offer.
Saving Time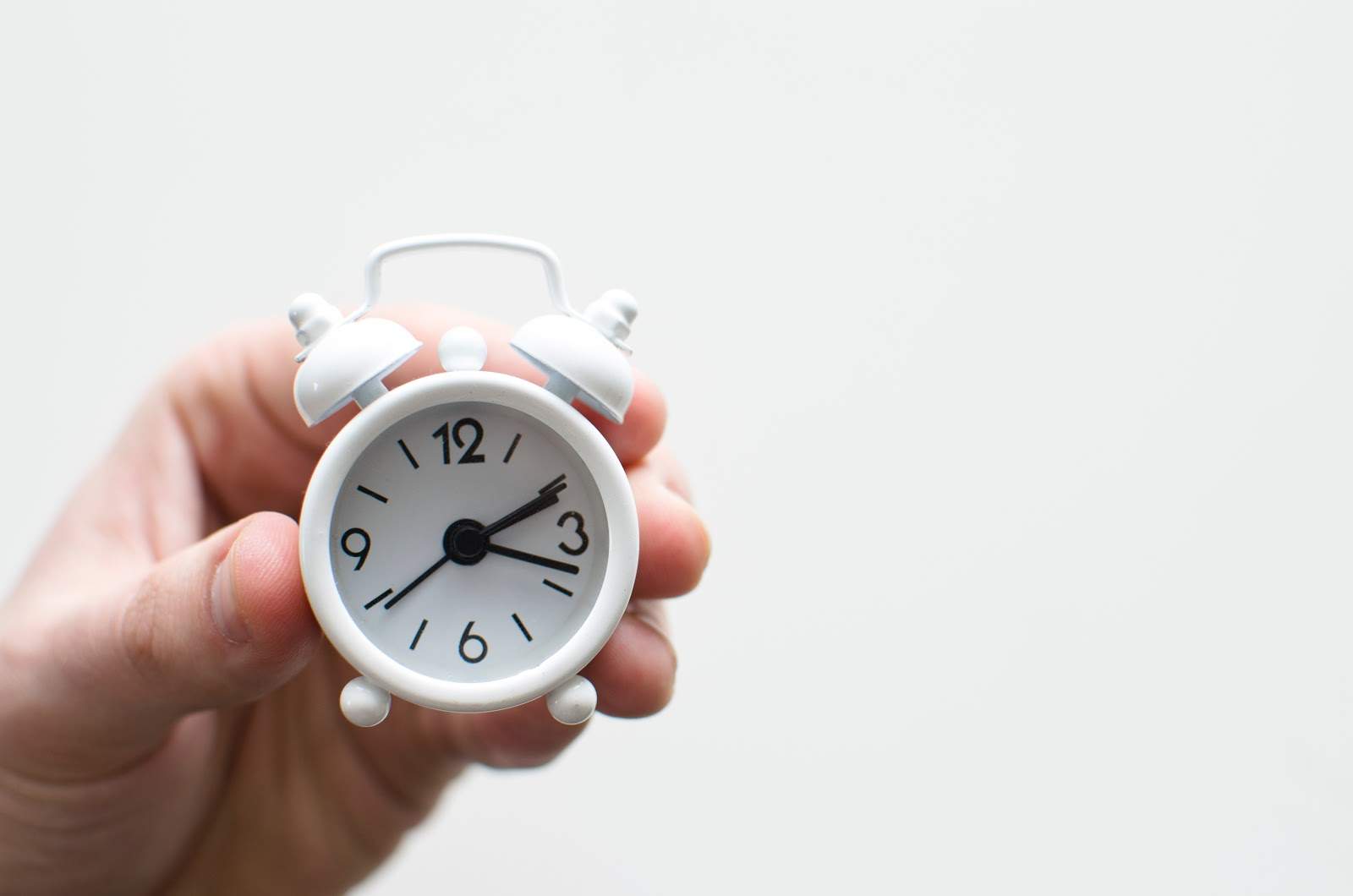 You don't just save money by using an already-made platform, you also save much time compared to developing your own solution. Creating a new ecommerce CMS may take a long time (we're talking months and even years in some cases) while setting up a store with an already existing platform may require from a few days to a few weeks at most. Therefore, if you value your time using an ecommerce CMS is a much better option than building your own.
An Abundance of Great Ecommerce CMS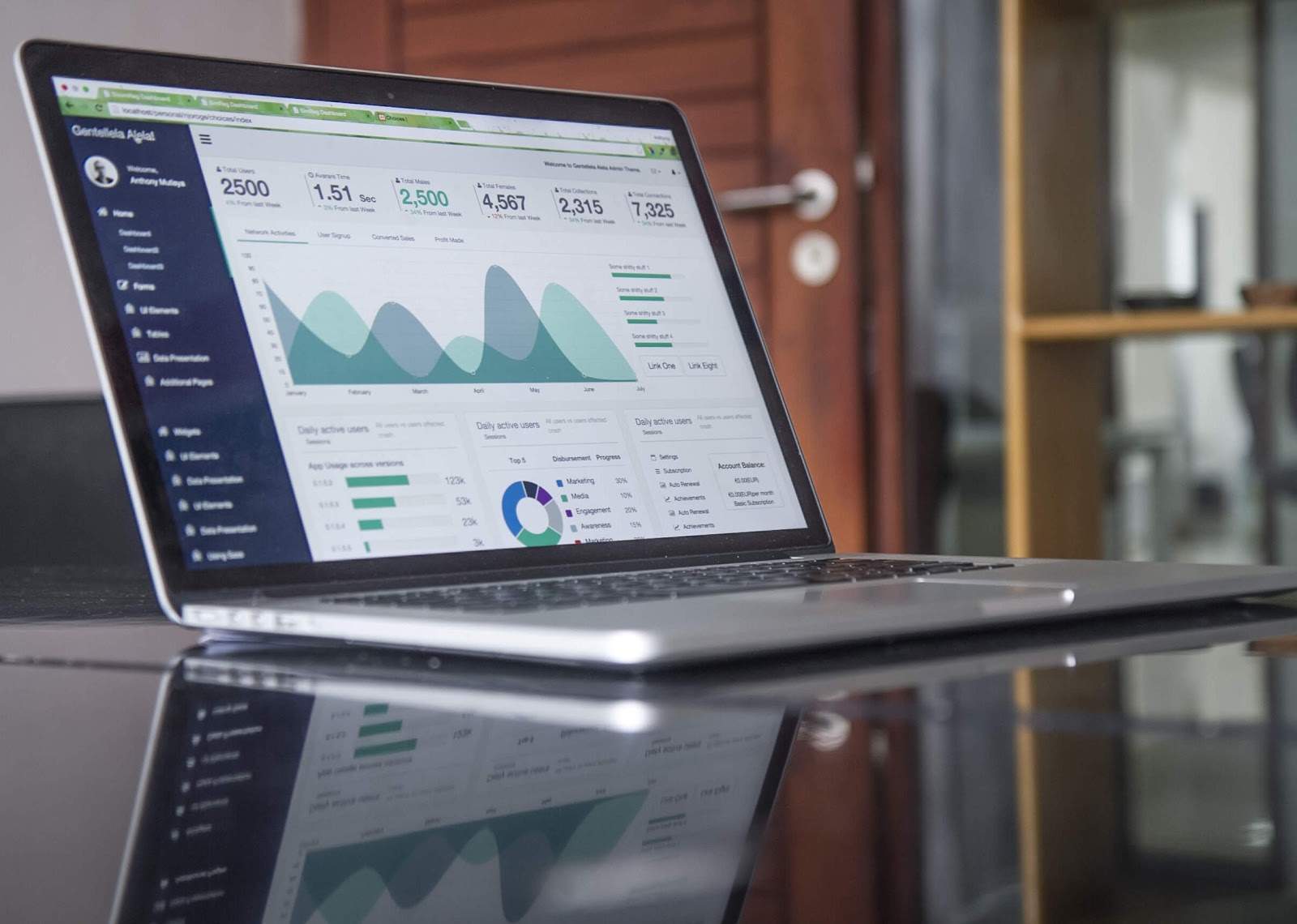 Finally, there are just so many wonderful eCommerce CMS of all kinds which offer almost unlimited options for all businesses. Taking this into account, it may seem hard to understand why anyone would attempt to build a new CMS when the required functionality can easily be found among the already existing ones.
Ecommerce CMS Disadvantages
However, not everything is perfect about ready-to-use CMS solutions. There exist a few cons which you must know about:
The Absence of the Required Functionality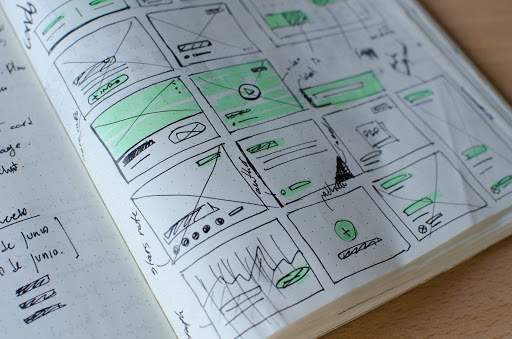 It may happen that the required functionality for your online store is so unique that no existing solution can provide it. In this case, the only two options you have are building everything from scratch or rebuilding the existing open-source solutions to fit the needed functionality.
Transaction Fees & Unfavorable Terms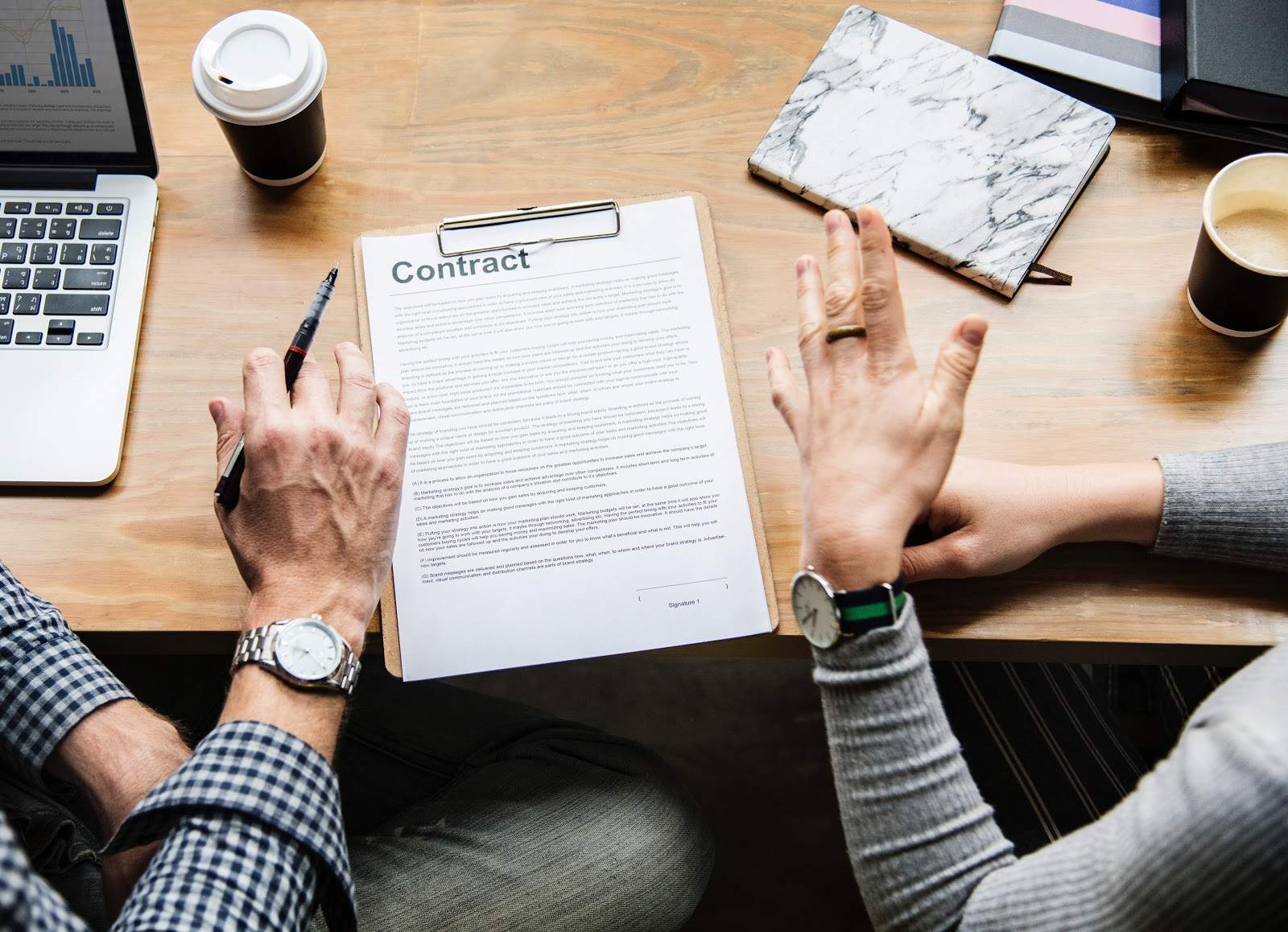 Some commercial solutions may offer terms which are frankly speaking not suitable for your business. For instance, transaction fees. Some platforms such as Shopify charge a percentage of each transaction.
Many businesses may not like the idea of paying a percentage of their revenue to eCommerce CMS providers in addition to the monthly fees they are already paying, especially if you have a store which generates a few million dollars in sales. A simple calculation shows that you may end up paying tens of thousands of dollars to Shopify in such case. Taking this into account, developing your own platform may seem like a good idea.
Having reviewed the pros and cons of using the already existing eCommerce platforms, let us take a look at some of the most popular solutions out there at the moment.
List of the Most Popular Ecommerce Solutions
There are literally thousands of different solutions on the market nowadays. Some of them are free, some are not. We have listed the most popular of them as of today:
BigCommerce
OpenCart
WooCommerce
osCommerce
3dCart
Volusion
Wix
Squarespace
If you still didn't manage to find a suitable solution which provides the required functionality for your future store then perhaps you should consider building your own ecommerce solution. Let us analyze the pros and cons of such an option.
Building Your Own Ecommerce CMS: The Advantages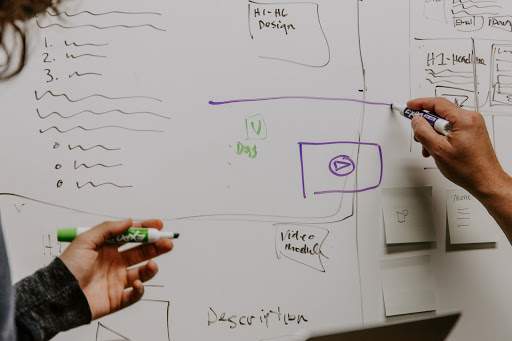 Although this is not the best option for most stores, some businesses should consider developing their own custom solution for their stores. Such a decision can have a few important advantages:
Flexibility & Full Customization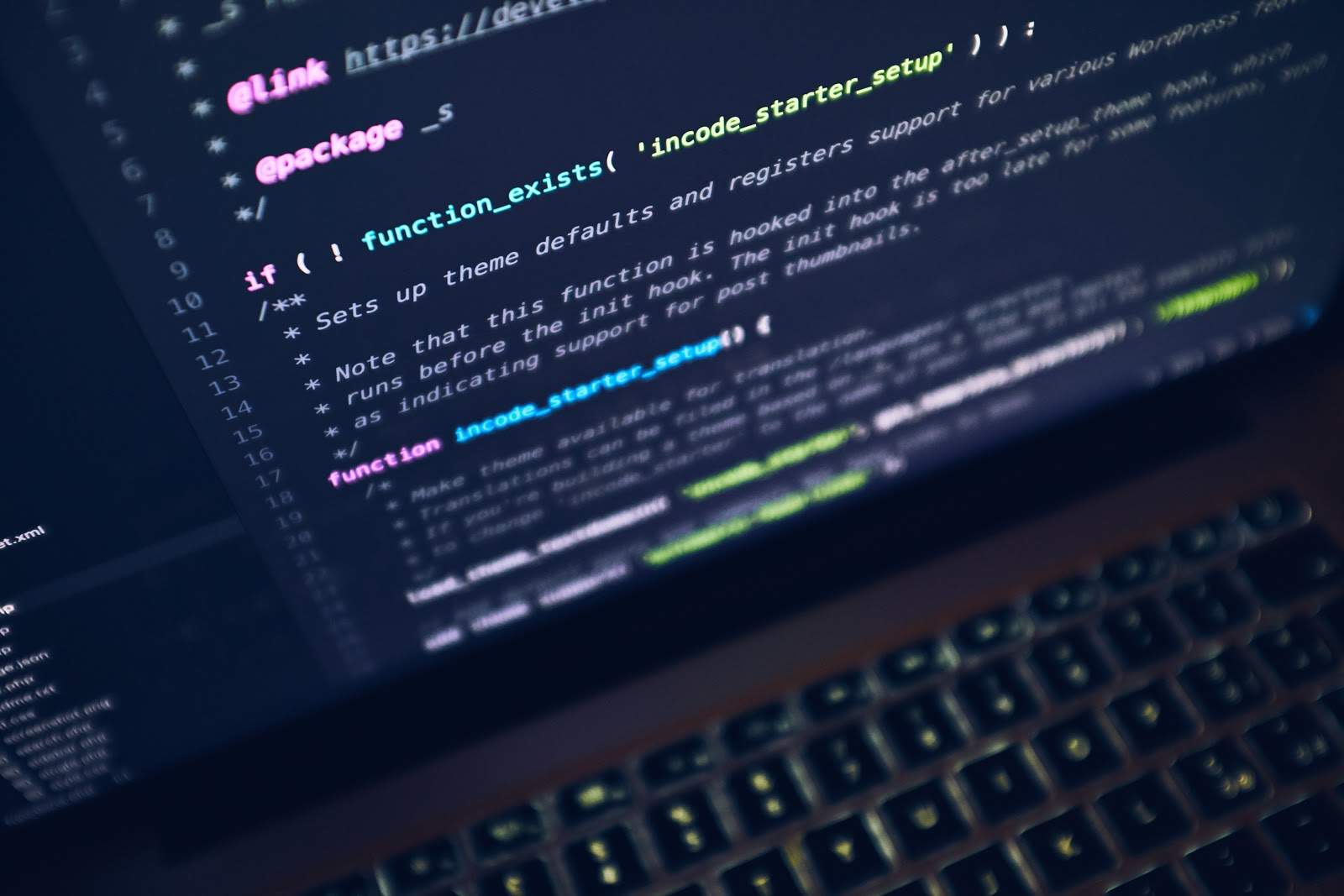 The key advantage you will enjoy is flexibility i.e. the ability to modify the current system as you wish. Even open-source solutions cannot provide such a high degree of flexibility, much less closed source solutions. If at some point you want to change a certain feature, function, etc. you can easily do so. When you are the one who developed and owns the code, you can customize the existing solution as you wish, even more than with the already existing platforms.
Perfect Functionality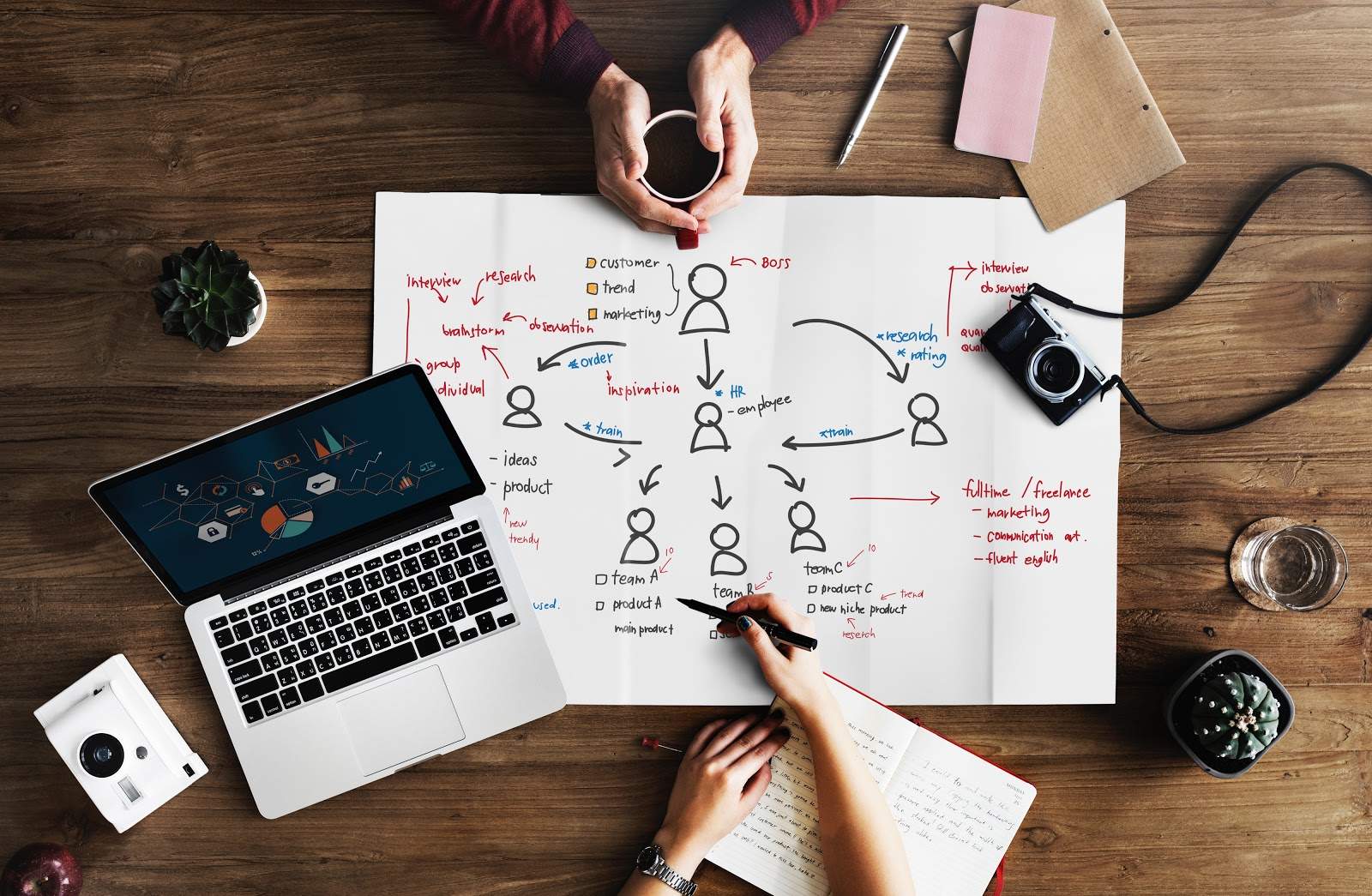 Developing a custom solution gives you the ability to achieve perfect functionality for your online store which no other existing platform can provide. You are able to account for all the little details when developing your CMS which in the end will make it perfectly tailored for your store.
Building Your Own Ecommerce CMS: The Disadvantages
Having reviewed the pros of developing a custom solution, let us see if there are any drawbacks to it.
Difficulty of Development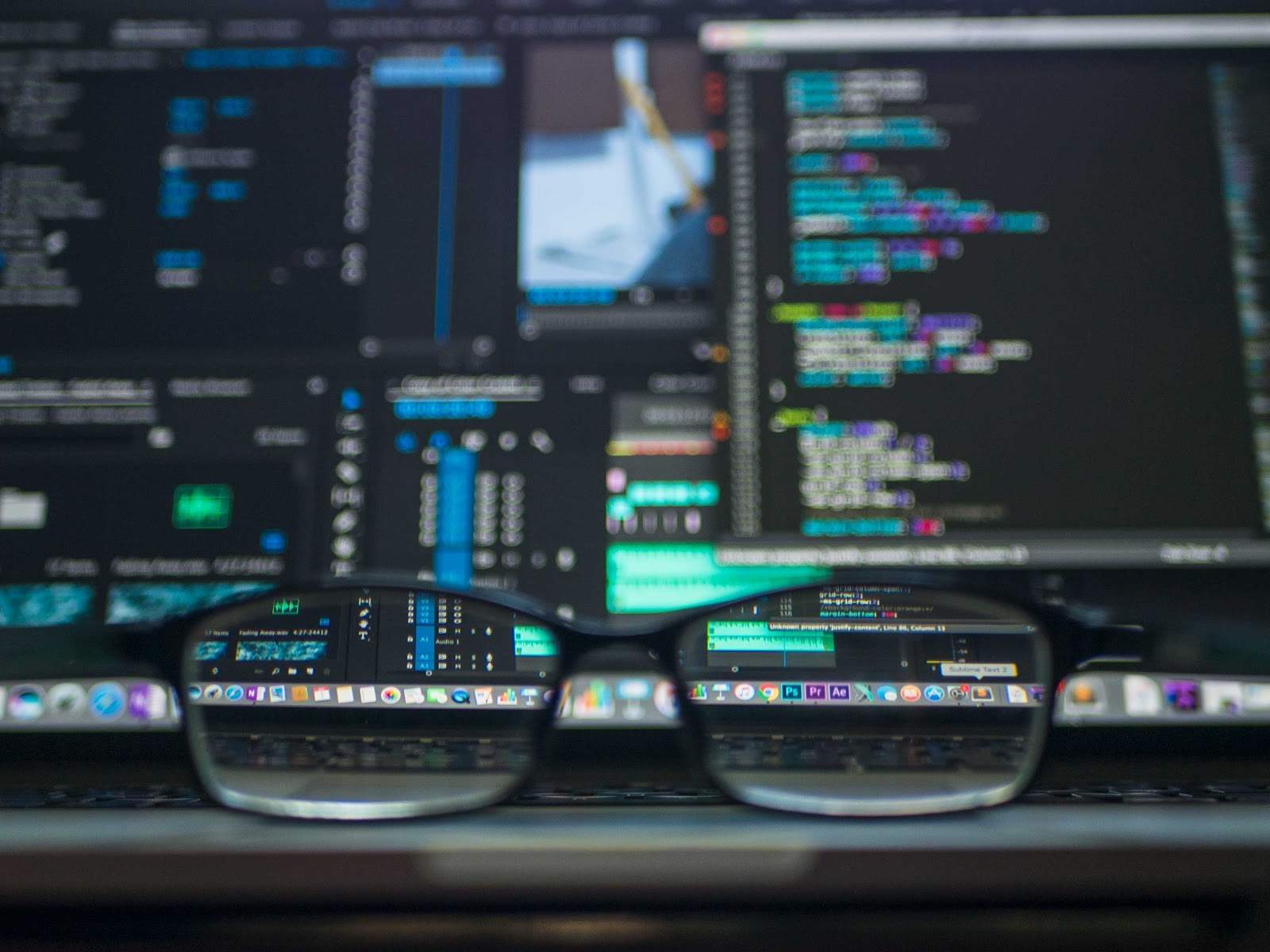 Yes, CMS development is really, really difficult. It's a very complex project with many milestones, features, functions, etc. It requires serious expertise, skills and human resources. Creating a technical specification before you even begin development for such a project itself is difficult and time-consuming.
Furthermore, as one of our readers noted: "Unless you hire great commerce engineers, you'll simply create bugs that have been already created and fixed on every platform you'd consider. The best commerce engineers will typically want to work at a place with scale where there's interesting problems to solve. You're not eBay, Amazon, or a multi-tenant commerce platform company. If you are one of those companies, than yes… build your own."
The bottom line is, it's a real headache so think twice before you decide to get into this endeavor. It may be a much better idea to simply redesign an existing open-source solution to achieve the needed functionality.
High Cost
Since it requires so many resources, it is obvious that it's not a cheap thing to build. In most cases, it is much more expensive than using a custom solution. We're talking tens of thousands of dollars, to begin with. Therefore, you must conduct a detailed financial analysis to see if building own solution is financially viable for your business.
Long Development Time
Of course, such a complex project will take a significant amount of time. You should have much patience and flexibility when it comes to timing. It is reasonable to say that 6 months is the minimum amount of time required, with 12 to 18 months being the optimal number. Time is a really valuable resource in business so think twice if it is really worth the sacrifice. Think how many sales and revenue you could generate during the development time if you simply used an already existing solution.
If you're still interested in building own eCommerce solution, then the next logical question concerns the technologies required.
Difficulty of Maintenance
The ongoing maintenance of your custom solution will require many resources. You will have to hire dedicated employees responsible for the maintenance of your CMS. In the end, this will add more costs to your bottom line.
The Most Popular Technologies for Building an Ecommerce CMS from Scratch

Firstly, the technology stack for this kind of project will be quite vast. There is a wide choice of technologies you can include in your stack. We are going to list the key technologies you should consider:
Ruby
Ruby on Rails
Python
Django
Go
MySQL
Node.js
Backbone.js
PHP
Java
jQuery
AngularJS
React
This is just a tiny fraction of possible options for your tech stack. What technologies you are going to use depends on the peculiarities of your store and desired functionality. So now that we have reviewed the upsides and downsides of both options let us make a final verdict.
Final Verdict
Which option is the right one for you depends on your specific circumstances, the size of your store, required functionality and many other factors. If you can find a suitable option among the existing solutions then there is no need to develop own platform. However, you must know that in 99% of cases there always will be some things in the CMS you use which you'll want to modify or improve.
Therefore, you will have to use outside help of professional eСommerce developers.
If no existing platform provides the functionality you need but you don't possess the necessary resources for development then it might be a good idea to simply modify the existing open-source options. Finally, if you are as big as Amazon or eBay then building own ecommerce CMS might be the right thing to do for your business. Take a look at the table below for a detailed comparison:
We hope this overview was helpful. Whatever option you choose, we wish you success on your journey. Good luck:)