Choosing the right development team is crucial for businesses that want to innovate and succeed with their software products. With the constantly developing IT market and lack of human resources, finding a dedicated development team can take months and result in failure. The best-of-breed developers are often lured by companies with a more competitive environment. Fortunately, things are not that bad. There are several extremely beneficial engagement models for both acquiring great talent and reducing costs. One of these models is team extension. 
What is an Extended Team? 
An extended team usually helps core teams for a specific period of time or to perform particular tasks in the project. Hired experts do not necessarily need to get involved in the project development process from the beginning to the end. In other words, hiring an extended team is a great way to get professional services while filling the gap in your in-house team.
Team Extension vs Dedicated Team
Extending a team is often confused with outsourcing and forming a dedicated team. The goal of a dedicated team is to complete a specific project from the beginning to the end within the agreed timeframe. The extended team, yet, works in much the same way as your permanent employees. Its members adapt to the company culture, strive toward the same goals, and become a part of your in-house team. Thus, opting for team extension services provides a number of benefits, such as: 
Perform non-core tasks;

Resolve existing skill gaps, especially ones that may arise on a one-time basis;

Increase an in-house team to meet tight deadlines;

Quickly get the human resources you need.
Benefits of a Team Extension
Teams that adopt the extension model have seen a variety of benefits.
One of the main advantages of team extension is that it provides businesses with greater flexibility in terms of staffing. Rather than being limited to the skills and expertise of their existing employees, companies can tap into a wider pool of talent to meet specific needs as they arise. For example, if a company is developing a new product and requires specialized programming skills, they can bring in a freelance developer for a short-term contract. This allows them to take advantage of the developer's expertise without having to hire a full-time employee or invest in expensive training programs.
Team extension can also help businesses increase productivity by allowing them to take on more work without overburdening their existing staff. This can be especially important during busy periods, such as seasonal peaks or when launching a new product or service. By bringing in additional resources, businesses can ensure that work is completed on time and to a high standard, without sacrificing the quality of work or burning out their employees.
Access to Specialized Skills and Expertise
Another benefit of team extension services is that it provides businesses with access to specialized skills and expertise that may not be available in-house. For example, a marketing agency may need to expand its services to include web development or graphic design, but may not have the necessary skills within their existing team. By partnering with another company or hiring freelancers with those skills, they can quickly expand their offerings and provide clients with a more comprehensive suite of services.
Choosing team extension outsourcing services can become a cost-effective way to expand operations and achieve growth. By bringing in freelancers or contractors, businesses can avoid the overhead costs associated with hiring full-time employees, such as benefits, vacation time, and payroll taxes. In addition, outsourcing work to remote teams or offshore companies can often be significantly cheaper than hiring local talent. This can be especially beneficial for startups or small businesses that may not have the financial resources to compete with larger companies in terms of compensation packages.
Having outsourced developers work on multiple projects simultaneously creates instability, which isn't something that growing companies can afford. Thus, extended team members are more committed to the company and its vision, lowering the risks in deploying, supporting, and improving complex applications.
What are the Best Practices for Team Extension?
The performance of an extended team cannot be expected to improve immediately upon hiring. A well-defined strategy is necessary to empower them. Here are some steps you can take to make your team extension effective:
Clearly define roles and responsibilities to ensure that everyone understands their tasks and how they fit into the team. 

Establish communication channels so team members can collaborate effectively. This includes setting up regular meetings and using the right communication tools.

Provide all the necessary resources, including tools, equipment, and training to allow for better performance. 

Set realistic goals and encourage collaboration among the team to focus efforts and ensure everyone is working towards a common objective.

Provide regular feedback and recognition to keep team members motivated and engaged. This can be done through regular performance reviews or informal feedback sessions.
The Cost of Team Extension Services 
Having a budget in mind before hiring developers is a wise move. Depending on the developer's location, the budget size will vary. For example, adding US developers to a US company's team costs on average $101,792 per year. In contrast, businesses hire developers from the UK on average for £43,040 per year. Considering the Asian market might seem a cheaper solution, although there might be cultural differences and language gaps that can make the process more challenging. 
It would be best to opt for team extension services in Europe, where the annual average is approximately $40,000. Moreover, they are fluent English speakers.
CyberCraft as Your Team Extension Partner
If you are looking into nearshore development in Europe, choosing CyberCraft is your right decision. With a team of 50+ talented professionals, we've helped numerous businesses deliver value-added solutions over the past twelve years. 
For example, our team built Achwo, a software to enable secure payments and verified money transfers.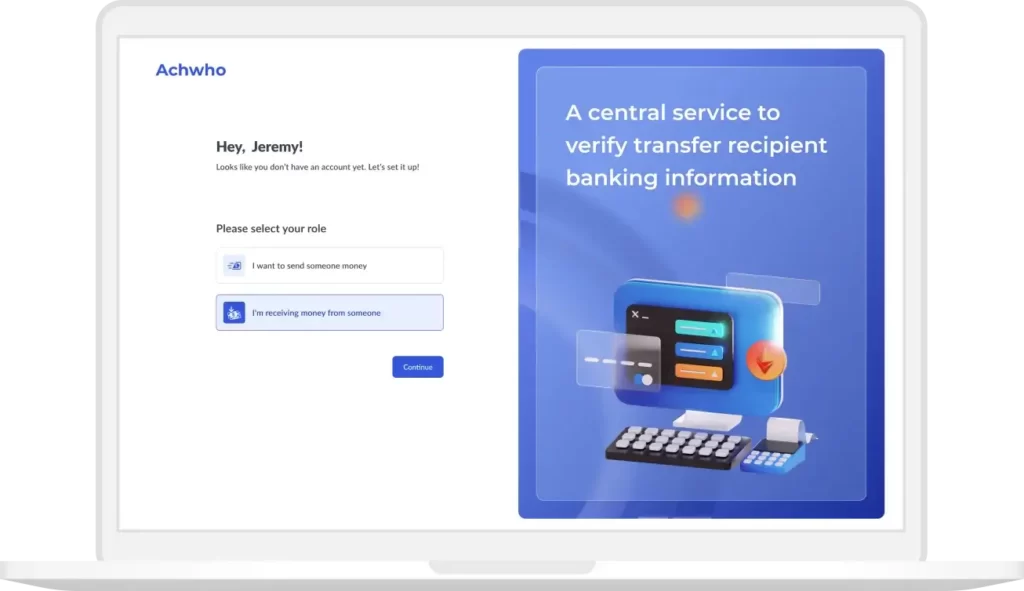 We also developed 1Konnection, the deal marketplace platform that can connect buyers and sellers confidentially.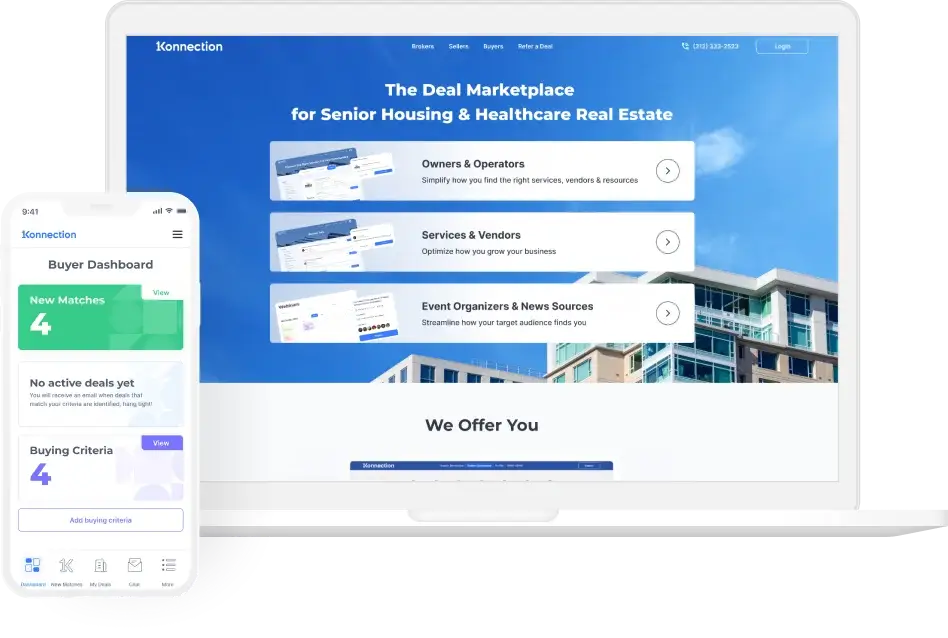 With app development experience for companies in multiple regions, CyberCraft can become your best team extension company. Contact us if your project needs help from an extended team partner.
Conclusion
Using team extension services can provide companies with numerous benefits. Access to top-notch talents at lower costs, increased performance, greater flexibility and less risks – these are just some of the key advantages your business will experience. Contact CyberCraft today and receive your free consultation!