Process of mobile app design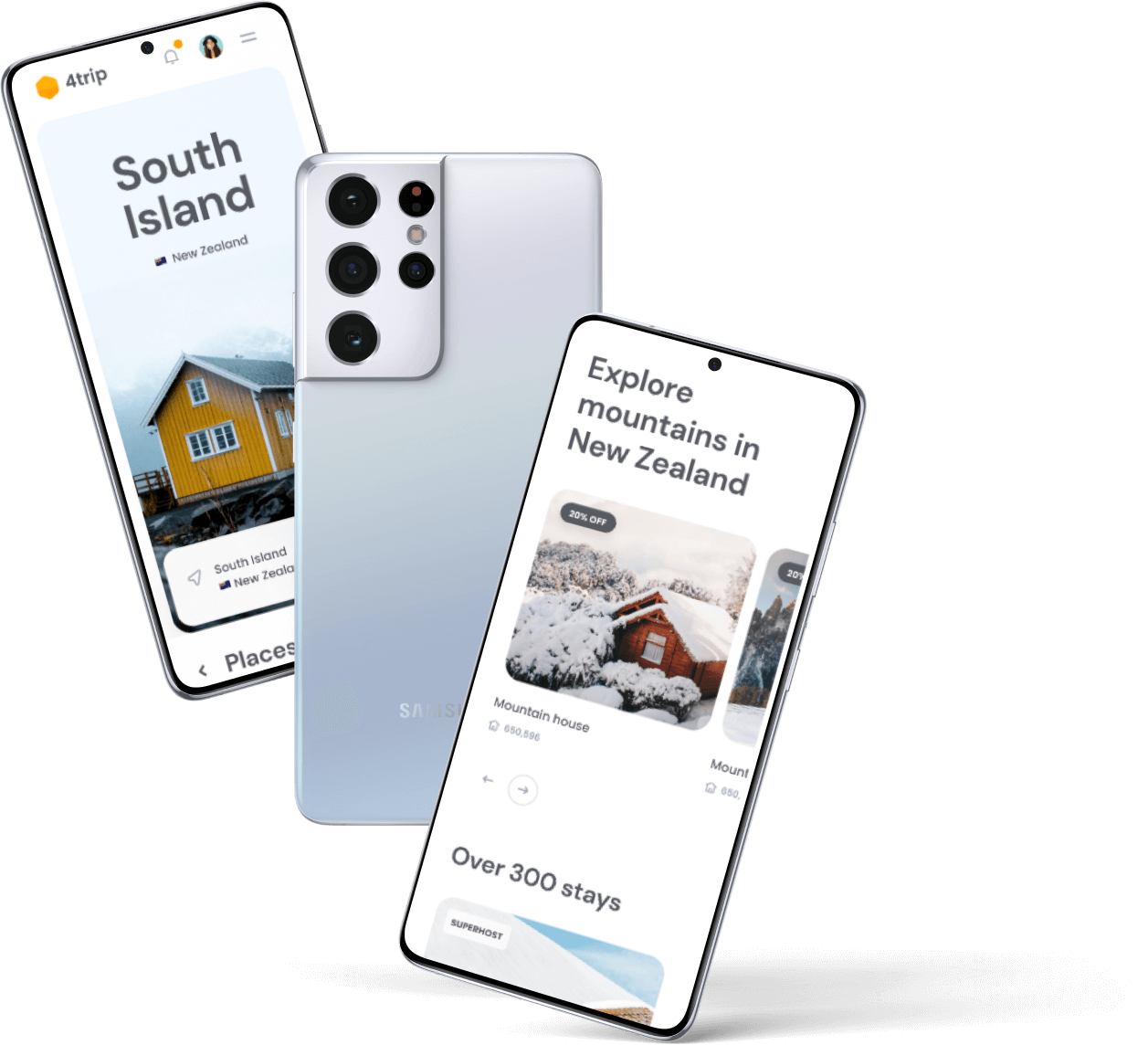 Research, analysis, and idea validation
The initial phase predetermines the final design decision to be taken. Our team investigates the client's business, goals, and target audience. We validate ideas for creating prototypes that should be checked in practice. To sum up, the first stage is the elaboration of the strategy that includes important decision-making:
Defining competitors and their solutions, both successes and failures in the area of mobile app design
Choosing the set of techniques suitable for the particular industry
Creating a scalable design for the conspicuous product
Selecting the appropriate mobile platform – ioS or Android (in some cases, preference is given to cross-platform applications)
We make plenty of efforts to find out patterns of users' behavior, demographics, motivation, goals, etc. At the basic stage, it's also crucial to find a response to the other question. What issues of the target audience could you solve with the help of a mobile app? It influences the app design direction.
The creation of layouts and wireframes
Sketching layouts and wireframes, our team tries to fit complex ideas and functionality into a compact screen. User experience is being considered for different scenarios. And we wireframe screens to visualize experience. Also, we are sketching layouts and wireframes while finding out the reaction of an app on each touch and swipe. This process is accompanied by UX/UI reviews. Besides UX/UI, we pay attention to brand visualizations for the promotion of the application.
Building prototypes
When the concept is ready, it's time to develop basic prototypes that describe processes and functionality. Only prototypes allow CyberCraft's team and clients to understand whether the chosen direction is right. In contrast to other mobile app design companies, we are ready to amend the design at any stage to guarantee that it will be simple, intuitive, and engaging for users. Design should be easy to interact with. It's a basic requirement that we follow during the process.
Final design and improvements
The final solution could include motion design or other components aiming at meeting users' expectations. Here it is important to balance if static and motion parts of the content are combined. Our team places emphasis on user-friendly design that remains in the purview of your potential customers by being installed on the smartphone. One of the crucial approaches for us is the literate combination of user interface and user experience.
When application design is finalized, clients move on to the development, testing, and market entrance. We are pleased to support them at these stages.
What practices of mobile app design are being implemented by CyberCraft?
Narrativization design strategy (by combining UI and UX, we are striving at creating a story-like structure of an app and a consistent and logical user journey).
Interactive animations (through animation, our team revitalizes the mobile application and improves the overall user experience; we prefer small animations that prove their effectiveness).
Five Practices
For your next project
Advanced personalization (recommendations and individual content developed for the particular user are crucial in nowadays apps).
Voice user interface (thanks to VUI, we implement additional features and simplify communication).
3D-visuals (to make an app more authentic, communicate ideas straightforward and clear, we use 3D-visuals and the neumorphism technique that make the design more realistic resembling real-life objects).
Need web design services?
Mobile application should comply with various requirements, be user-friendly and
visually appealing. We achieve these goals through the implementation of best practices.
CyberCraft's team is ready to create top-notch app UI design, taking into account your vision and business goals!
Get a free consultation now!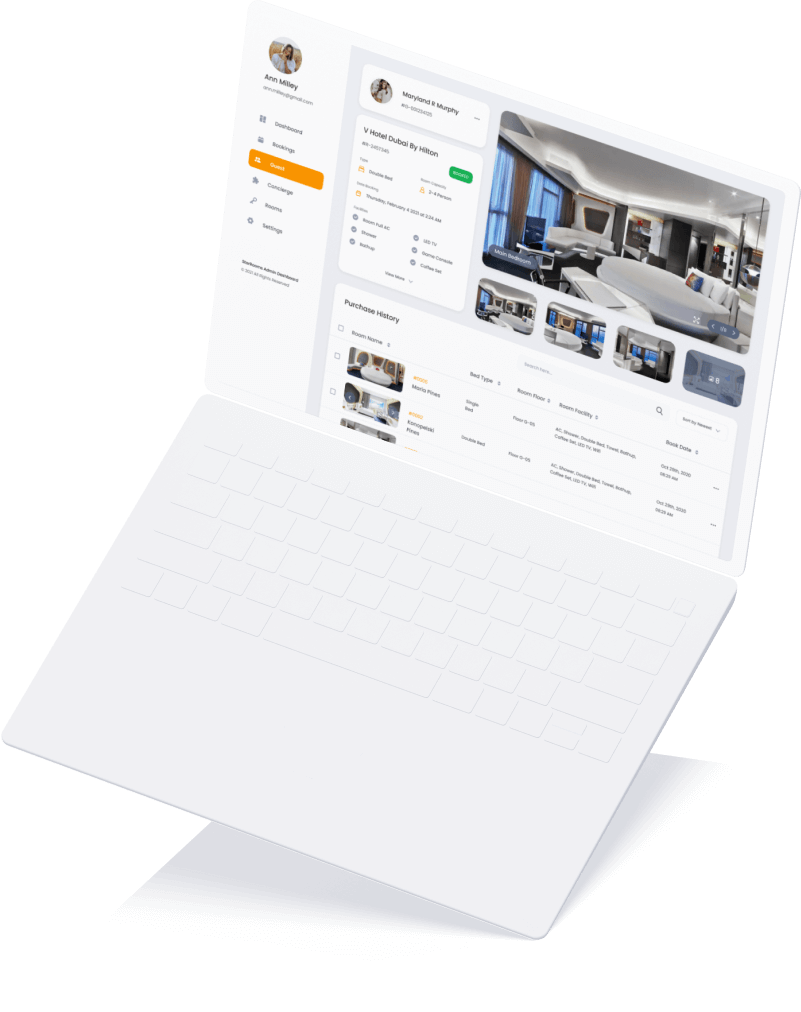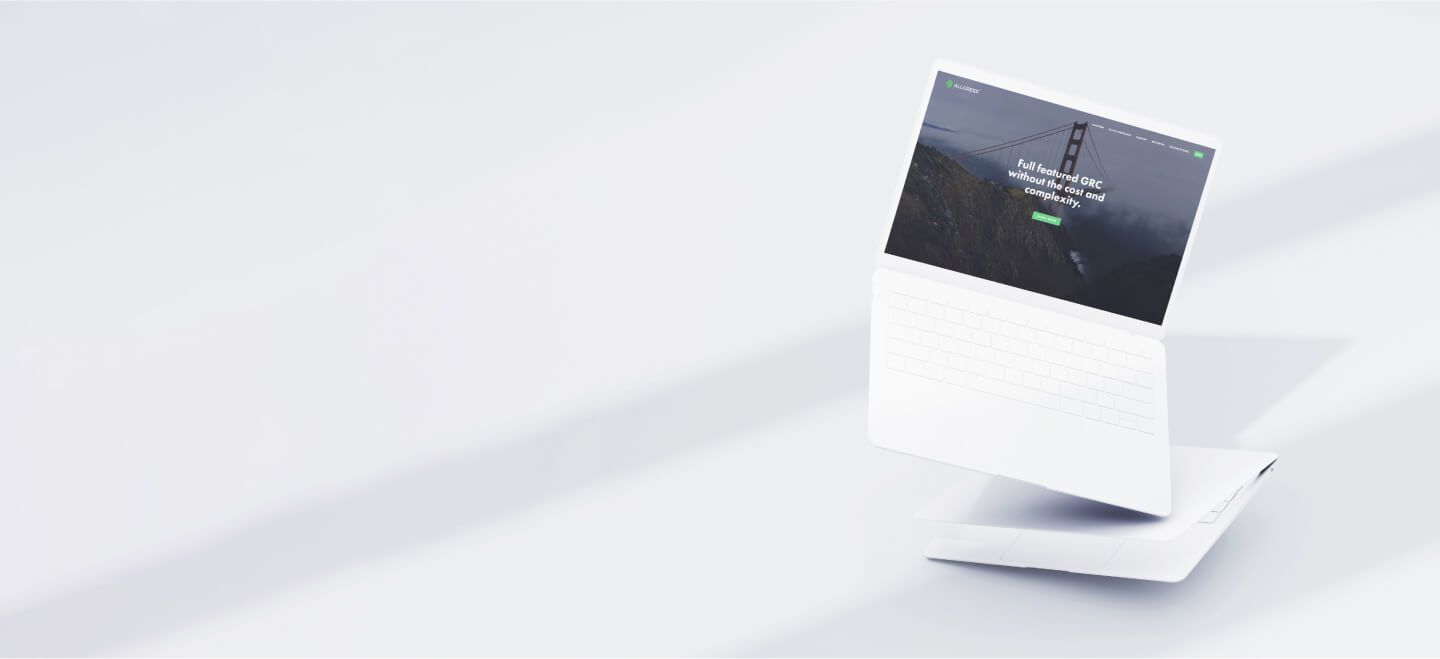 01 / 02
Allgress was founded in 2008 and works in the field of enterprise security and risks. The company is committed to providing CISOs with the ability to make effective investment decisions that align security and compliance programs with top business priorities, communicate the value of those decisions to senior executives, and manage risk, fines, and brand damage.
View Full Case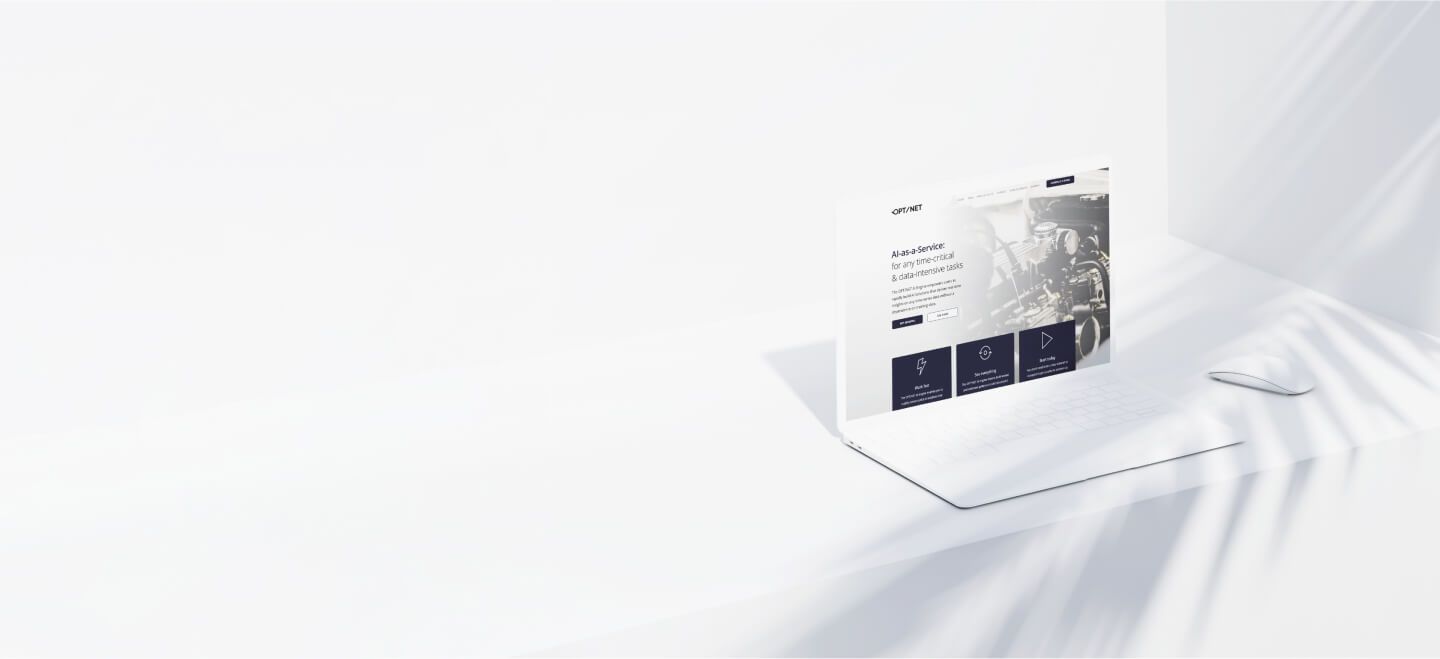 02 / 02
Optoss creates comprehensive AI products to protect clients' networks all over the globe. The company has introduced a series of advanced AI products capable of dealing with an ever-increasing volume of data and complexity in this space.
View Full Case
Signing up for our newsletter