Hire Python developers: requirements
Due to Python's diversity, it's highly recommended to carefully study Python developer's profile and qualifications. Python programmers need to have a good knowledge of language and its best practices, keen critical thinking, must be adjustable and creative enough to find out-of-the-box-solutions.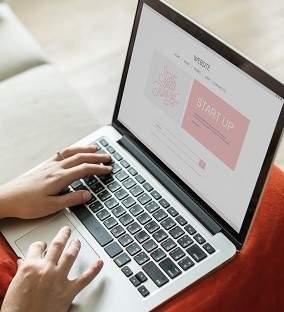 Knowledge of popular Python frameworks
These are Django, Zope, Pylons, Flask. The most famous among these, targeted at enhancing already impressive capabilities of Python in web development is Django. A Python Django developer can quickly build website out of several functional modules. In addition, Django allows avoiding common security threats by providing a system designed to make safe decisions and automatically protecting the application.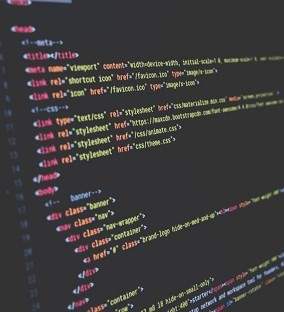 Profound understanding of OOPS (Object Oriented Programing) concepts
Creating objects is one of common ways to solve a problem in software development. Skills in creating classes, objects in Python are essential for any Python developer. Programmers have to know how to use inheritance, data encapsulation & polymorphism methods in Python.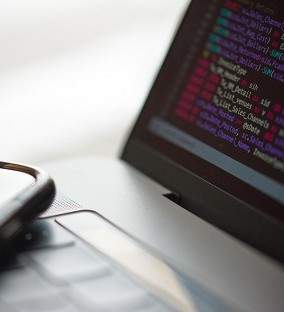 Understanding of front-end technologies & multi-process architecture
JavaScript, HTML5 and CSS3 knowledge is necessary in any web development project. Simultaneous tasks execution in software development allows to speedup the deployment process. Multiprocessing provides distributed-computing facilities, data sharing and many other things.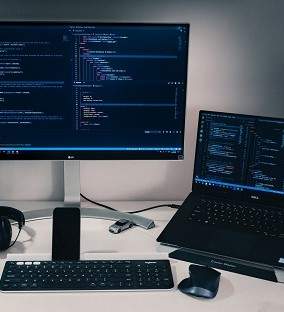 Hands on experience with Python development
With no doubt, developers should have already created various web applications & websites in Python. This allows to speedup the development process, relying on success stories and avoiding common mistakes.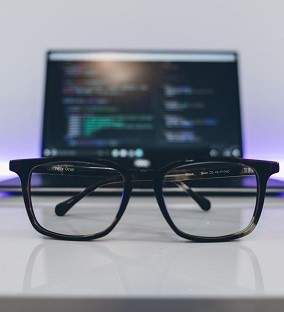 Familiarity with some ORM (Object Relational Mapper) libraries
SQLAlchemy is one of the most powerful options. Django ORM and Storm are two other possible choices. Developers use them to manage the data converting process between database and object forms.
Why hire Python Programmer with offshore company?
Hiring Python developers can be a completely hassle-free process. Relying on our expertise in recruitment, we find experienced IT specialists fast. These talented programmers generate fresh solutions for your business. We offer consulting, support and evaluation whenever our customers need to hire Python programmer. Dow below are major benefits our clients get:
Cost efficiency
Reduced costs of searching, selecting, and preparing new employees as the offshore development company leads the hiring process towards its successful conclusion according to client's requirements.

No legal & tax obligations
All the legal implications, taxes and office rental fees are the responsibility of outstaffing service provider. This allows to reduce your expanses while concentrating on core priorities, such as business strategies and goals.
Team control & retention
Despite the above, you remain complete control over your team, its goals and results, Smooth workflow management is guaranteed. Develop & grow your team, or scale it down if necessary.
Security
All your business important data will be protected, as we follow the latest DGPR updates. Signing NDAs is of primary importance before launching the project.
Python Web Development: best results delivery
The language offers many advantages for companies such as rapid deployment, portability and flexibility. Python development services are used by many large corporations, such as Facebook, Google, Mozilla and Youtube. Python developers outstaffing is one of the easiest ways to hire high-skilled specialists without much effort on your part. Cybercraft is always at our client's disposal to examine all the requirements and demands, which allows to find qualified Python Django programmers for your particular needs.